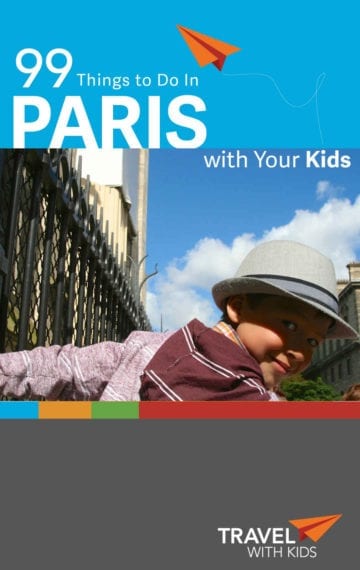 Only 99¢!
$.99
Publisher:

Travel with Kids, LLC

Edition:

1

Available in:

Kindle

ISBN:

978-0-9862378-1-2

Published:

December 23, 2014
Purchase on Amazon
Would you pay a penny for one piece of solid advice? Of course you would! How about spending 99 cents for 99 great ideas on what to do with your kids in Paris? Yes!
BONUS: 99 Things to Do in Paris with Your Kids now comes with the itinerary, 7 Perfect Days in Paris.
Use this micro city guidebook for inspiration and information in planning your family trip to Paris. 99 amazing Parisian experiences at your fingertips.
Beautiful full-color photos will keep you flipping the pages, while complete and accurate planning information will help you make the most of your family trip to Paris.