After nearly a quarter century traveling Europe, logging countless miles, meals and museums, these are my top general tips for zigging and zagging Lisbon to Budapest and all points between. From planning and preparing to getting around and sightseeing, I've learned a lot of valuable tips and lessons since I first stepped foot on the Continent in 1998. These are the ones I turn to time and again. They'll help you start a plan or refine an existing itinerary. Start here, and you'll make it a great trip!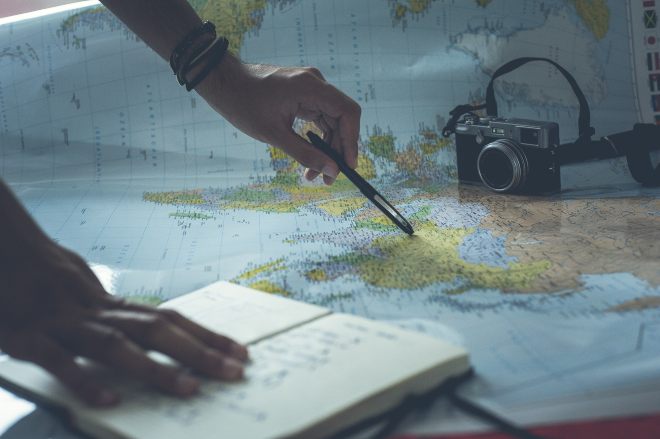 Trip Planning
Planning a Europe trip should be fun. In this section, I share my best trip-planning advice and travel tips from assembling an efficient itinerary to deciding where to go in Europe and when.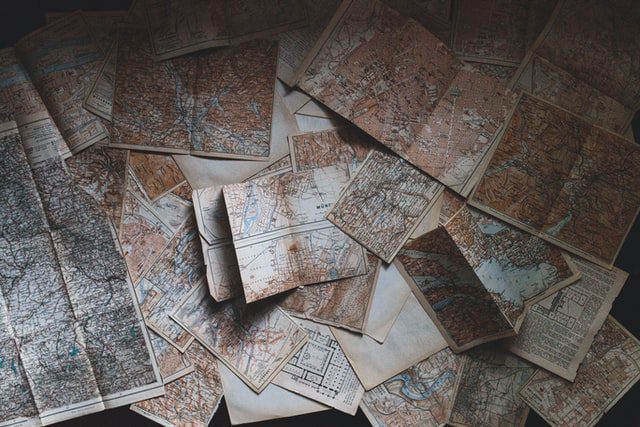 Resources
The best books, maps, apps, websites, blogs and magazines for planning European travels.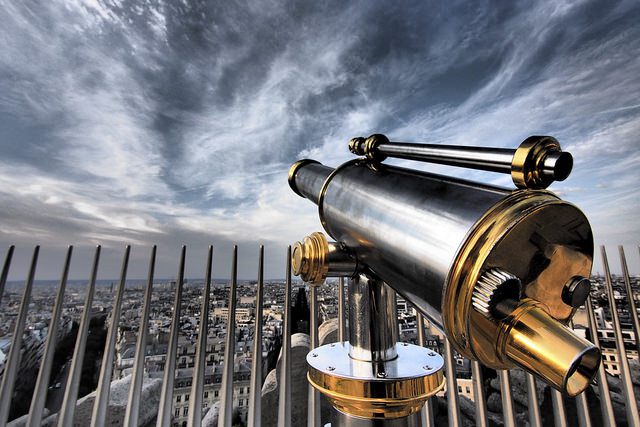 Sightseeing
Enjoy Europe's world-class museums, monuments, sights and attractions like a savvy local.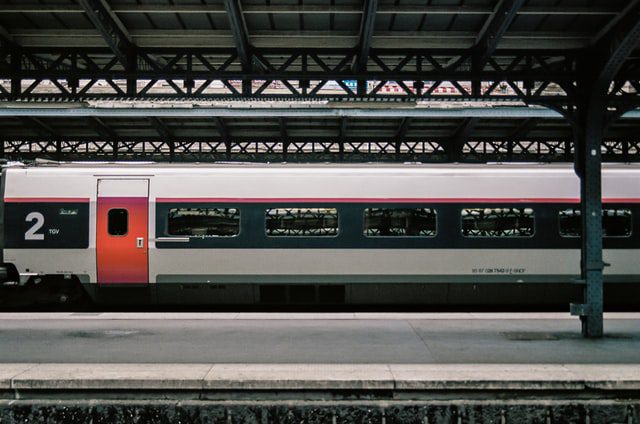 Transportation
Planes, trains, automobiles, rail passes and more, here's how to get around the Continent.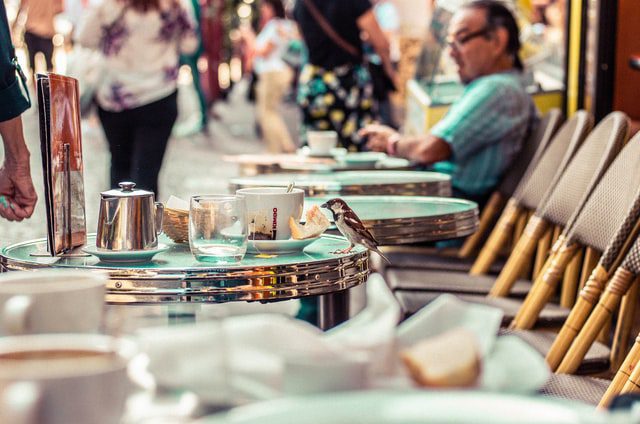 Dining
Europe celebrates eating, raising the culinary experience to an exquisite art form.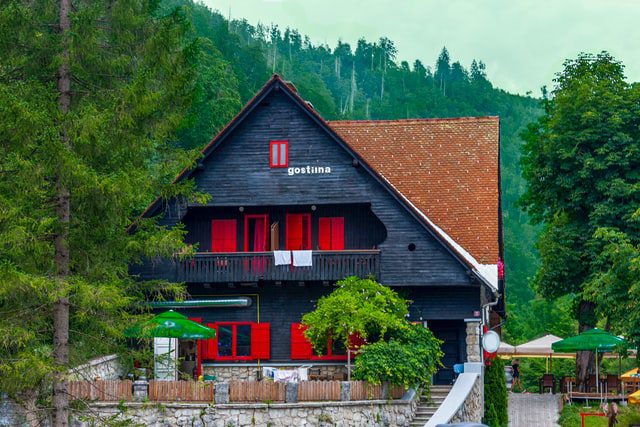 Sleeping
From family run hotels to hostels and apartments, Europe has lodging choices aplenty.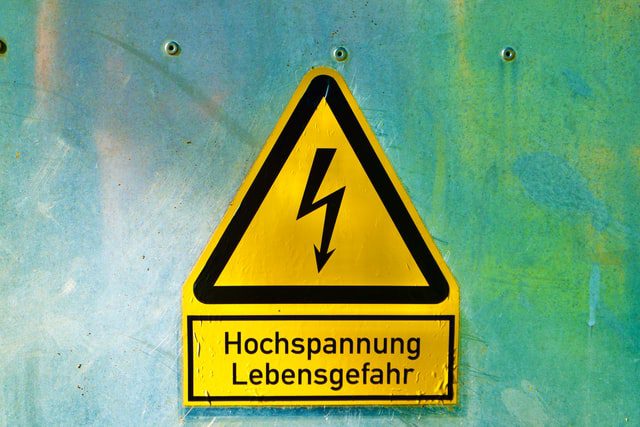 Safety
Europe's a safe continent, but a little street smarts goes a long way while traveling.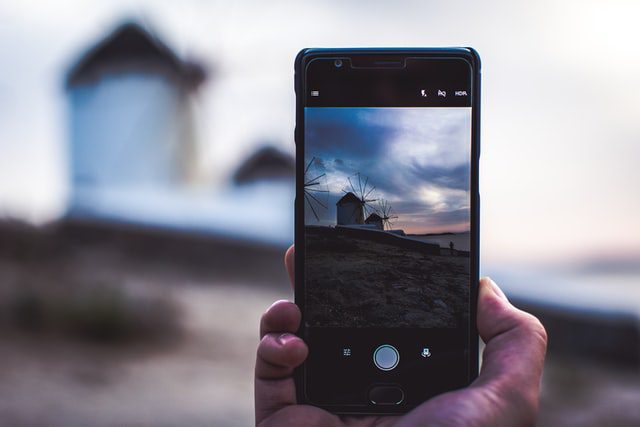 Technology
Get the lowdown on Europe's electrical adapters and wifi spots, and modern travel tech.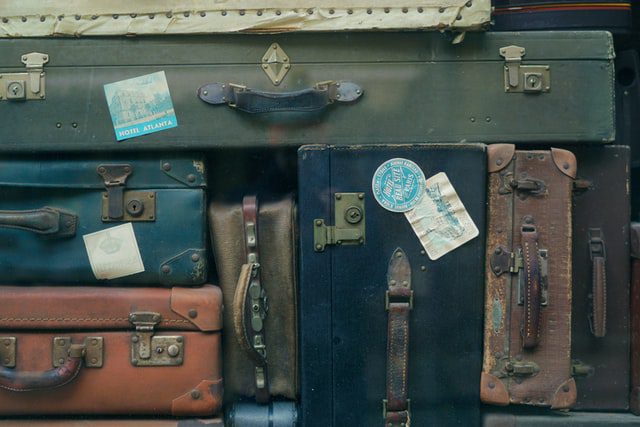 Packing
Packing light is the independent traveler's mantra, and here's what to bring traveling Europe.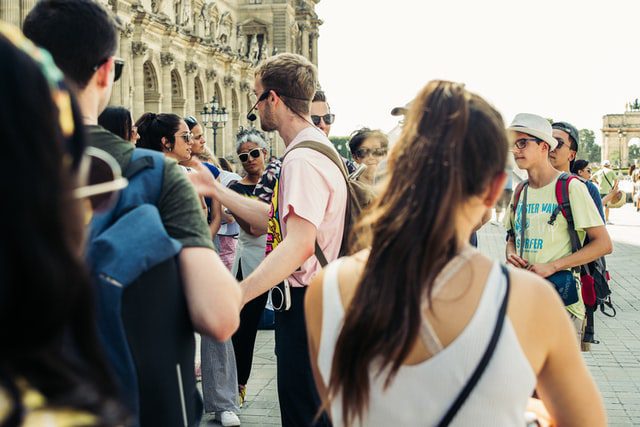 Tours & Guides
Dive deep culturally by punctuating a Europe itinerary with a private or group day tour.