With vineyards sweeping across its hilly flanks and a history of winemaking predating Roman arrival, the Luberon is justly known for its fermented grapes. So, wine seems like a very good place to start our tour of seven lovely libations from the Luberon region.
The Greeks, who colonized southern France alongside the native (sorta…it's a long story) Gauls, planted the Luberon's first vines. The invading Romans refined the process and expanded production. Luberon wines gained acclaim in the Middle Ages during the Avignon Papacy. Legend says the Papal Court's prodigious appetite for wine outstripped the Rhône valley's supply and forced courtiers to source wine further afield, leading them into the Luberon hinterlands.
The late 1800s brought a measure of industrialization to Luberon winemaking, introducing it into the mainstream, but still not at the same lofty heights as Burgundy and Bordeaux wines. In 1988, the region received AOC status ("Appellation d'Origine Contrôlée," which determines where and how grapes are grown and what varieties are permitted), marking its ascension to the big leagues of French wine. International acclaim came in the 1990s as English writers celebrated the virtues of Luberon living.
Today, in my humble opinion, Luberon wines — be they official AOC blends or simpler IGP wines ("country wines") — are about the best value in France. You can find terrific reds, whites and rosés with quality bottles rarely exceeding 15 euros.
So, grab your corkscrew and let's visit with four vinos that are not only delicious but are made within The Luberon Loop hiking route.
1. Château les Eydins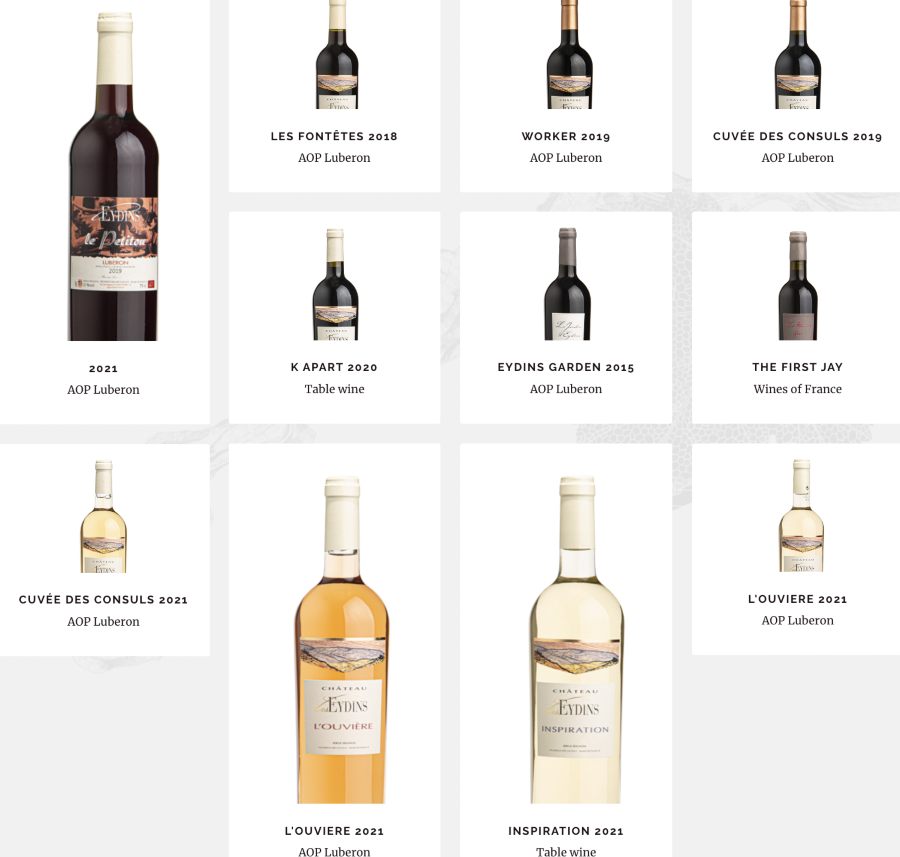 With vines spread across 45 acres below the villages of Lacoste and Bonnieux, 5th-generation winemaker Serge Seignon produces superb organic wines. Not only is the wine lively and quaffable — the forthcoming Luberon Loop hiking guide takes walkers right through Eydins' vineyards.
2. Château de Mille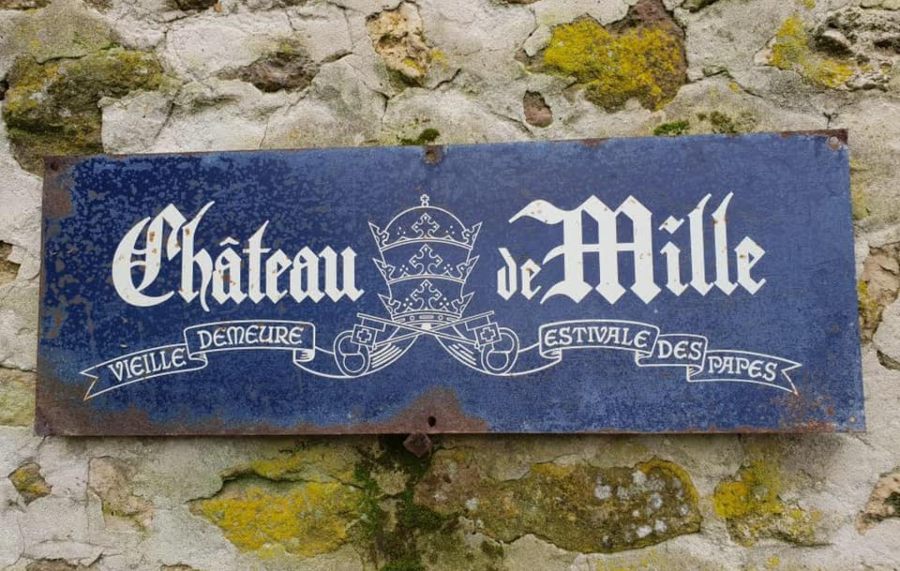 With almost 290 acres under cultivation, Château de Mille traces its history back to those thirsty Avignon popes, making it the Luberon's oldest winery. Its wines include several syrah and grenanche blends, a couple rosés and a table white.
3. Domaine de la Citadelle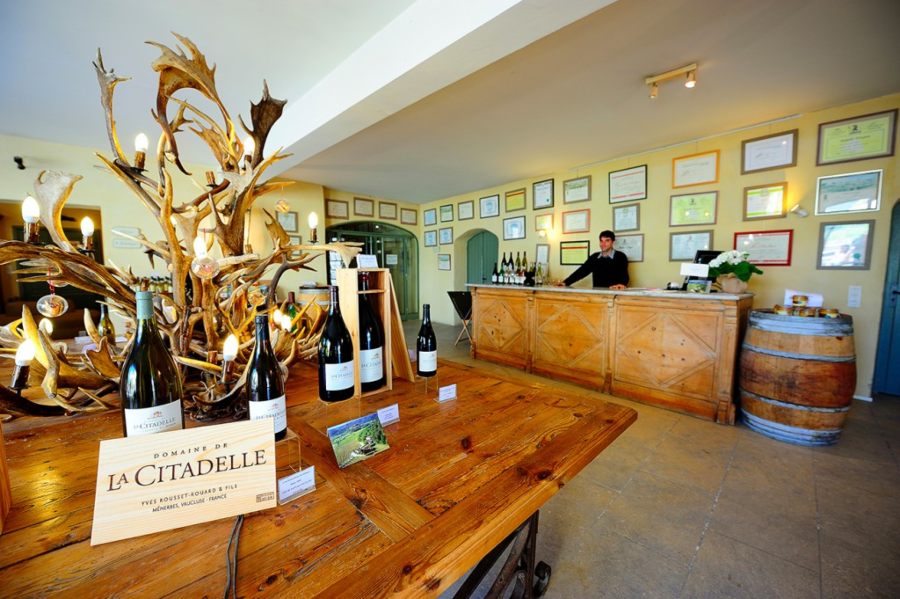 This diverse Ménerbes winery grows 14 grape varieties comprising 9 wines, all of which are certified organic. Founded in 1990, right when the non-French-speaking world was discovering the Luberon, Citadelle also makes exclusive wines for specific restaurants, including an extraordinary Cabernet Sauvignon for one of my favorite eateries, Restaurant L'Outsider in Gordes.
4. Château La Canorgue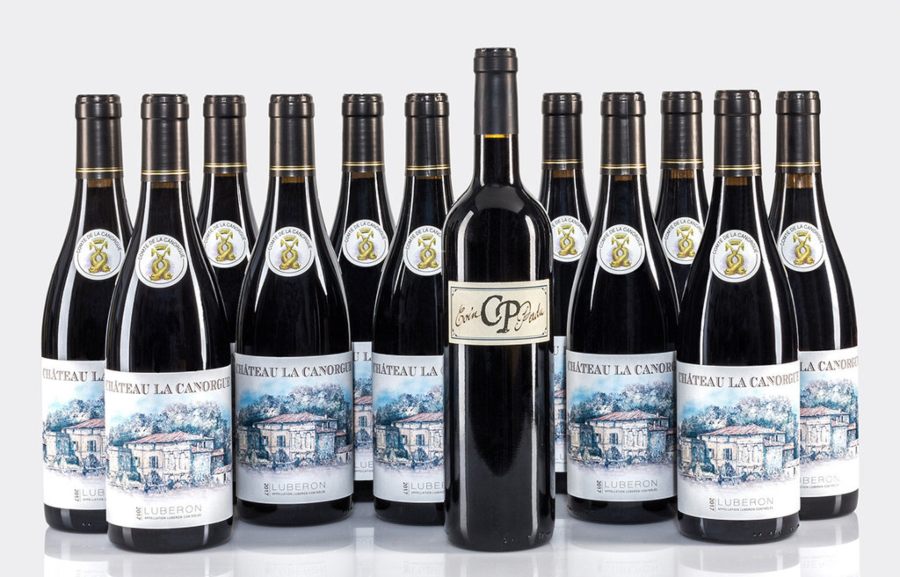 Family run for five generations, Canorgue produces five lacey reds, a few oaky whites and one stellar rosé. Canorgue not only pioneered organic farming in the 1970s, decades ahead of its fellow Luberon growers, it's also remarkable for something that was once totally inconceivable to Provençal winemakers: It's run by a woman, Nathalie Margan, granddaughter of the founder.
But, hey, wine is but the tip of the proverbial iceberg. After all, long walks in the Luberon call for plenty of hydration. Here are a few more drinks to keep your whistle well-whetted.
5. La Farigoule Digestif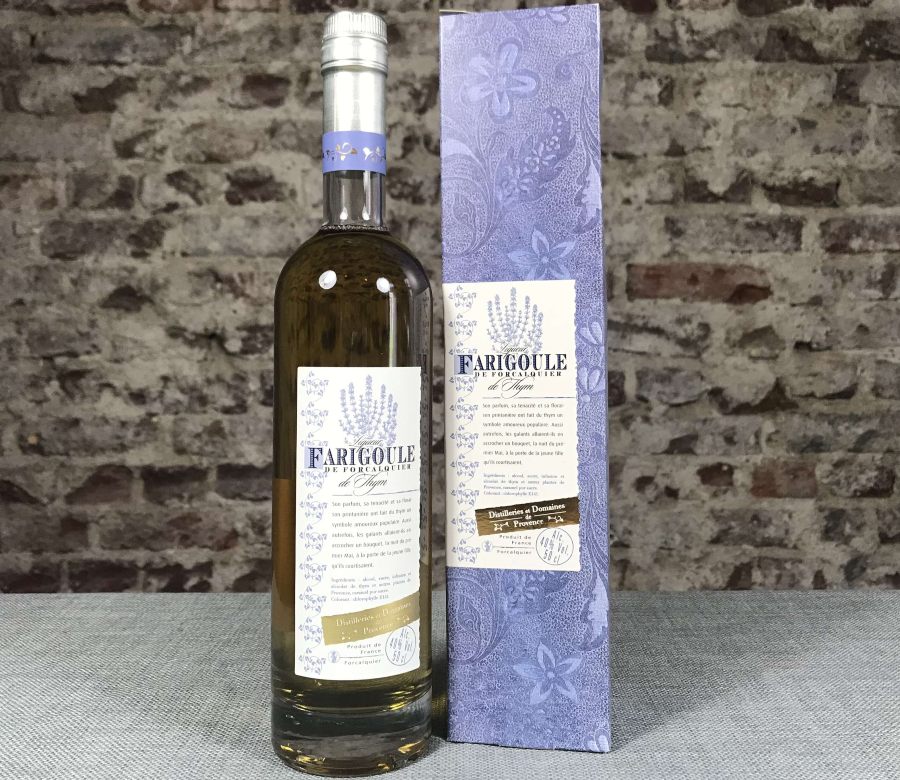 I'm not much of a liquor drinker. Yet, I couldn't decline an offer of Farigoule one night in Simiane-La-Rotonde. The restaurant was closing and the chef was hanging out in the front with a few locals. One woman donned her coat and rushed outside, returning with a bottle of this amber liquor distilled from thyme. It was quickly passed around, as the locals adopted me into the village family for the night (with something like 20 year-round residents, they seemed eager for a fresh face, despite my lacking the requisite French). Like I said, I'm not into liquor. But I sipped three rounds of this relaxing digestif from Forcalquier, and slept the sleep of the gods.
6. La Serpetine Craft Beer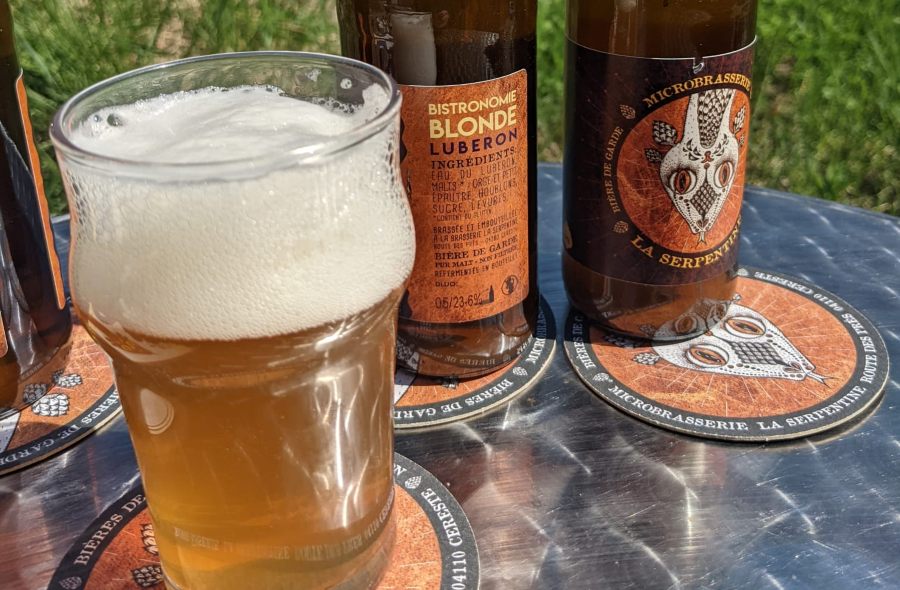 France's craft beer scene has exploded in recent years. And nowhere has experienced more growth in artisan brewing than Provence. It's now home to several top European microbreweries, La Serpentine being just one shining example. I can vouch for the blonde, brewed with lavender honey. In fact, I vouched for it five times in one night.
7. Ricard Pastis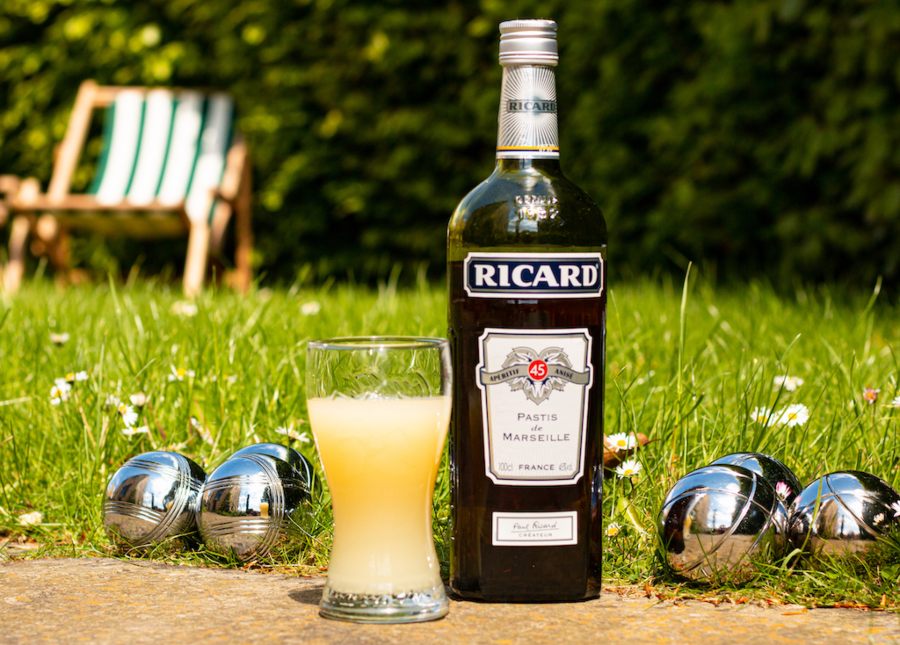 What would a list of alcoholic drinks from Provence be without pastis? Nothing! Brewed from fennel and star anise, pastis' licorice flavor is, admittedly, an acquired taste. I hated it my first time (although I pretended otherwise), tolerated it on my second try, and fell in love on the third taste. Nowadays, no meal in the Luberon is complete without a pastis apéritif to open the palate. (Suddenly, I sound so sophisticated!)
Welp, I'm ready for a drink! Anyone else?
The Luberon Loop hiking guide is now available!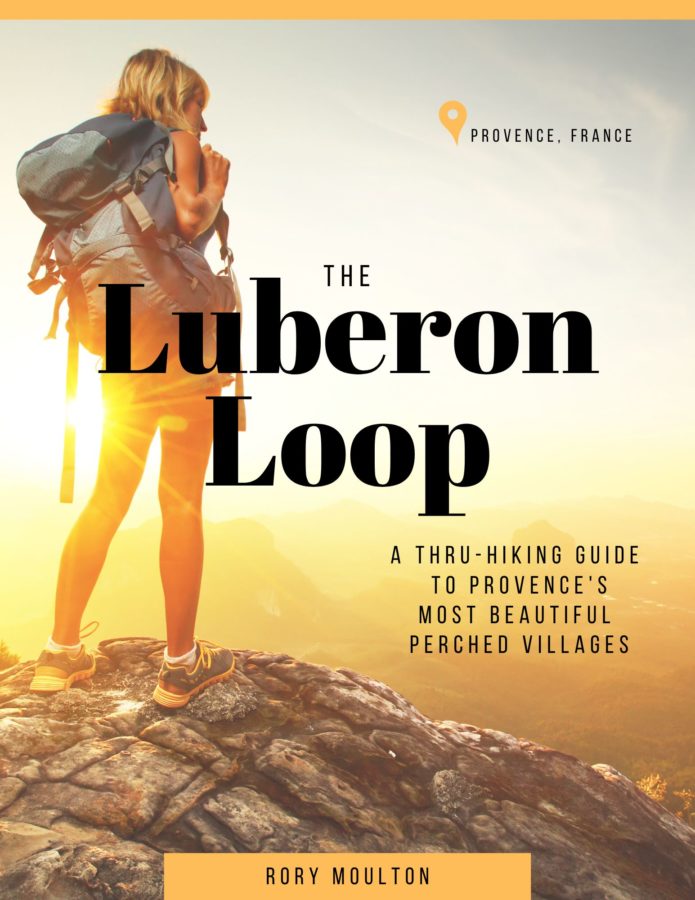 Here's a short preview of what you'll receive: