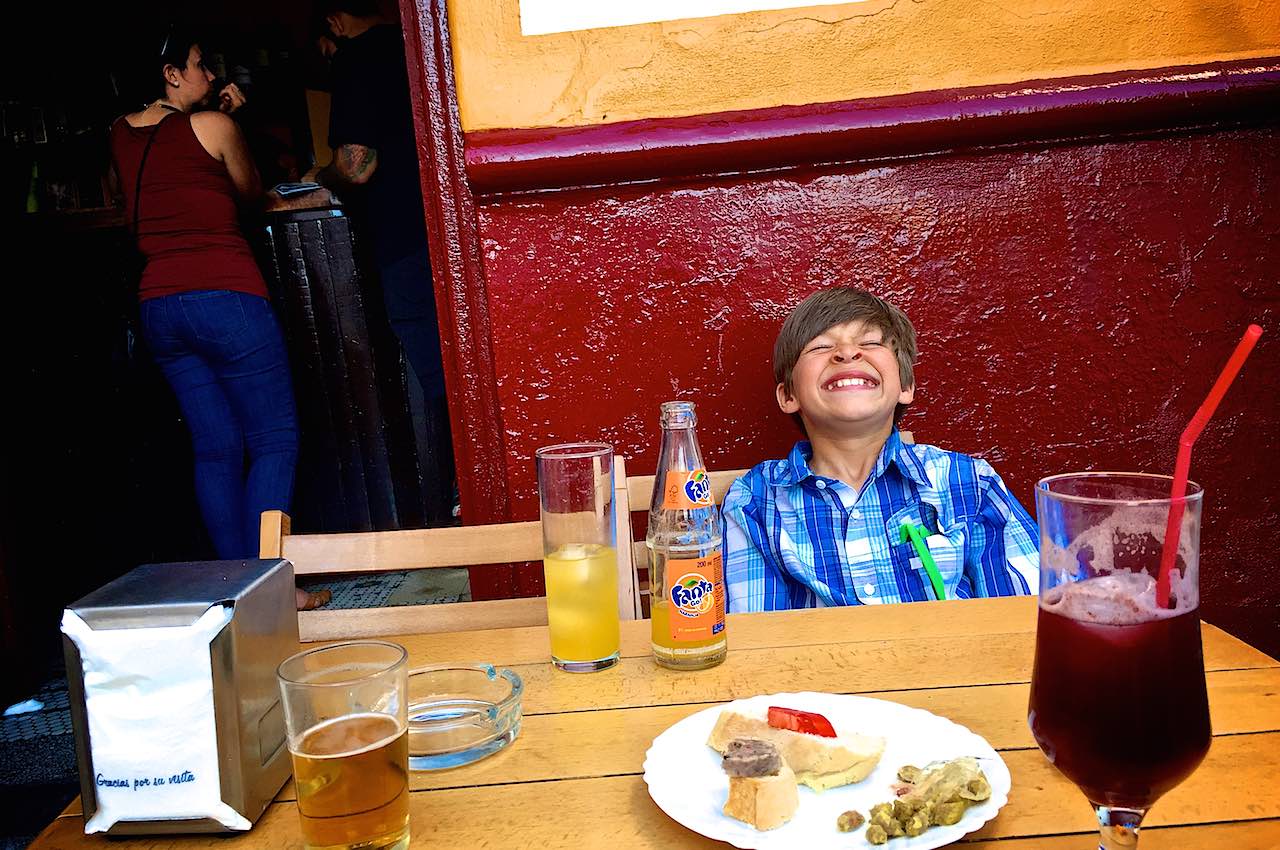 Wow, it's been awhile…too long, in fact. For that, I apologize.
The family and I are about two-thirds of the way through a six-week European trip. We started in Portugal, are currently in Spain and will swing through London and Paris before returning stateside.
The purpose of this post is to introduce a new section on the site. Since I've been so terribly incompetent about updating the blog with fresh posts, I will instead supplement my predictably irregular blog posts with additions to a section I'm calling, "My Favorites." Uninspired, believe me I know, but simple and direct is sufficient in this case. This format will allow me to pop in and update a listing here, there without feeling the need to produce a full-length blog post. Hopefully — DEFINITELY — this gives my site a little more life.
The idea driving this section is simple: I want to share with my readers all of my favorite things — from food and culture to destinations and gear. It's a running list of my favorite travel everythings. That's it — travel tapas, if you will (can you tell we've been in Spain for awhile?). Check it out here: http://rorymoulton.com/favorites/