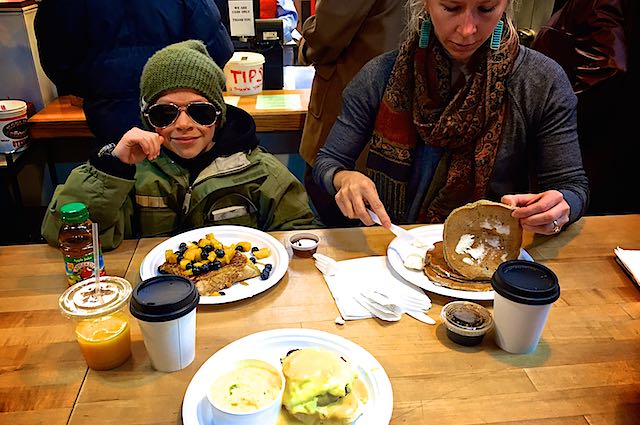 Crab-cake benedicts. Fried-green tomato benedicts. Blueberry-buckwheat pancakes. French toast, one-inch think with real maple syrup. Steak-and-cheese omelettes. If you're looking for brunch in Washington, DC's Capitol Hill neighborhood, then look no further than an Eastern Market breakfast.
While most of the indoor market is filled with produce, meat and seafood vendors, the friendly Market Lunch dishes out eggs, sandwiches, hotcakes, grits and much more on the market's northern end. Don't let its name fool you, this place is a brunch powerhouse (7:30 Tue-Fri/8am Saturday/9am Sunday). Get in line, place your order, then pull up a stool to its 20-foot, communal wooden counter for a paper-plate breakfast you won't soon forget, the finest in Capitol Hill and perhaps all of DC.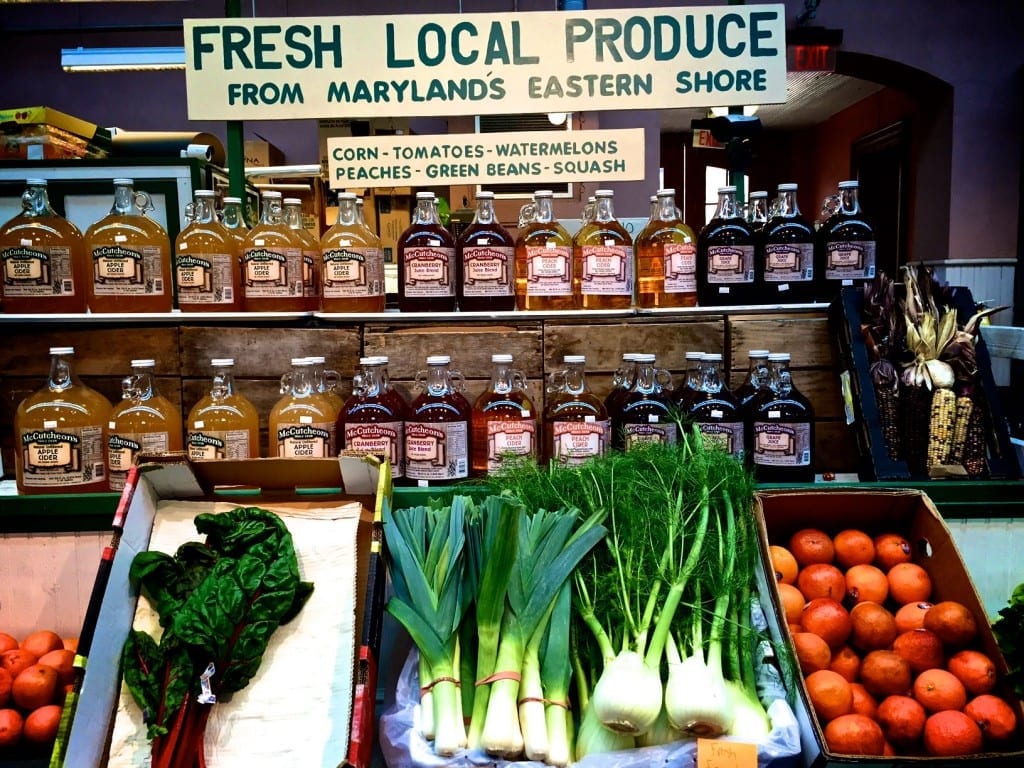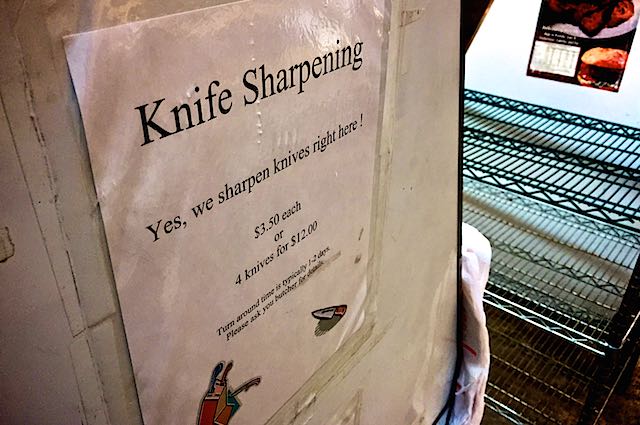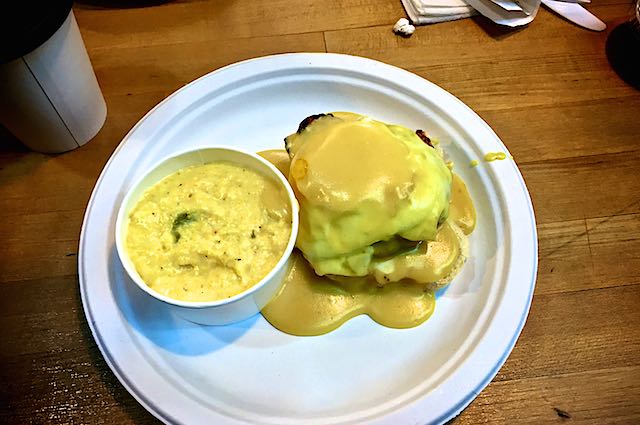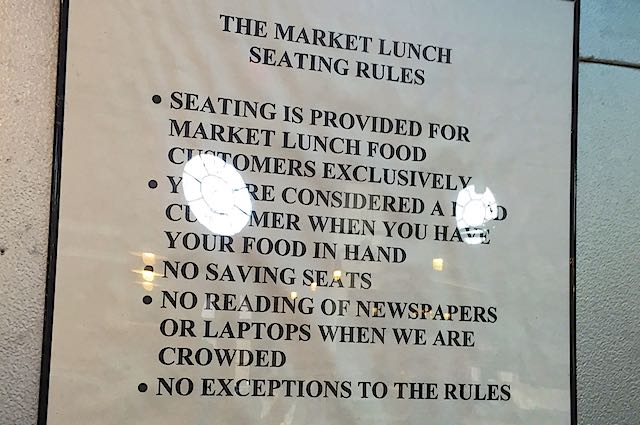 Rory Moulton is a travel writer and editor who publishes new blog posts about family travel in the US and Europe every Wednesday (and even the occasional non-Wednesday). © Rory Moulton. Do not reproduce or republish without permission.