Traveling Europe by train is a quintessential experience for European travelers. It is my transport of choice; I opt for a train over buses and airplanes just about every time. Traveling Europe by rail is easy to plan and involves the least stress of any form of mass transit. Nowadays, European trains, even affordable second-class carriages, burst with comfort — plush seating, power outlets, air conditioning and oh the views! Here are five of my favorite train rides in Europe. Daydream away friends.
1. TGV Paris to Nice, France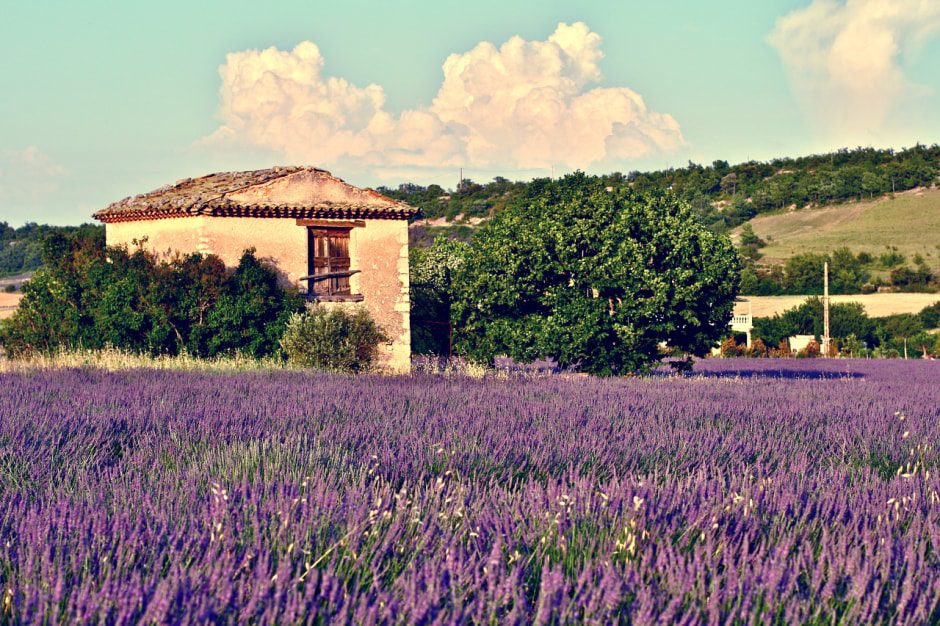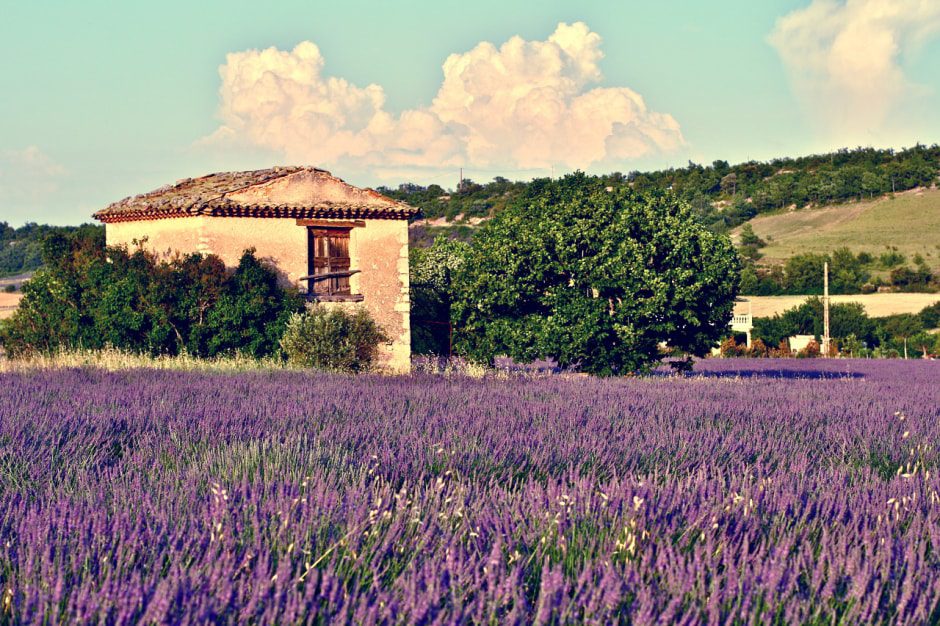 Route: Paris to Nice
Highlights: Clay-tile-roofed villages, tidy vineyards, epic blue water
Info: Departures daily, year-round. Eurail passes accepted.
This ride is all about that famous South-of-France color and light — from purple lavender fields to Côte d'Azur blue and the way in which the golden sunlight magically bathes it all. Starting in Paris, you're in the sunflower and lavender fields of Provence just two hours later. Then, before you've even had the chance to comprehend Provence, you're on the French Riviera, a dreamy coastline of dramatic beaches, picturesque villages, and brown beach bodies.
2. Arlberg Line, Austria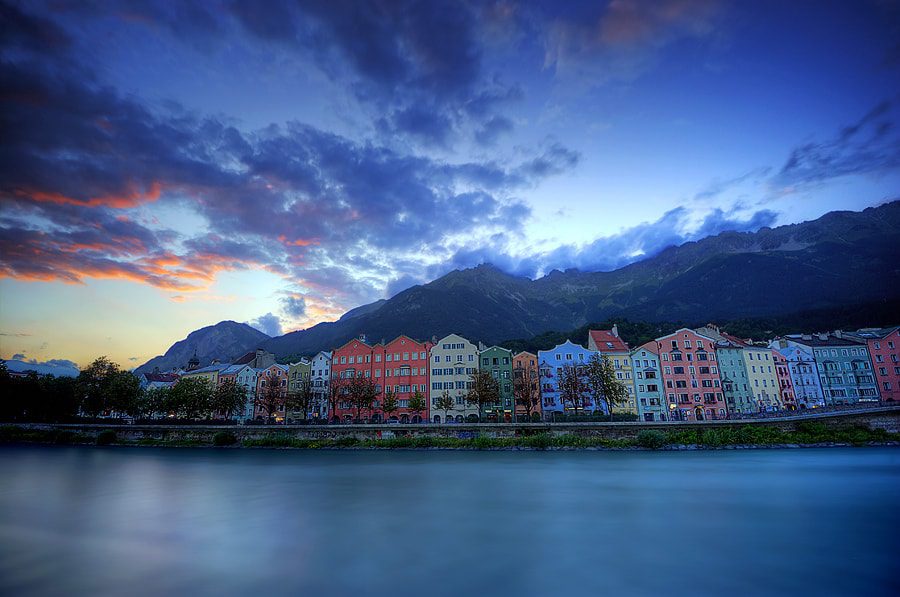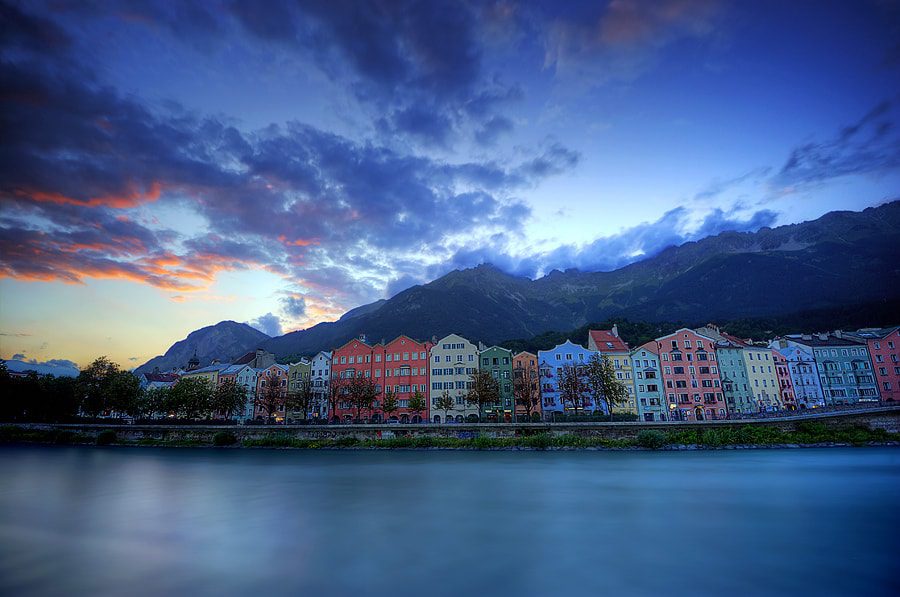 Route: Innsbruck to Landeck to Bludenz
Highlights: 286ft-tall Trisanna Bridge, Castle Weisberg, 6.4-mile Albergtunnel, postcard Tyrol towns
Info: Trains run daily year-round. No reservations required. Austrian Eurail passes accepted.
The transalpine Arlberg Railway is Austria's only east-west mountain line and has been a marvel of engineering since its completion in 1884 — a year ahead of schedule, incidentally. The route traverses Austria's western "finger" of mountainous land and features countless bridges, tunnels, and viaducts. With steep grades in high-alpine environments, it's a problematic line for railway engineers and maintenance workers, but pure delight for riders.
3. Rhine Valley Line, Germany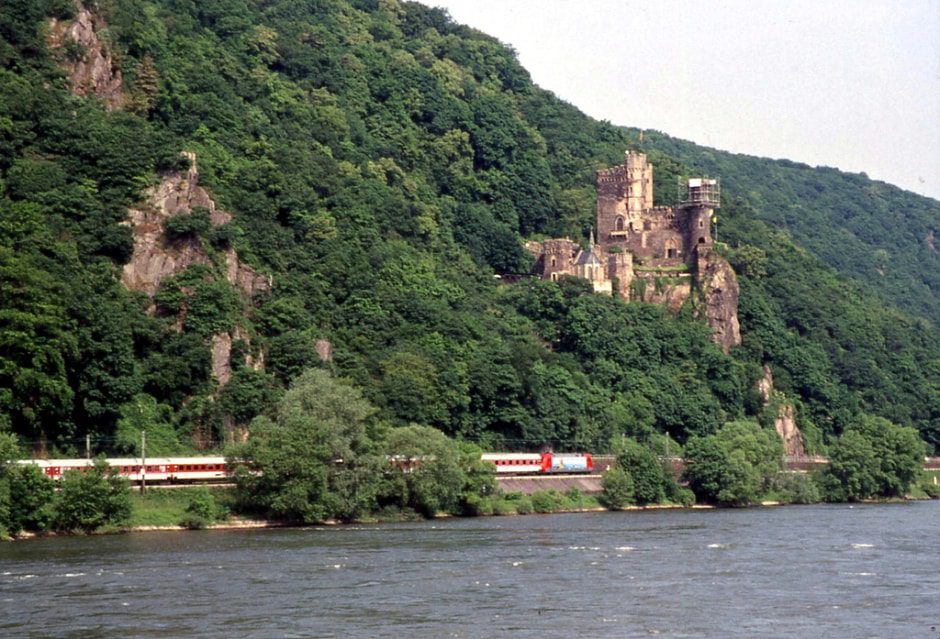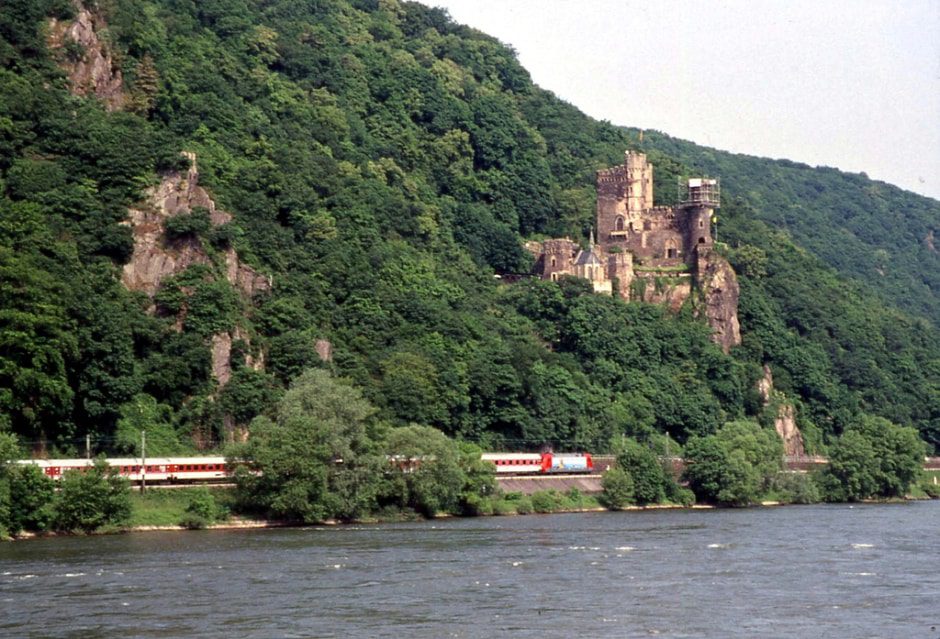 Route: Koblenz to Mainz
Highlights: Rhine wine — Riesling is king but also try Müller-Thurgau and Gewürztraminer. Impossibly cute towns of Bacharach, St. Goar, Rüdesheim.
Info: Multiple departures per day. No reservations necessary. Eurail passes accepted.
This riverside tour connects some of Germany's quaintest Rhine villages, where vineyards sit on terraced hillsides below looming medieval castles. There may be more charm packed into this 100km stretch than anywhere else in Germany. Take your time and catch a "milk-run" train that stops at all the villages along the way. The coolest part? Hopping from train to boat or vice versa using the same ticket!
4. Bernina Express, Switzerland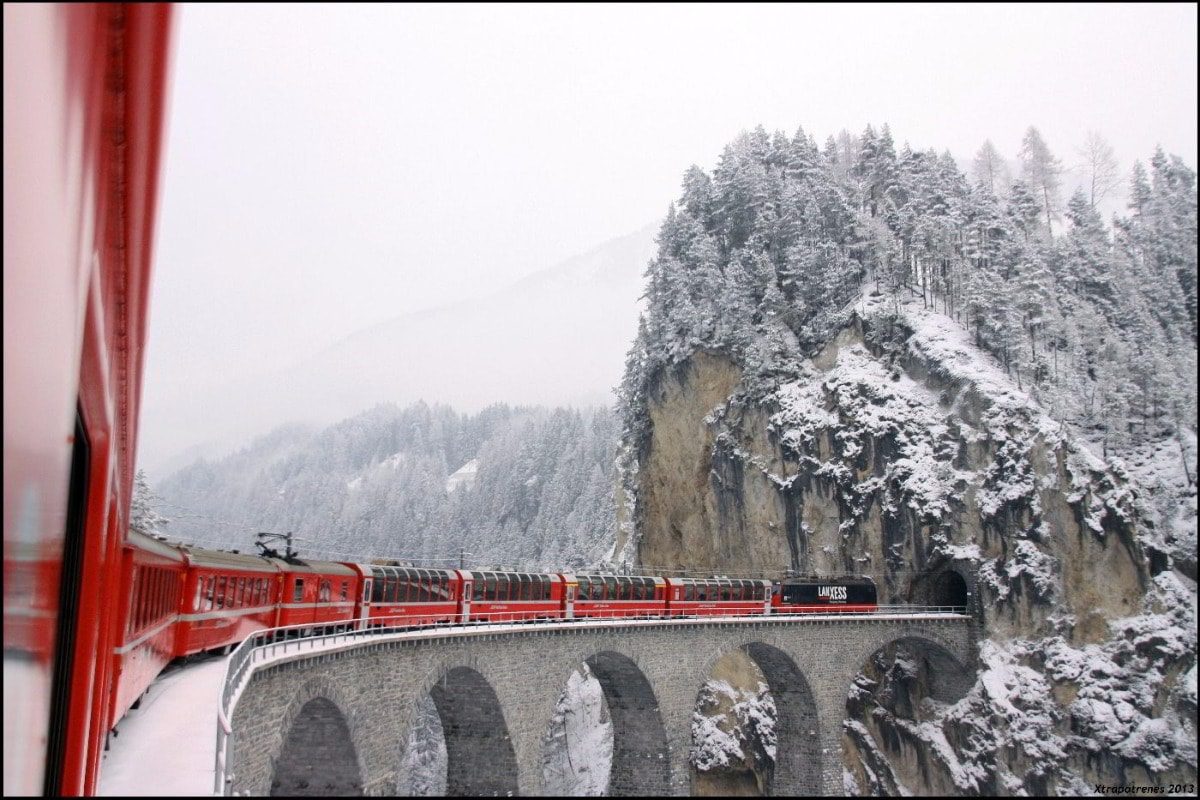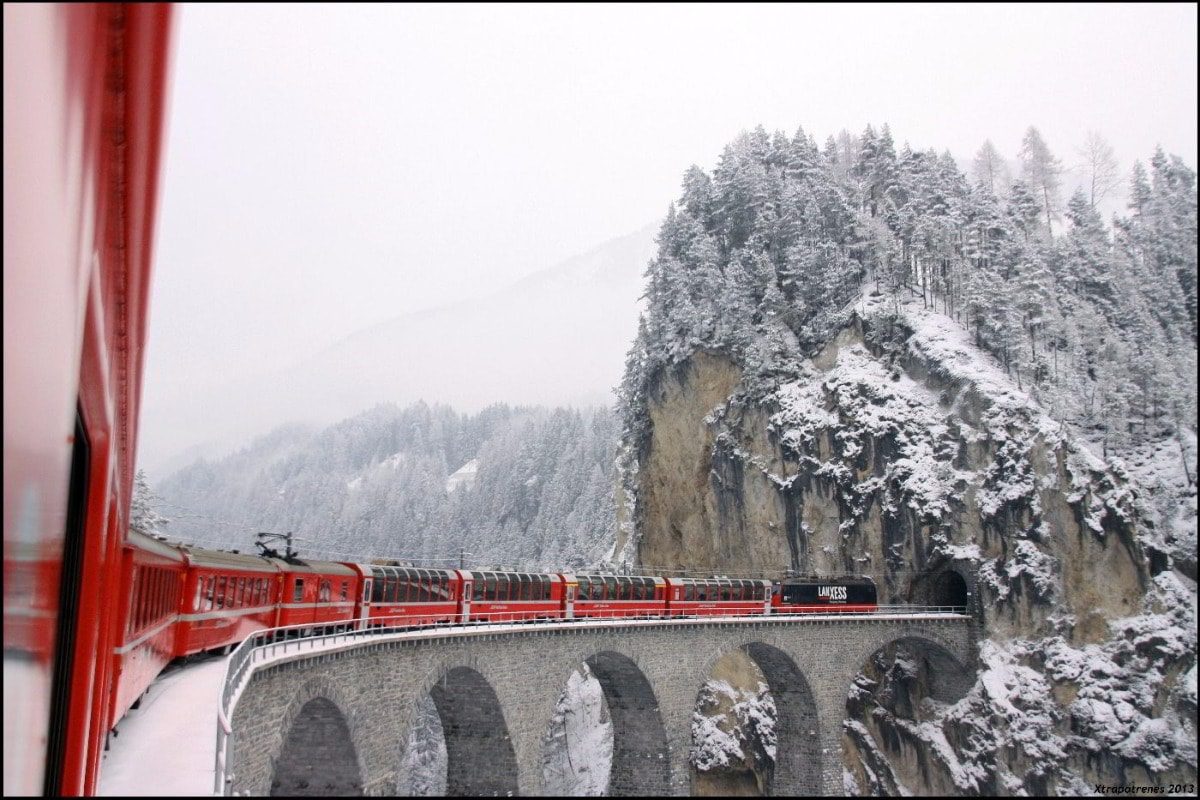 Route: Chur or St. Moritz to Tirano
Highlights: Viaducts spanning huge drops, tunnels galore
Info: Multiple departures daily. Eurail pass holders pay €10-14 supplemental fee.
The Bernina Express is the James Bond of scenic trains — smoothly pulling off impossible daredevil feats and looking damn good in the process. Extra-large panorama windows offer an incredible vantage point from which to take in the glaciers, lakes, peaks, and villages of Switzerland's High Alps.
5. The Flam Railway, Norway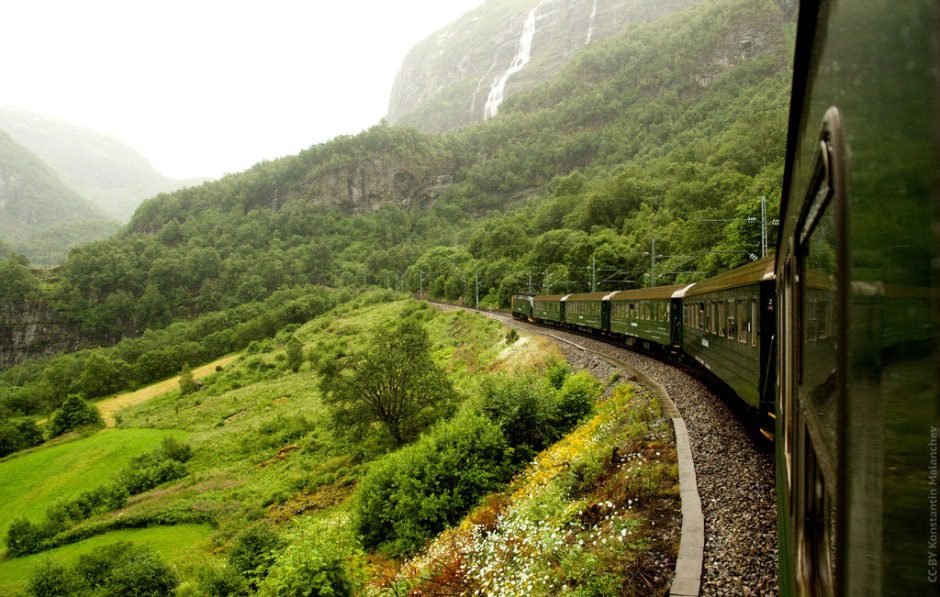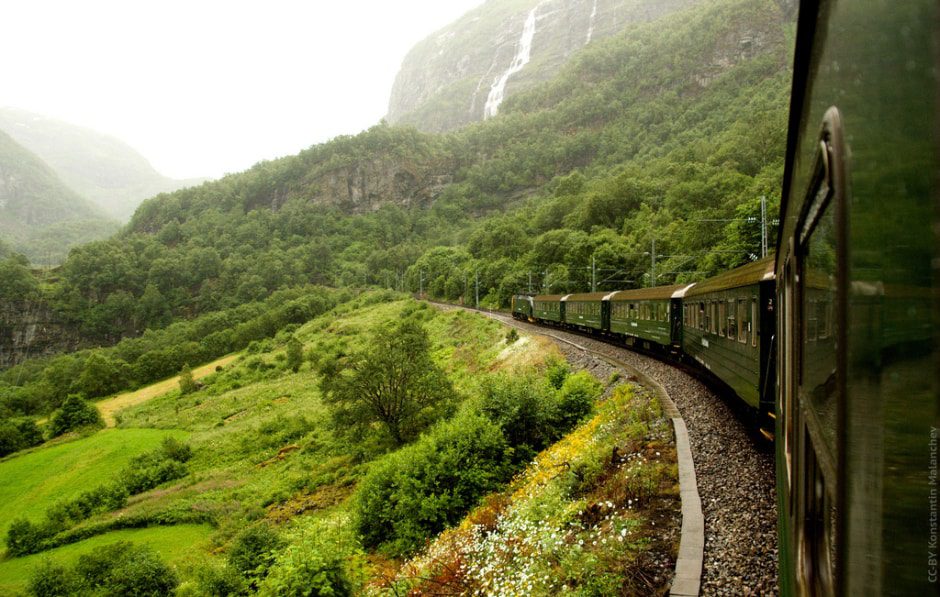 Route: Myrdal to Flam
Highlights: The Nåli Tunnel, tremendous fjord views, Kjosfossen waterfall
Info: Multiple departures daily. No reservation necessary. Eurail pass holders receive a 30% discount.
It's hard to believe this steep, picturesque line was ever a working railway, but indeed it was, shuffling passengers and cargo into the Sognefjord beginning in 1940. Nowadays, it operates purely for the pleasure of gawking tourists, traveling slowly and making ample scenic stops. After the roughly one-hour journey, continue on to Oslo or Bergen by train.
Want more? Check out 14 of the most scenic rail routes in all of Europe