From Charley L. in Amsterdam: "My plan is to fly to Inverness for a longish weekend of solo walking and pub-ing. Any tips?"
---
🇪🇺 Every week, I answer reader-submitted questions about European travel in my free newsletter. Subscribe today and receive two free Paris books and the chance to submit your own questions.
Subscribe here for FREE! 🇪🇺
---
For hikes near Inverness over three nights, I'd explore walking a couple sections of a long-distance trail. I'd start by investigating what locals consider the best walks near inverness, like the East Highland Way, Speyside Way, Loch Ness Way or Dava Way. Breaking off a 2-4 day chunk of one of those long-distance walks in Scotland would make for a fine weekend getaway.
For this example, let's modify three stages of the East Highland Way to better fit a long weekend. It might look something like:
Thursday
Evening arrival and take ScotRail train from Inverness to Newtonmore. Steak pie and cask ales at The Glen.
---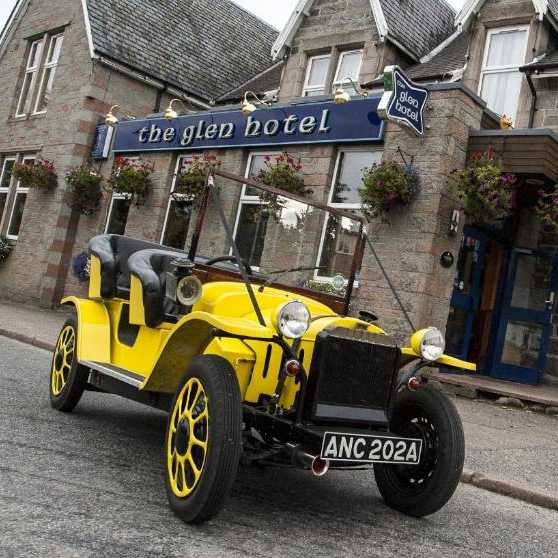 ---
Friday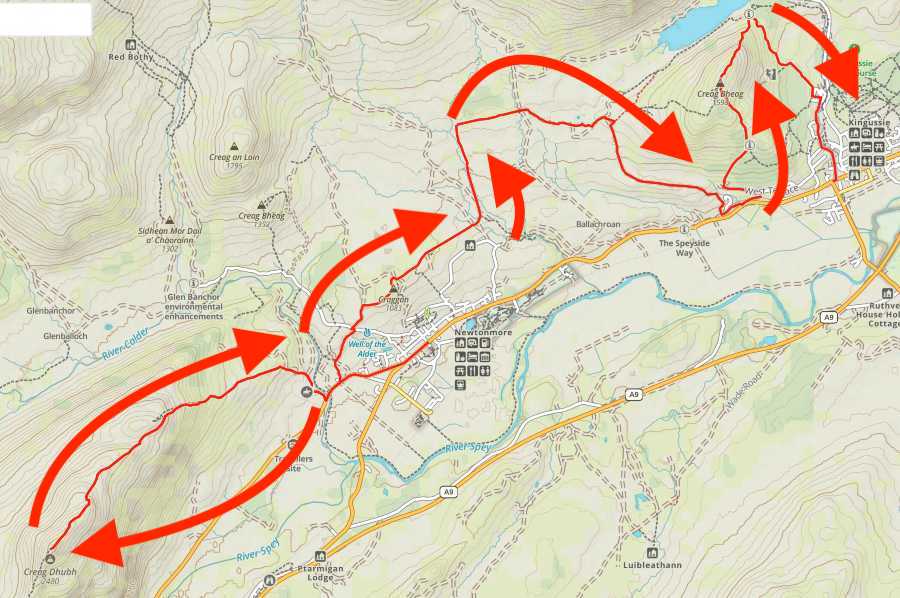 Climb nearby Creag Dhubh after breakfast, then walk to Kingussie via Creag Bheag summit. Fried seabass and single malts at McInnes House.
---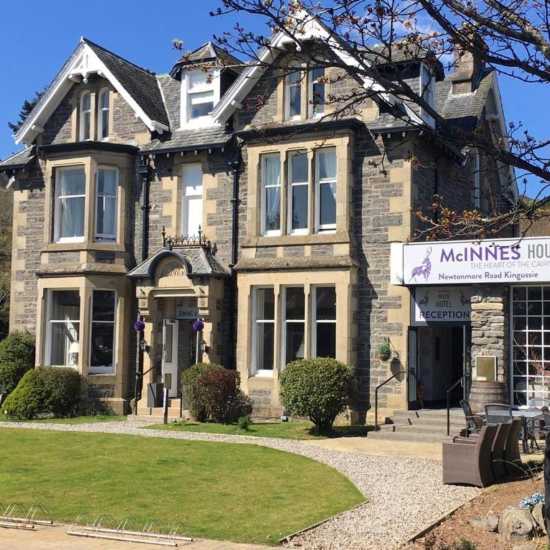 ---
Saturday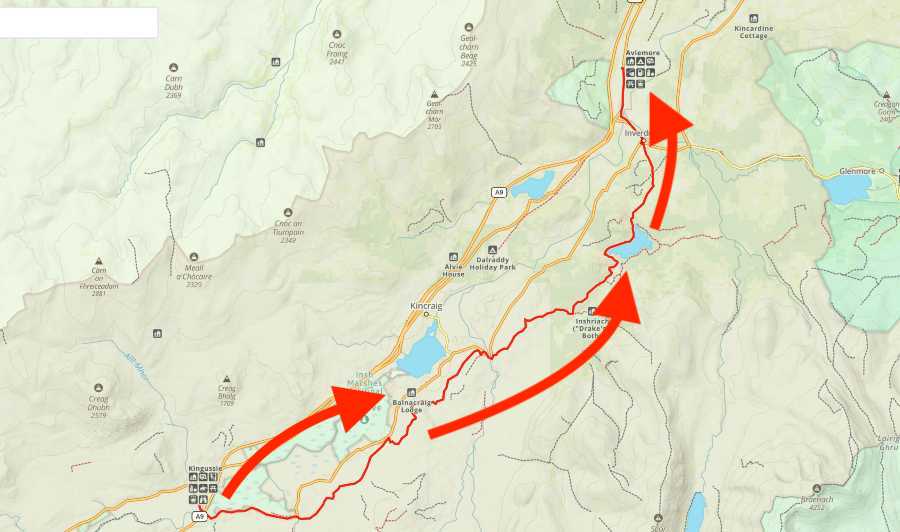 Big day walking to Aviemore via Loch Insh and Loch an Eilein. Lamb roast and craft IPAs at the The Winking Owl.
Sunday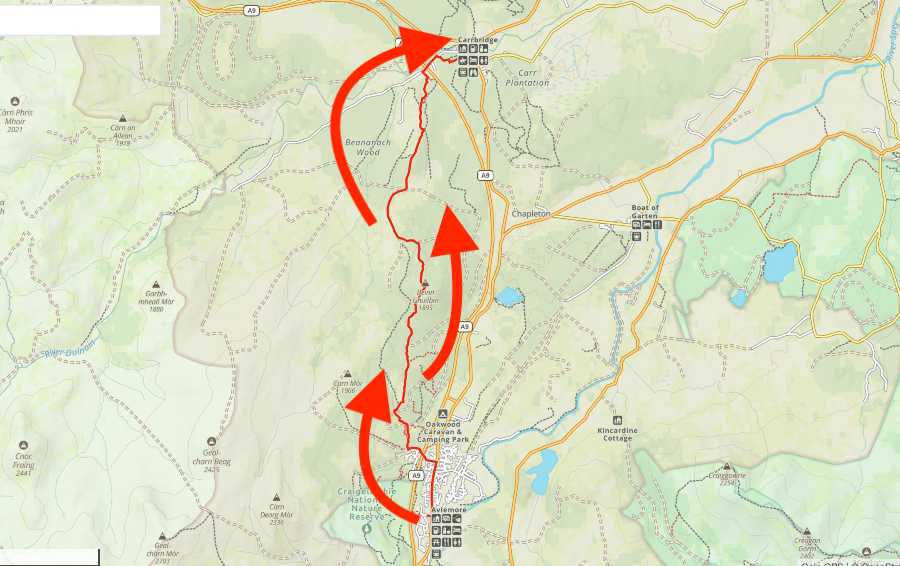 Morning walk to Carrbridge via Beinn Ghuilbin. Spey-beef burger and G&Ts at The Cairn. ScotRail train to Inverness. Evening flight departure.
---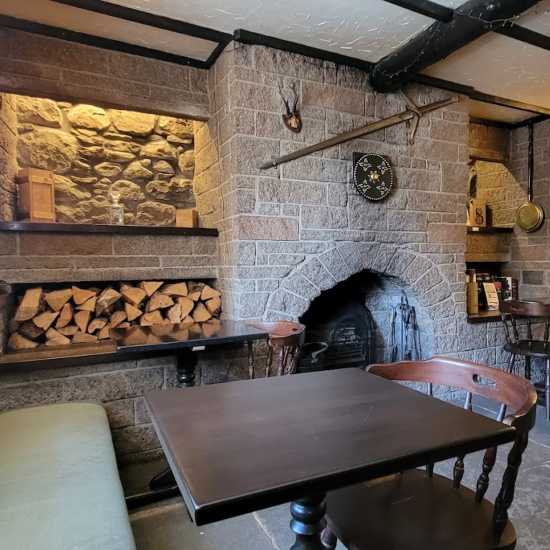 ---
Pubs. Mountains. Long walks. Endless views. Steak pies! Inverness hiking sounds about right. Mind if I come?
Interested, Perhaps, in a Drier, Sunnier Thru-Hike?
The Luberon Loop hiking guide is now available!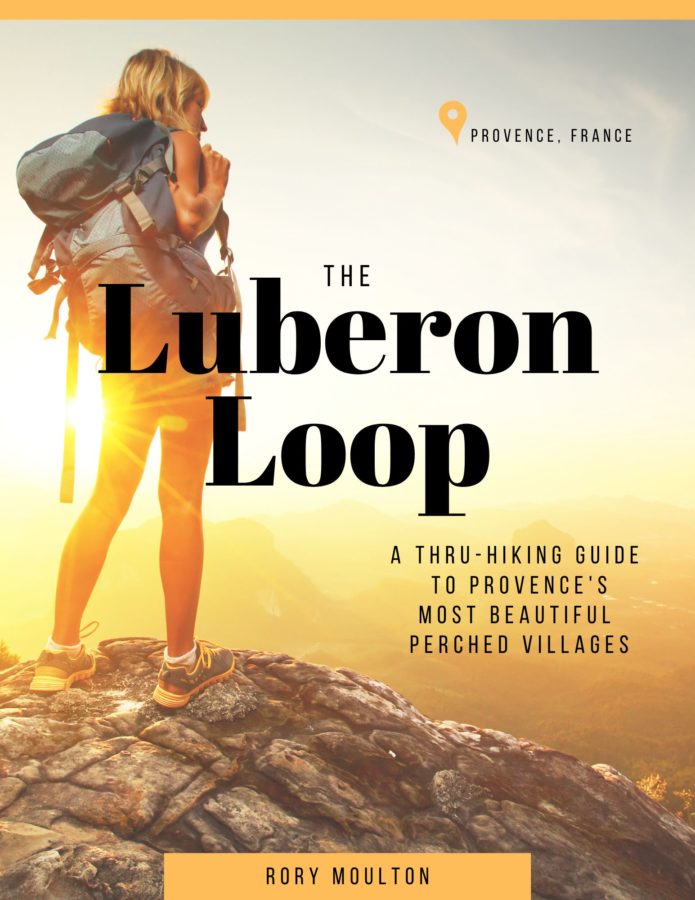 Here's a short preview of what you'll receive: