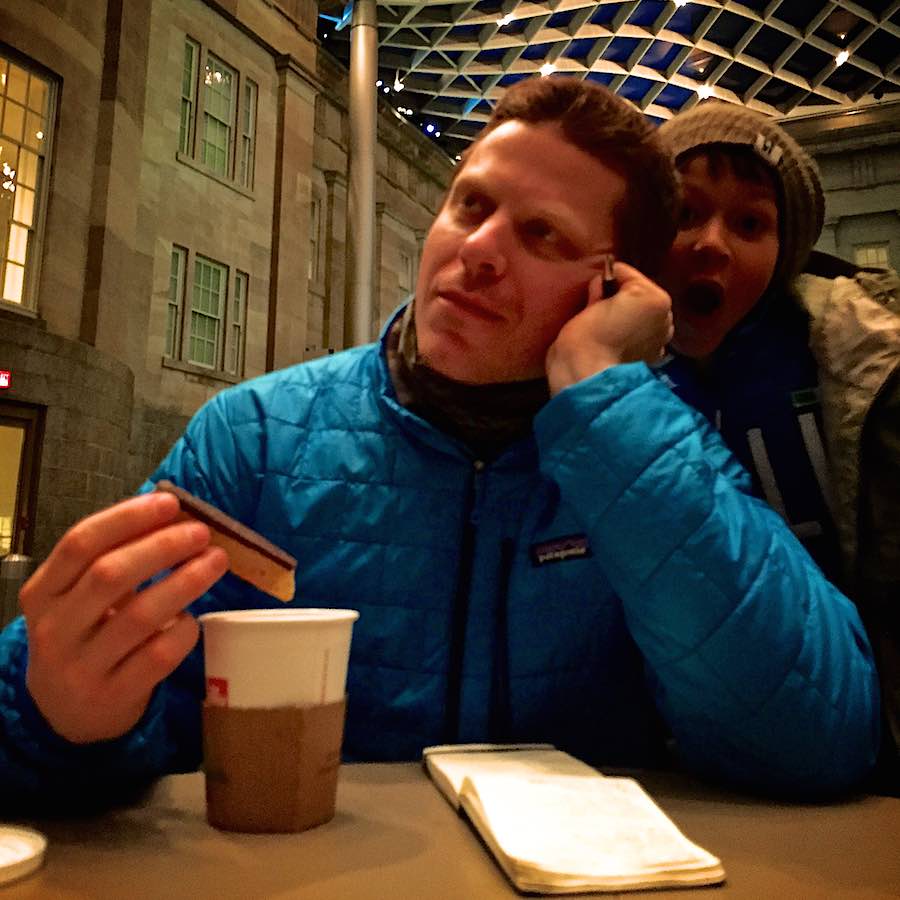 I'm baaack! And I'm bringing with me the newest member of the Travel with Kids family — Washington, DC with Kids, now available on Amazon.
I've been busy…writing
I've intentionally ignored this blog in order to concentrate on finishing my next three books and begin work on my fourth title, my magnus opus, Backpacking Europe with Kids (tentatively scheduled for fall 2016). Here's what I've been up to:
London with Kids will be available in April 2016.
Southern Spain with Kids will be available in April 2016.
Backpacking Europe with Kids will come out sometime in fall 2016.
Guidebook writing, coupled with my day job writing and editing at MatadorNetwork.com, forced me to put this blog on hiatus. I missed you guys!
What else can you expect in the coming months?
More blogging! I'm officially back in the WordPress saddle; you can expect at least one weekly post from now on.
Travel presentations! I've got two presentations on "Backpacking with Kids" in the works — one here in my hometown of Frisco, Colorado and one in Boulder, Colorado. Stay tuned for more information and dates!
Make it a great trip!