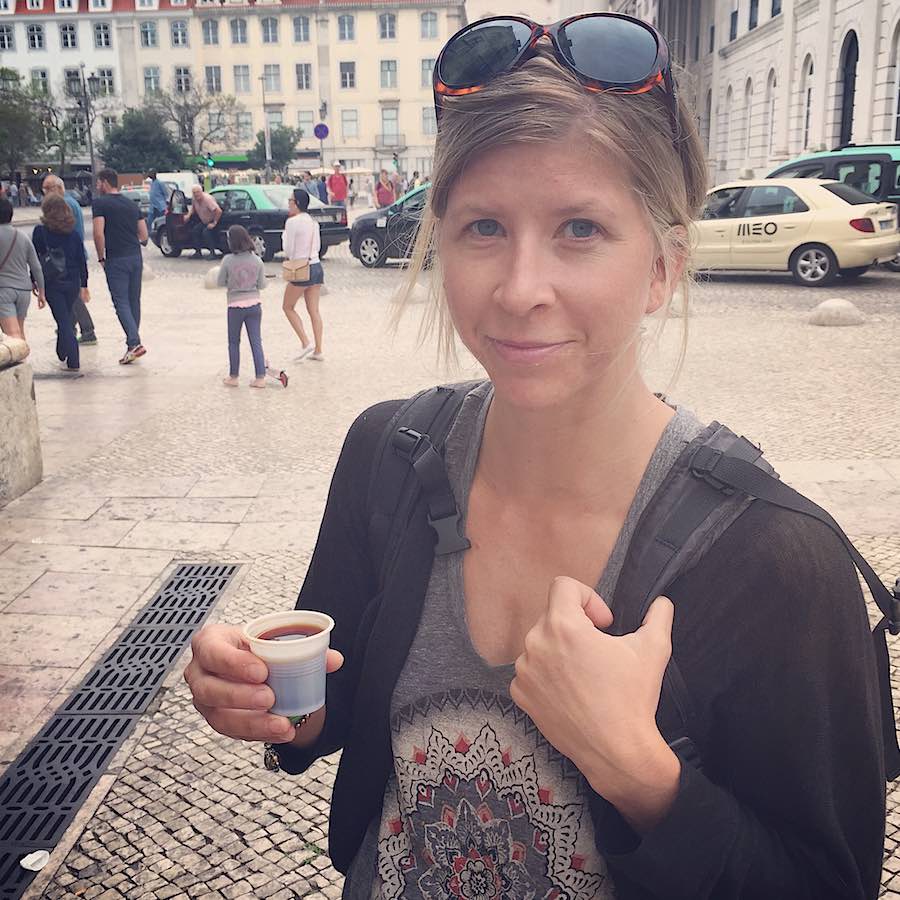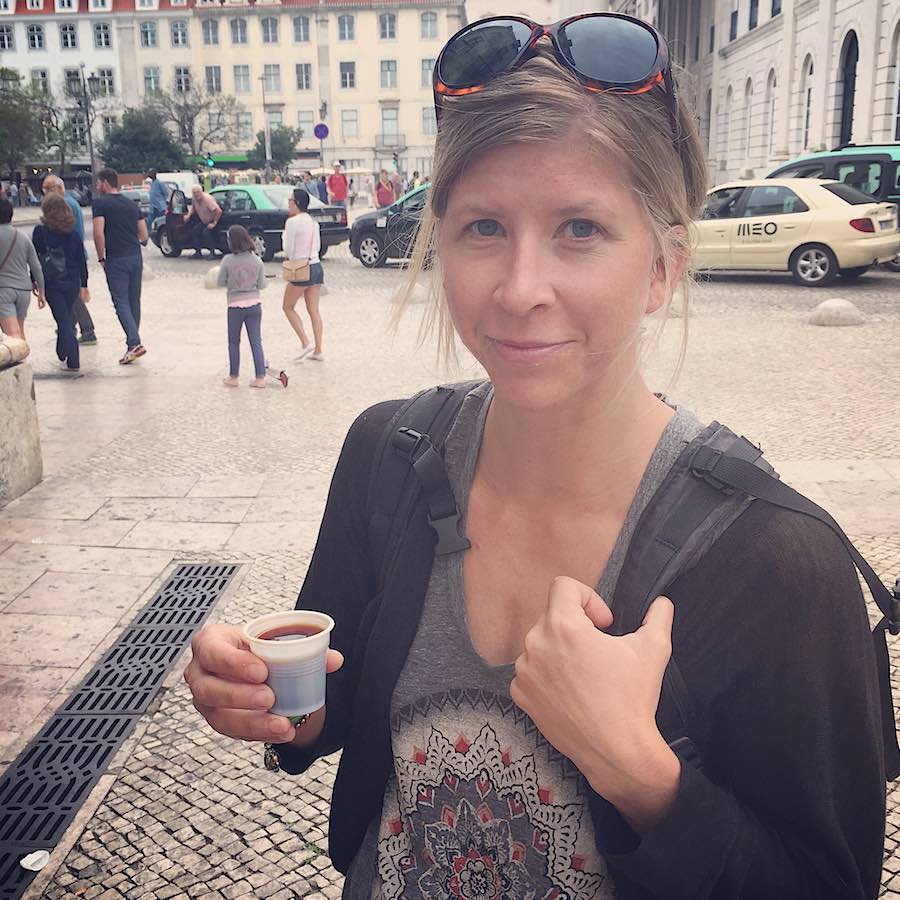 Well, you're pregnant. Or you just had a baby. While travel is probably the last thing on your mind at the moment, let me assure you of one thing: You can continue traveling like a backpacker after having kids. You can still travel on a budget, riding second-class trains, eating picnics twice a day, staying in budget accommodations, enjoying wondrous shoestring adventures. You can.
Trust me — I know because I'm doing it.
Here are 5 tips to help you keep traveling like a backpacker even after you've had kids:
1. Pursue a location-independent career or work seasonally.
You're going to need more than two weeks to continue backpacking, right? You've got three options:
Work remotely
Work seasonally
Be rich
I'll cover those first two.
There are endless resources online for those looking to make the leap to location independence, so my advice is more general: You can't jump right into it. You'll need years developing your skills, contacts, knowledge and processes in writing, internet marketing, web development, software, or whatever it is that will enable you to work from a laptop. YEARS. Once you've built a network and developed a proven skill set, get ready to work harder than ever (but on your own terms!) and take the plunge.
Working seasonally is another great option for families who want to travel. We know a family whose father works winters as a ski instructor while mom works summers as a travel nurse. There is always a parent home to watch the kids and they are able to travel for months at a time. The live comfortably and maintain a lifestyle predicated on travel and experience. Closer to home, my own wife is a school nurse, so she has summers off and long breaks during the school year. Taking seasonal positions can still be career-oriented, yet provide for your family and allow you a travel-friendly lifestyle. It's a strong option.
2. Be able to rent or sublet your home.
If you can travel a month or more at a time, it relieves a huge financial burden if you can rent your home while you're away. Maintaining a home is expensive and a massive ball-and-chain suffocating your travel budget, so set yourself up to at least make this expense revenue-neutral by renting it out. You must either rent something that allows you to sublet or purchase a home in a community that allows renters. Keep this questions in mind when house hunting: Can you rent it out? Is the home located in a desirable renting community?
3. Become a planner.
There was once a time when I'd leave work in Malaysia for a long weekend in Thailand with little more than the clothes on my back and a vague idea of where I was headed. I've purchased spur-of-the-moment international airplane tickets with little knowledge of where I was going.
Those days are, for the most part, over. At the very least, I book our lodging (see below), scope out a couple high-profile attractions and how to avoid their lines, track airline tickets to their cheapest and sketch out my intended route. I went from showing up with a Frisbee and a smile to preparing (and — this is important — sharing with the grandparents) a Google spreadsheet. I sketch out our expenses, allot a general weekly budget, and book tickets for busy attractions. While I miss my carefree travel style of yore, nowadays I'm much more interested in avoiding lines, finding good values, and maximizing these shorter trips.
4. Switch from hostels to Airbnbs.
In markets with Airbnb, hostels rarely make sense any more for families. $60 a night for three dorm beds or $70 a night for a whole apartment? That's the kind of economic equation you're looking at — spend just a little bit more for a furnished flat where you'll save money by preparing your meals. Plus, the private, secure wifi at apartments is almost always superior to shared wifi offered by hotels and hostels; so, you can better accomplish step #1.
5. Get ready to travel during busy season!
Yay, for peak-season travel! It's the best! J/K. Cheer up though, you're a planner now (skip to the end? see #3 above).
Interested in backpacking Europe with your family? Get a head start with my guidebook, Paris with Kids. Coming this fall: Southern Spain with Kids, London with Kids and Washington, DC with Kids.