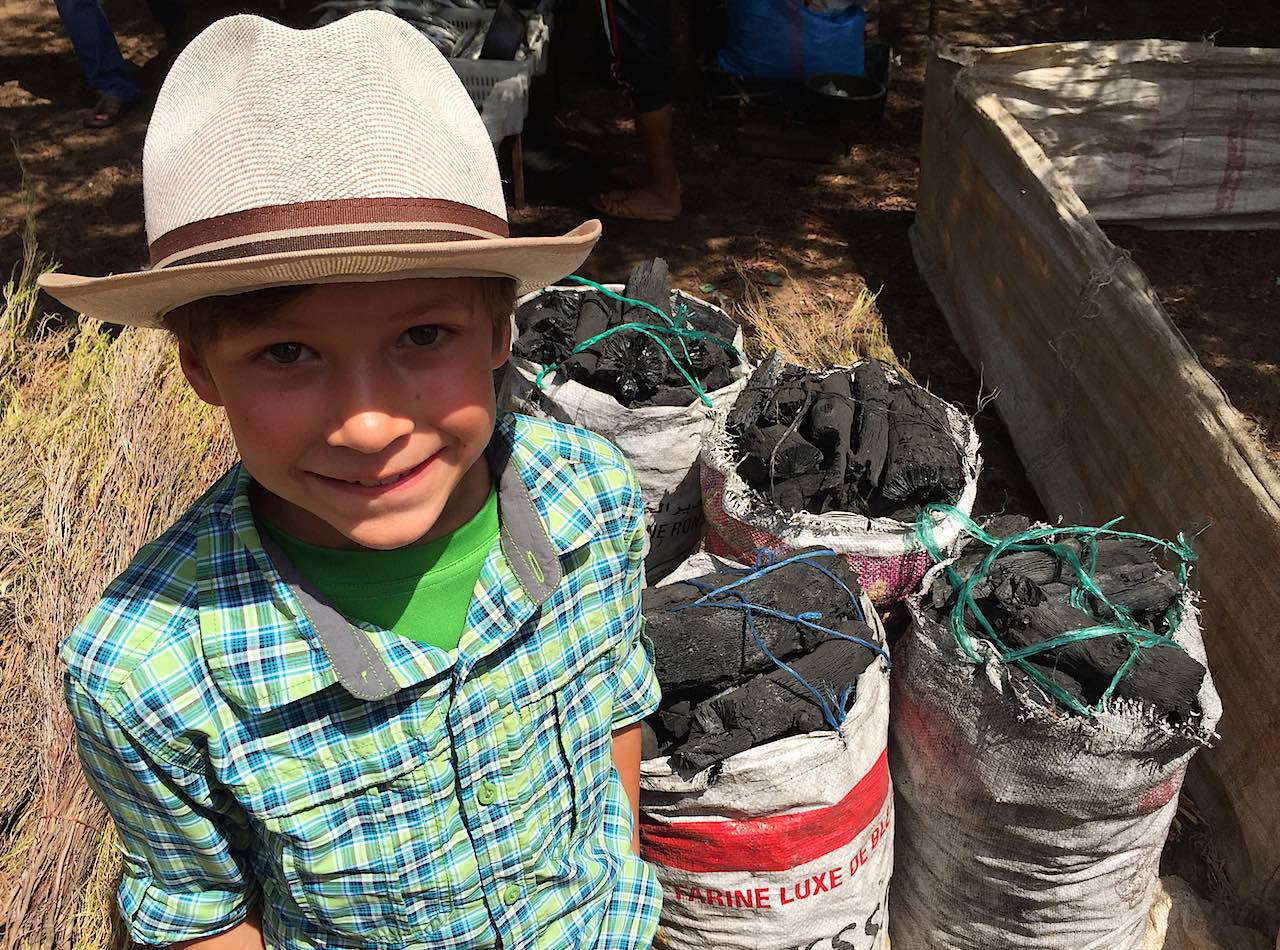 When in Spain, stop in Morocco. With Africa so tantalizingly close, how could you not? Go. For a day, a night, or a few days. Just go, and dive deep in your Moroccan side-adventure at the Asilah Sunday Market.
From Tarifa, we hopped a high-speed catamaran bound for Tangier, Morocco to explore this storied city, nearby beaches and the fortified, whitewashed town of Asilah. We arrived on a Sunday, heading straightaway for Asilah's nearby rural market with our amiable guide, Abdul. While Asilah has a pleasant medina in its preserved old town, we first ventured to El Had des Gharbia, about 14km inland and northeast of Asilah, for its simple country market.
Tucked inside low concrete walls under a cedar grove, families from across the region pack this outdoor market, catching up with their neighbors and haggling over vegetables, bread, chickens, diapers, oils, clothes, charcoal…everything. Argan oil salesmen testify to its benefits through blaring bullhorns, bread sellers funnel avalanches of baked goods onto eager buyers, while pre-teens lead restless chickens to slaughter (all halal, of course).
It's a lot to process — the sounds, smells and crowds overwhelm all senses. Life, death and commerce hang in the air, trading places around each stall. The only white faces in the market, a gaggle of curious, smiling kids soon gathered around us, following our every move, giggling at our English and nodding approvingly at our purchases.
A perfect introduction to the "real" Africa — rural, non-English-speaking Africa — El Had des Gharbia's Sunday Market complements cosmopolitan Tangier and pirate-redoubt Asilah. This exotic little Tangier-Asilah-El Had des Gharbia side trip sits within easy reach of Spain, even as a day trip.
Is your family keen to dip your toes into this vast and varied continent while traveling Spain? Tangier and Asilah make the perfect Moroccan detour — just don't forget to plan your trip around a Sunday.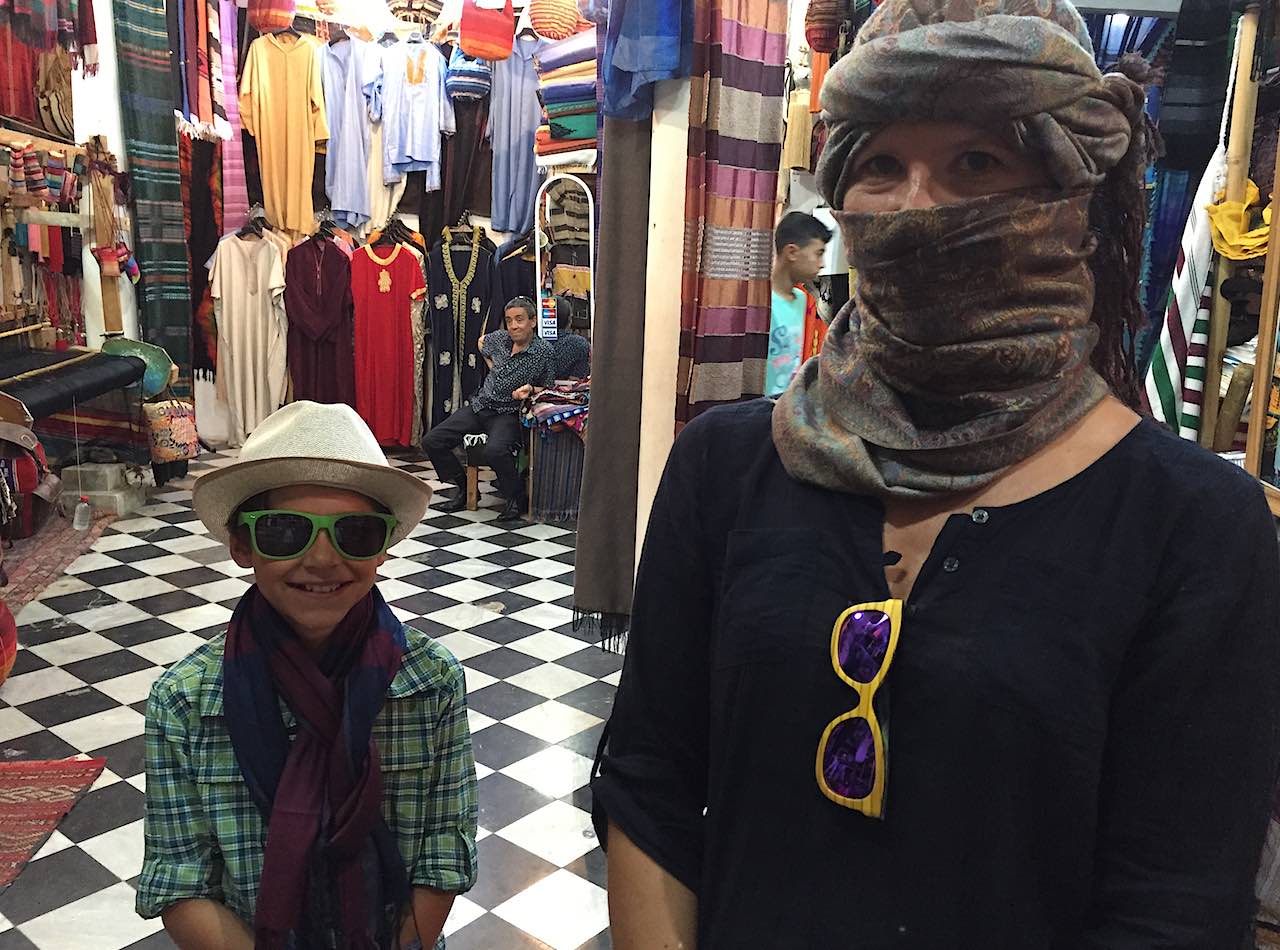 FYI: El Had des Gharbia is rather conservative, as such many market-goers forbid photography and very little English is understood, so it's advisable to attend the market with a local or hire a guide in Tangier. Either way, wear long pants and get ready to leave behind your comfort zone for a couple hours.
Interested in taking your kids to Spain? Check out my forthcoming guidebook, Southern Spain with Kids, due out December 2015. This guidebook will cover the highlights of southern Spain — Sevilla, Tarifa, Granada, Pueblos Blancos, Gibraltar, La Herradura and Tangier, Morocco.