1. Pack a picnic lunch and spend the day in Luxembourg Garden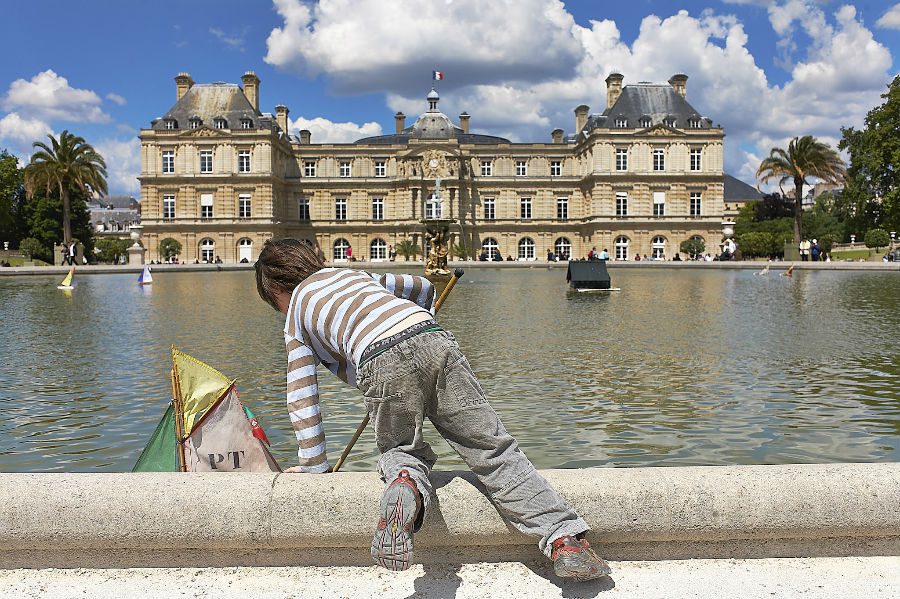 Launch a sailboat in the fountain, ride the carousel, catch a puppet show or just lay down a blanket as you while away the day in Luxembourg Garden, a classic stop on any Paris for kids itinerary. This quintessentially Parisian experience is not to be missed while your kids are young enough to enjoy it. Ages: 2-9.
2. Explore the spooky Catacombs underworld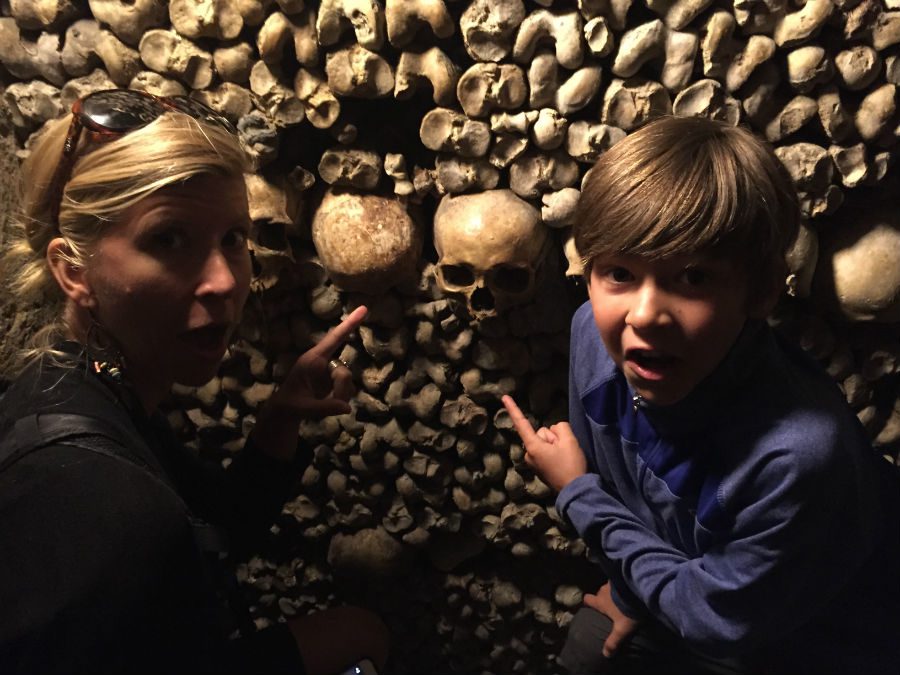 Take a 45-minute, self-guided tour through a tiny portion of Paris' underground, final resting place for countless Parisians. Ages: 9+.
3. Climb Notre Dame tower
Take in spectacular Paris views atop the city's iconic cathedral, where you can almost smell the history in the stone. All ages, though toddlers and babies must be carried.
4. Hike the Eiffel Tower stairs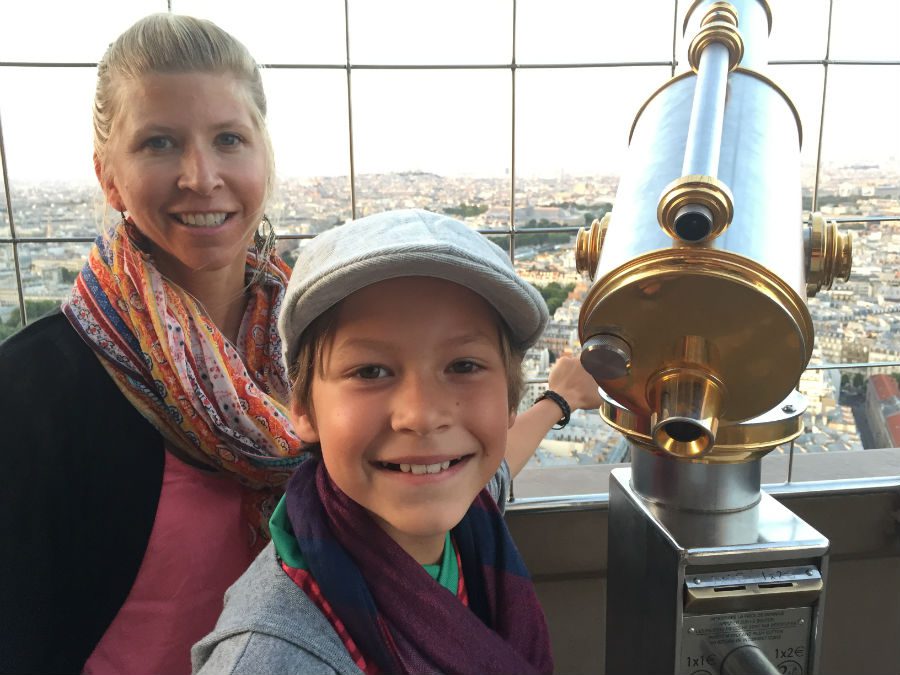 Wear comfortable shoes, skip the elevator line, save money and get an unparalleled inside look at the Eiffel Tower's guts as you ascend to the first observation platform via the stairs. Ages: 9+.
5. Try new food at a sidewalk cafe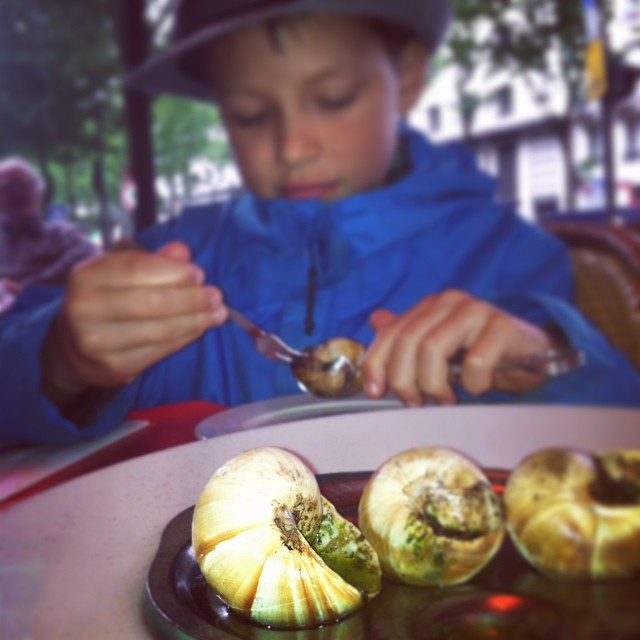 Find an atmospheric cafe with cozy sidewalk tables and pick something off the menu you've never had — crème brulée, escargot…ok, at least try the crème brulée. All ages.
This is an excerpt of the chapter "Paris' 10 best family experiences" from Paris with Kids, a guidebook for families who want to eat and shop locally, stay a step ahead of tour groups, experience Paris at street level and make lasting family memories.
[mybooktable book="paris-with-kids" display="summary" buybutton_shadowbox="false"]