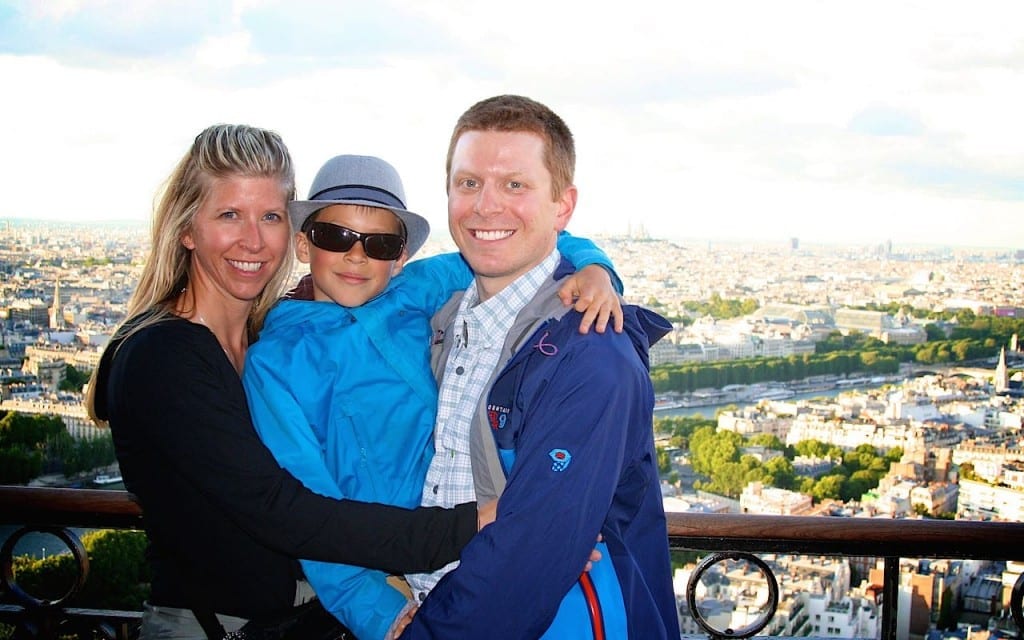 I'm immensely excited to announce that my guidebook, Paris with Kids 2015, is now available for download in the Amazon Kindle store. This project was a year-plus in the making and all the hard work has finally paid off. Check it out and let me know what you think at PWK15@rorymoulton.com
I owe a huge debt of gratitude to my family for participating in this endeavor. I'm forever thankful for their help and support.
Buy Paris with Kids now at Amazon
FREE Paris Guidebook
QUIT DREAMING & START PLANNING
Travel Europe smarter! Download a free copy of "Paris for €10" and receive monthly European travel tips, news and more with our free newsletter, EuroExperto.