I have a confession about my new hiking guidebook, The Luberon Loop.
Two admissions, actually:
Luberon Loop Confession #1
The Luberon Loop doesn't have to be a loop. France's extensive trail system and great public transportation means you don't have to end where you started. You can leave the loop at many points or jump ahead using bus and rail. In fact, The Luberon Loop Hiking Guide offers several one-way options and suggestions for variations.
Luberon Loop Confession #2
It's not entirely in the Luberon. That's right, The Luberon Loop briefly diverges from what *most people* consider the Luberon region. What can I say? I'm a sucker for alliteration. Of the 27 villages on the route, three — Simiane-la-Rotonde, Banon and Ongles — sit just barely outside the Luberon's somewhat arbitrary borders. While I may have taken some minor liberties, I assure you those three villages are stunning and worthy of a couple days outside the vaunted Luberon. (Don't worry, you'll never even know you left.)
Phew. It feels good to get that off my chest.
The Luberon Loop hiking guide is now available!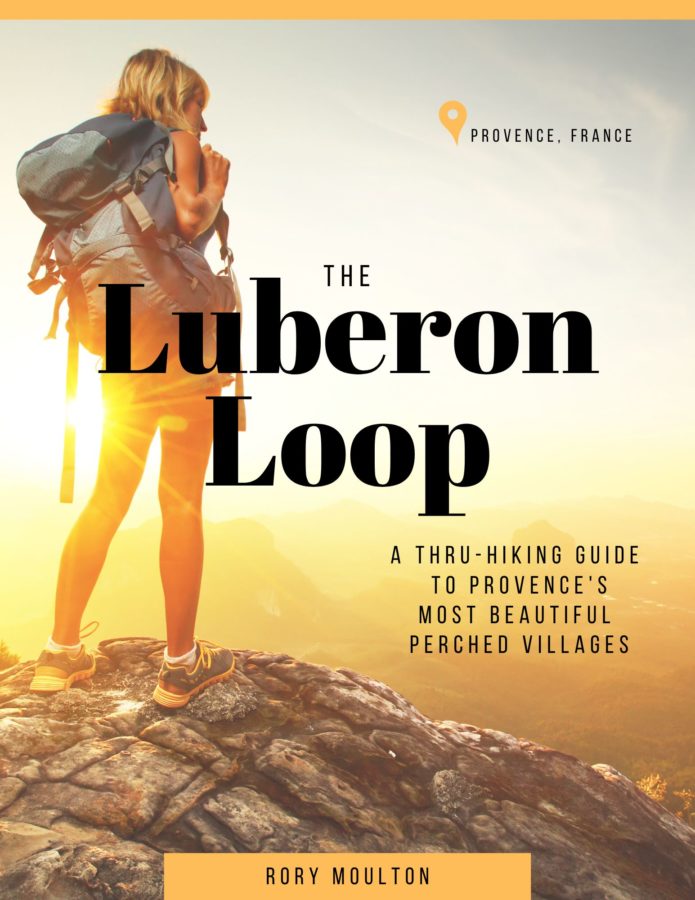 Here's a short preview of what you'll receive: