Are you as hyped as I am for the eighth season of Game of Thrones? Unfortunately, the fantasy epic draws to a much-anticipated, though bittersweet conclusion this year. However, after nine years of gorgeous costumes, compelling dialogue, nail-biting storylines and superb acting, the one aspect that truly makes GoT feel more like a movie than a television show will remain: Its enchanting settings. And great news Europhiles: Many locations in which Game of Thrones filmed are in Europe. Although, we must say goodbye to the characters and storylines that have so captivated us, we can forever visit the Game of Thrones filming locations that provided the show such visual gusto.
From domineering castle keeps to pastoral country lanes, Game of Thrones created a sense of place like no TV show before it. While GoT made good use of a dizzying array of sets on several continents including North America and Africa, many of those rich landscapes are found right in Europe. In fact, the main headquarters of Game of Thrones are in Paint Hall studios in Belfast, Northern Ireland, where most of the interior sets are housed. Furthermore, the majority of exterior Game of Thrones filming also happens in Northern Ireland.
---
LIKE FREE BOOKS? Get a free Paris ebook when you subscribe to my free, monthly email newsletter, EuroExperto. Subscribe here!
---
But some of GoT's most magical landscapes are found further afield, notably Croatia, Iceland, Malta and Spain. Fancy a GoT trip through Europe? Here are some of the many recognizable places where Game of Thrones is filmed in Europe, organized by country:
Croatia
1. King's Landing: Dubrovnik and Ston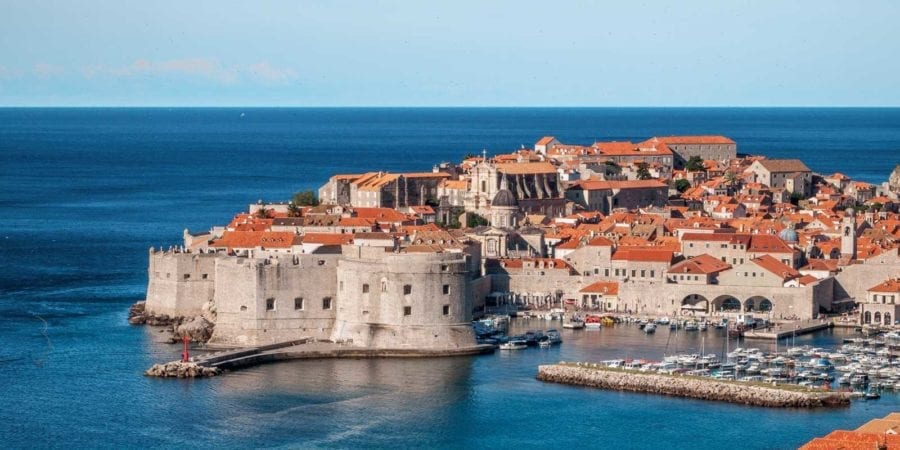 2. The Red Keep: Lovrijenac Castle, Dubrovnik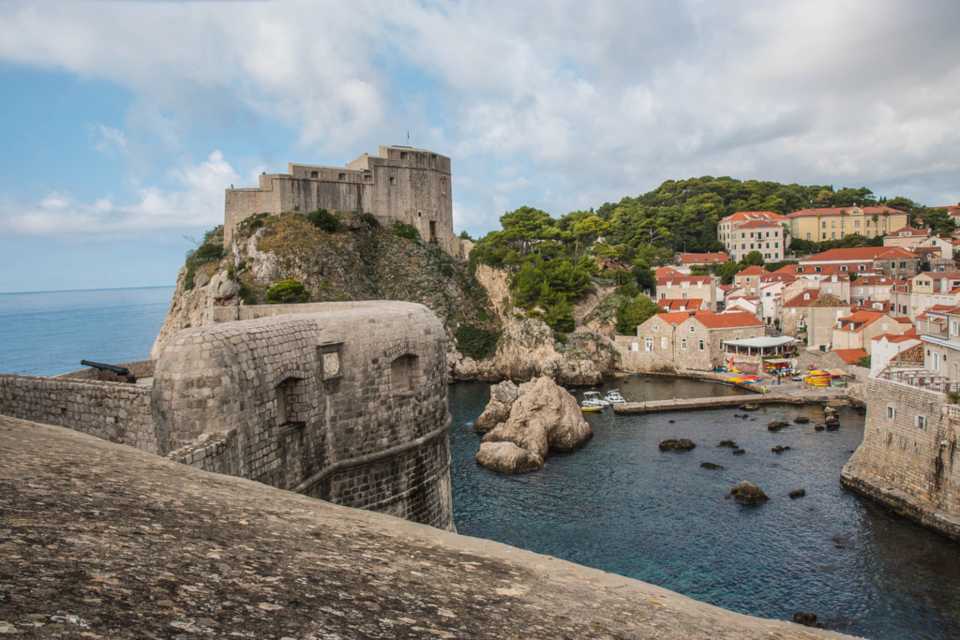 3. Braavos: Sibenik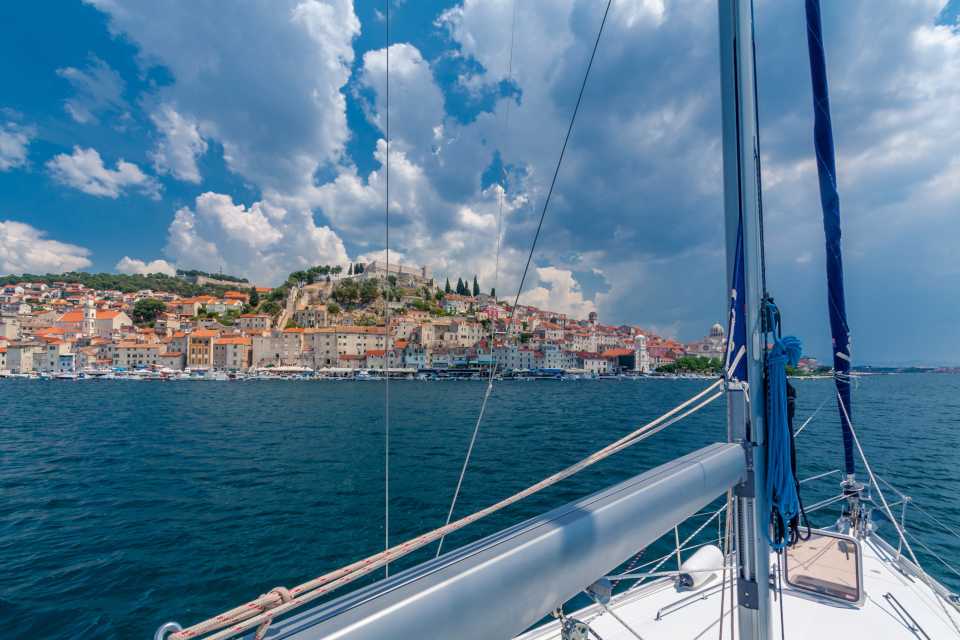 4. Meereen: Klis Fortress, Split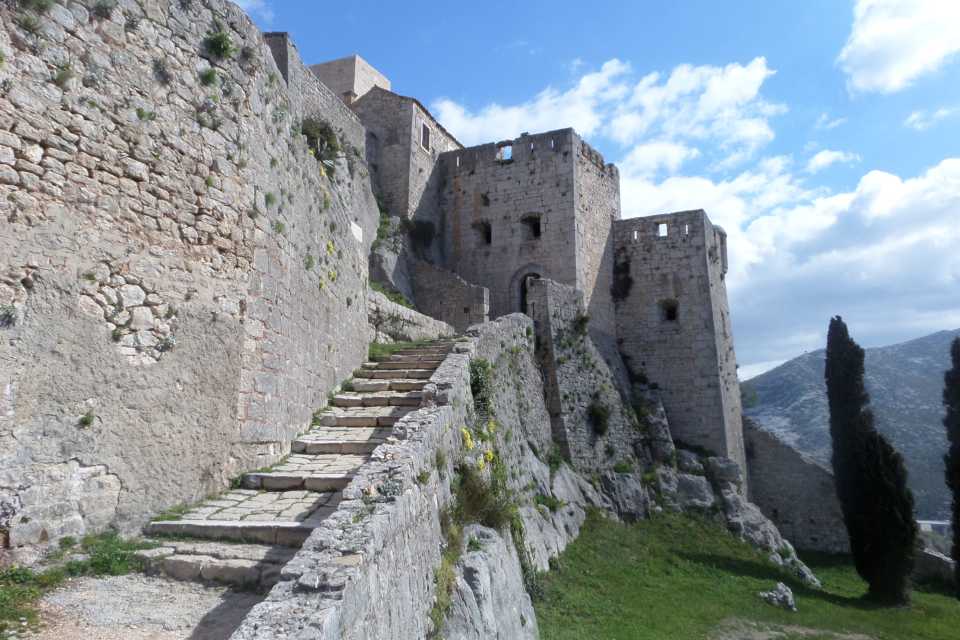 5. Underground Passageways in Meereen: Crypt of Diocletian's Palace, Split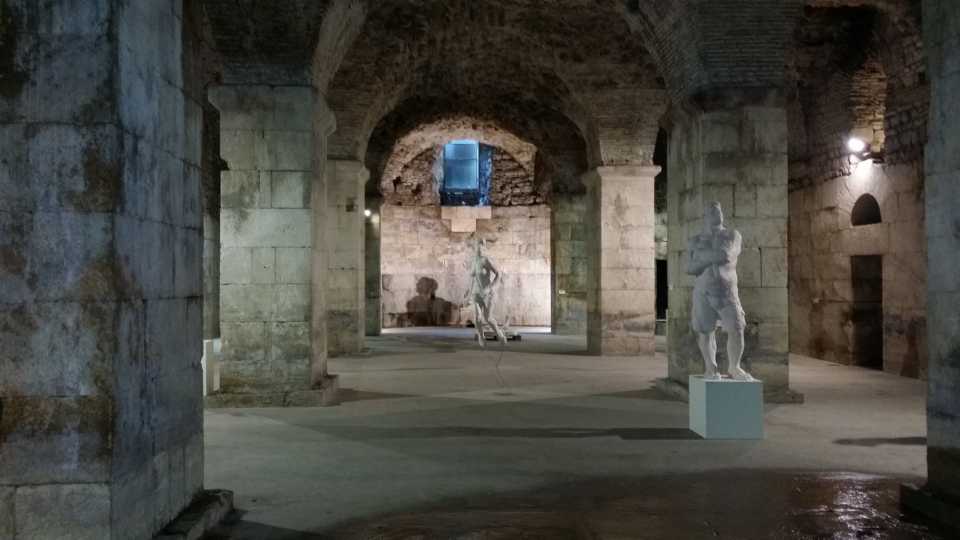 6. Landscapes of the West: Krka National Park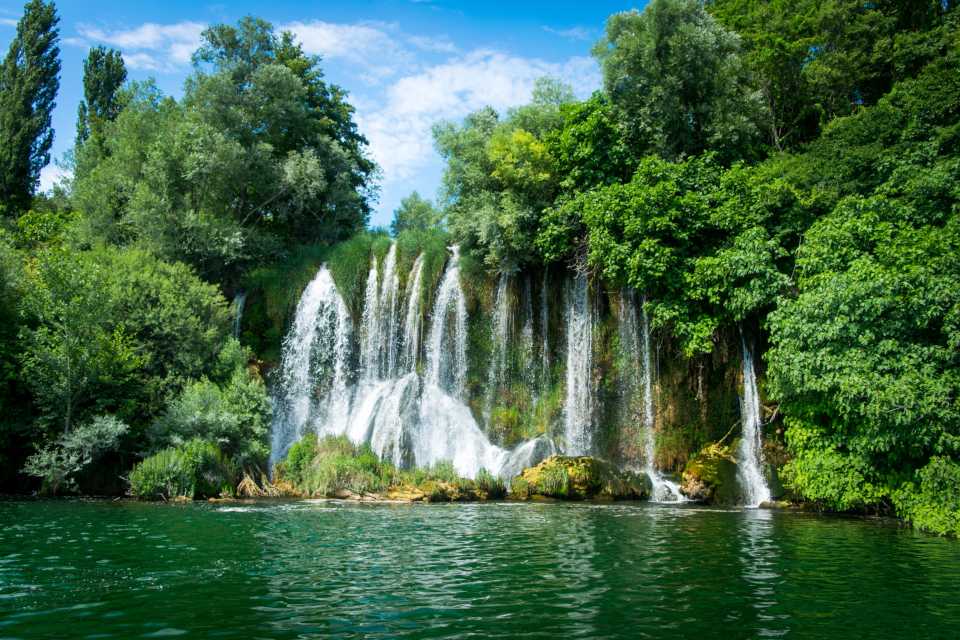 7. The House of The Undying: Minceta Tower, Dubrovnik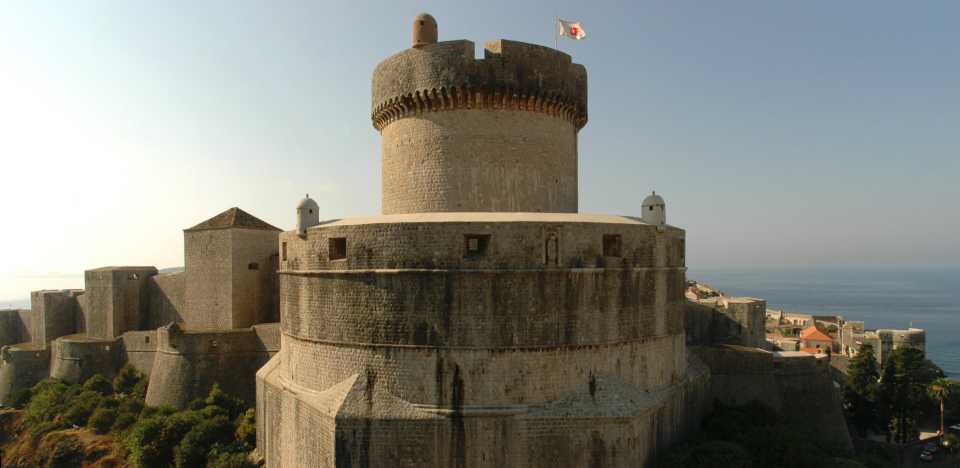 ---
Iceland
1. North of Westeros: Thingvellir National Park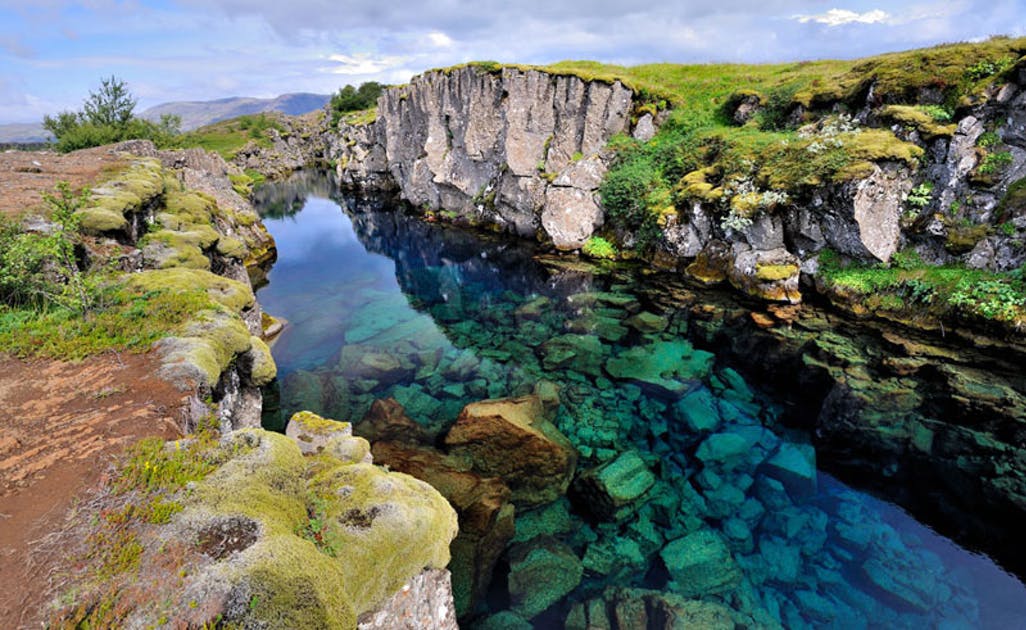 2. North of the Wall: Lake Myvatn and Vatnajokull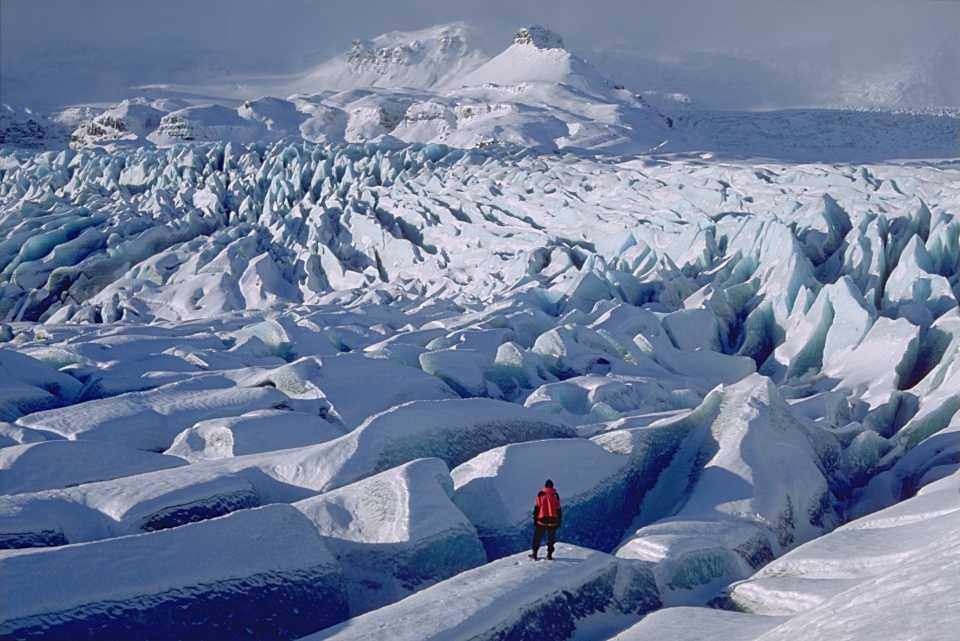 3. Thermal Spring, aka "Jon And Ygritte's Love Cave": Grjótagjá Cave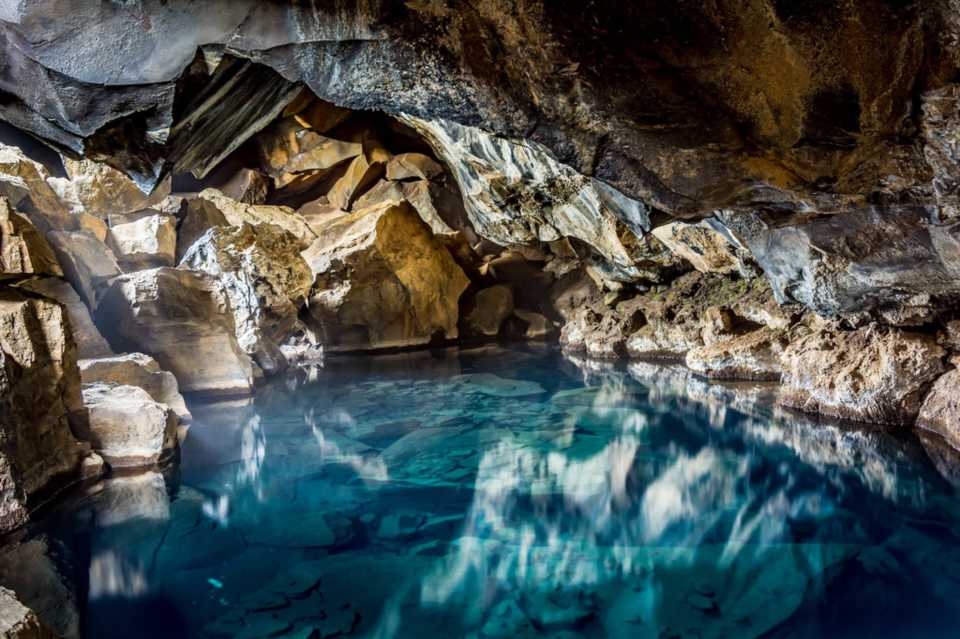 4. Wildling Camp: Dimmuborgir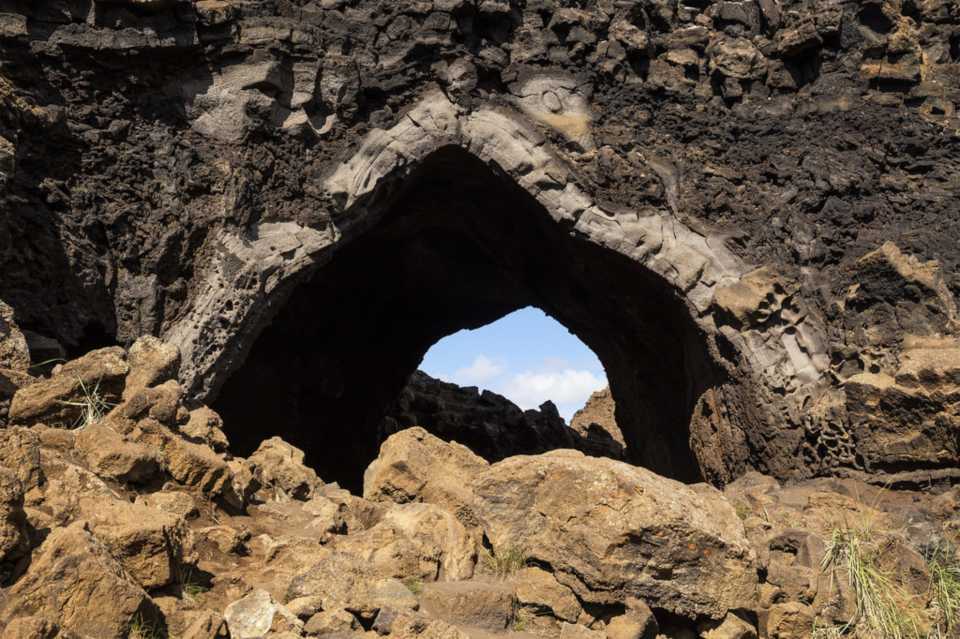 5. Fist of the First Men: Snæfellsjökull, Svínafellsjökull and Höfðabrekkuheiði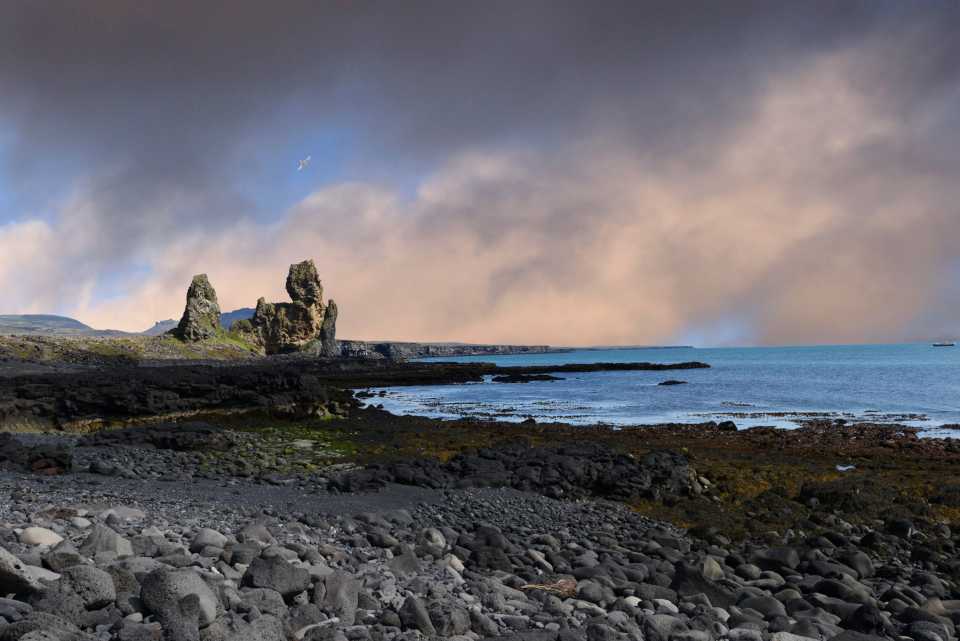 ---
Malta
1. Daenerys' and Dragos' Wedding: Azure Window (RIP)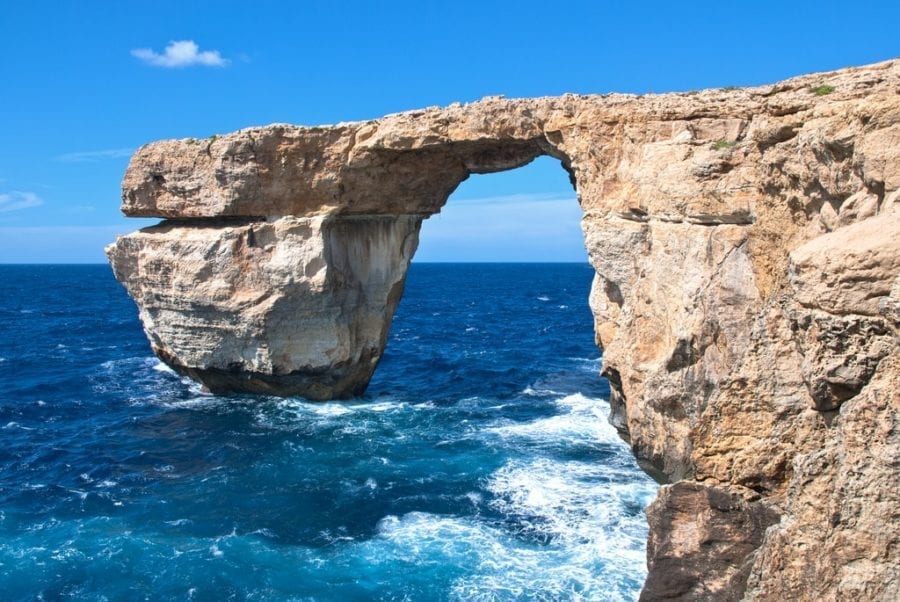 2. King's Landing City Gate: Mdina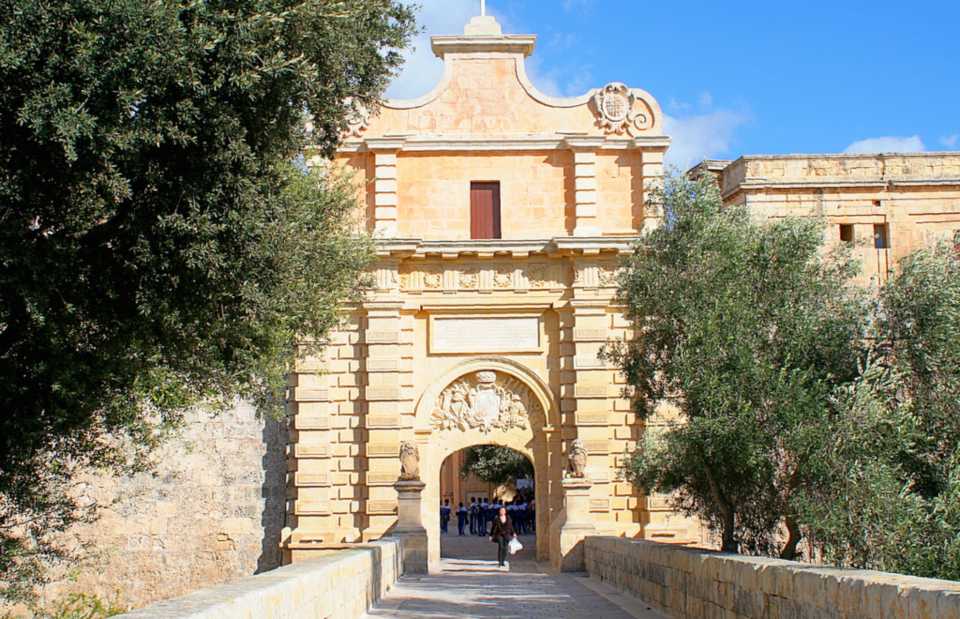 3. Great Sept of Baelor: Fort Manoel, Gżira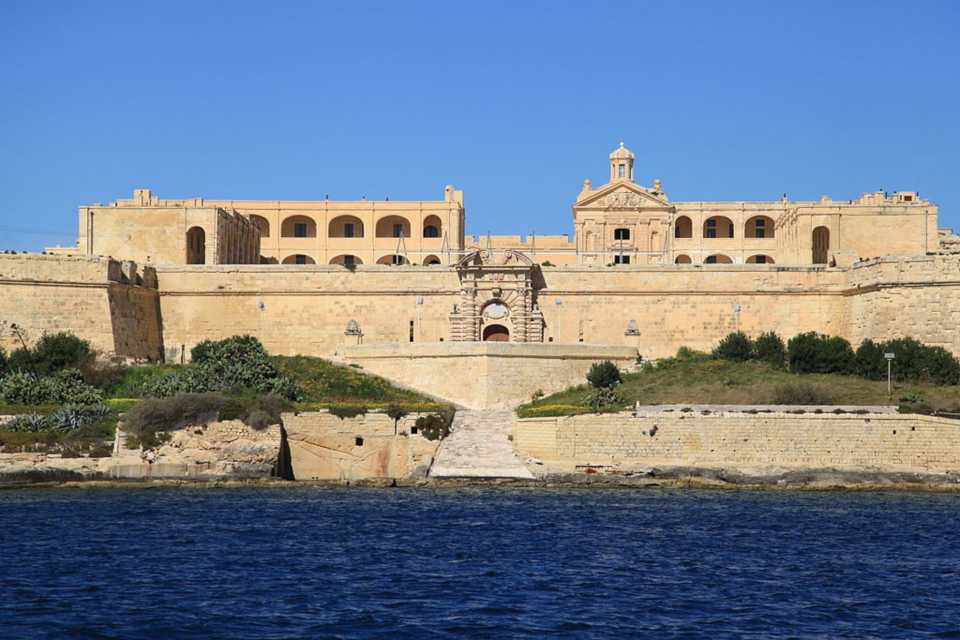 4. The Red Keep: San Anton Palace, Attard, Fort Ricasoli, Kalkara, Fort St. Angelo, Birgu and Church of St Dominic & The Blessed Virgin, Rabat
5. Lhazareen: Manikata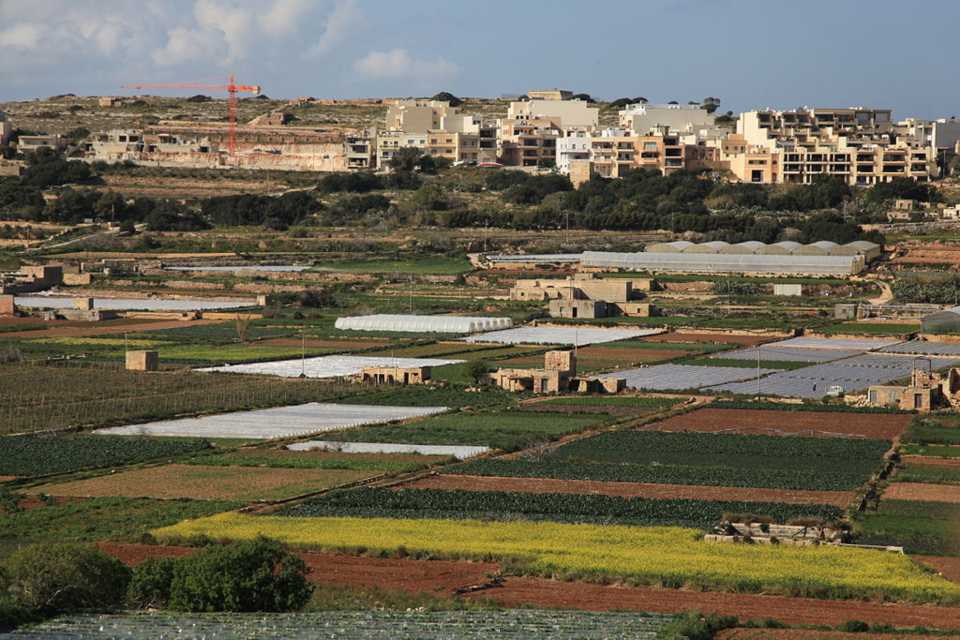 6. Illyrio Mopatis's Mansion in Pentos: Verdala Palace, Rabat 
---
Northern Ireland
1. The Kingsroad: Dark Hedges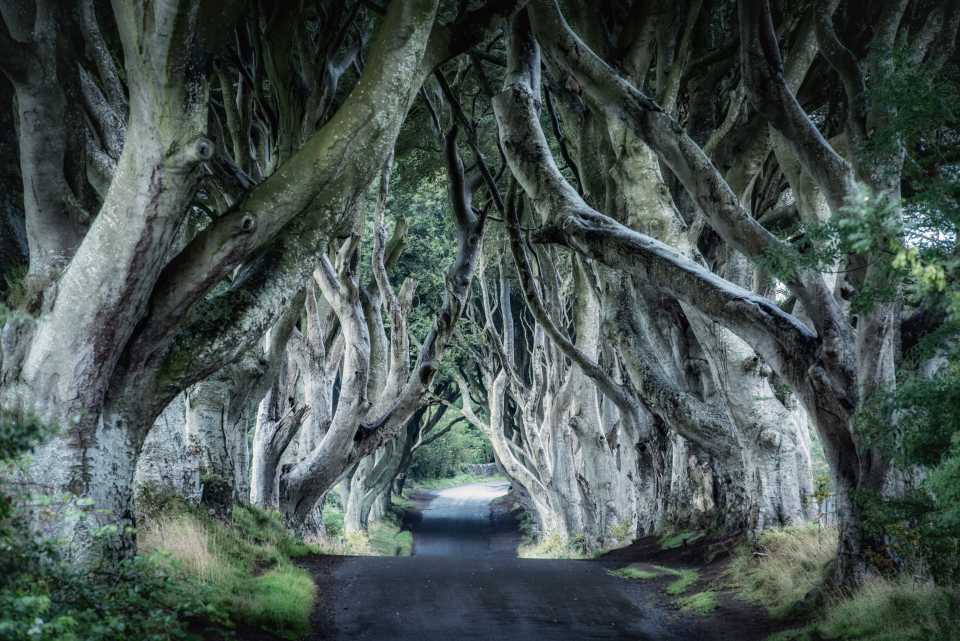 2. Iron Island: Murlough Bay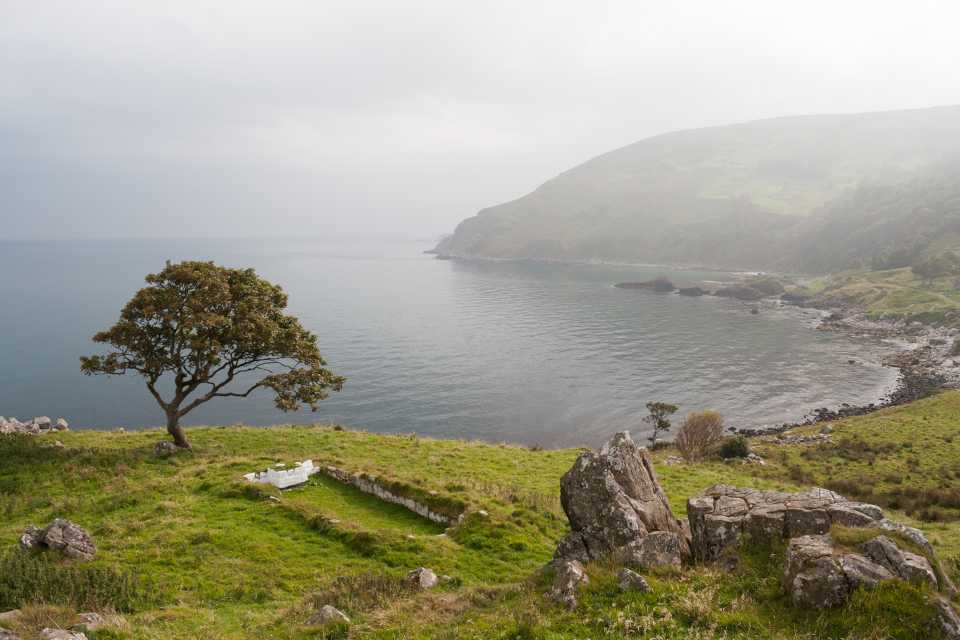 3. The Stormlands: Cushendun Caves and Larrybane Quarry, Ballycastle
4. The Burning of the Seven: Mussenden Temple
5. Lordsport: Ballintoy Harbour
6. Dothraki Sea: Glens of Antrim
7. Forest in the North: Tollymore Forest Park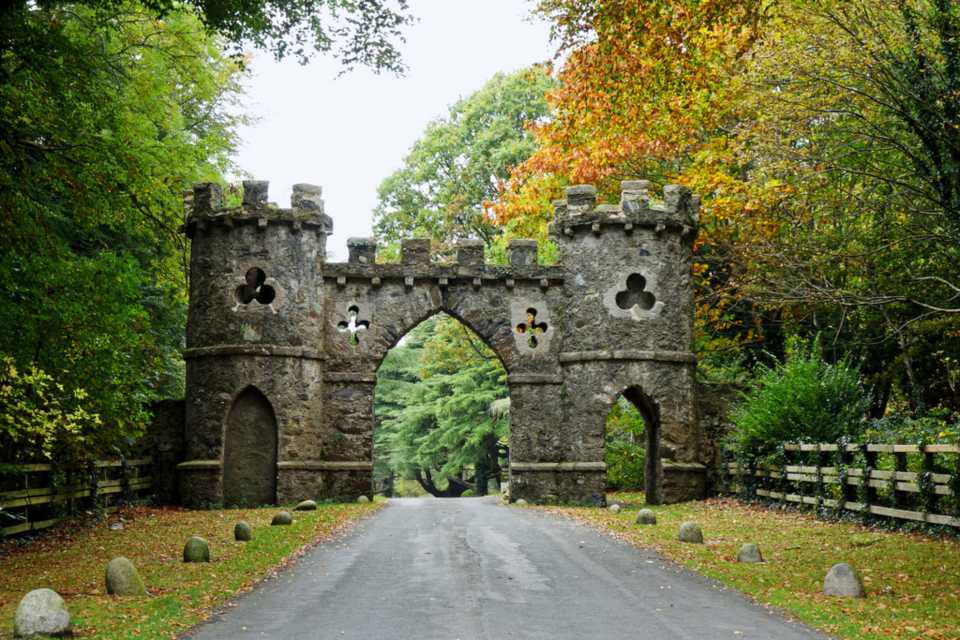 8. Robb Stark's War Camp: Inch Abbey, Downpatrick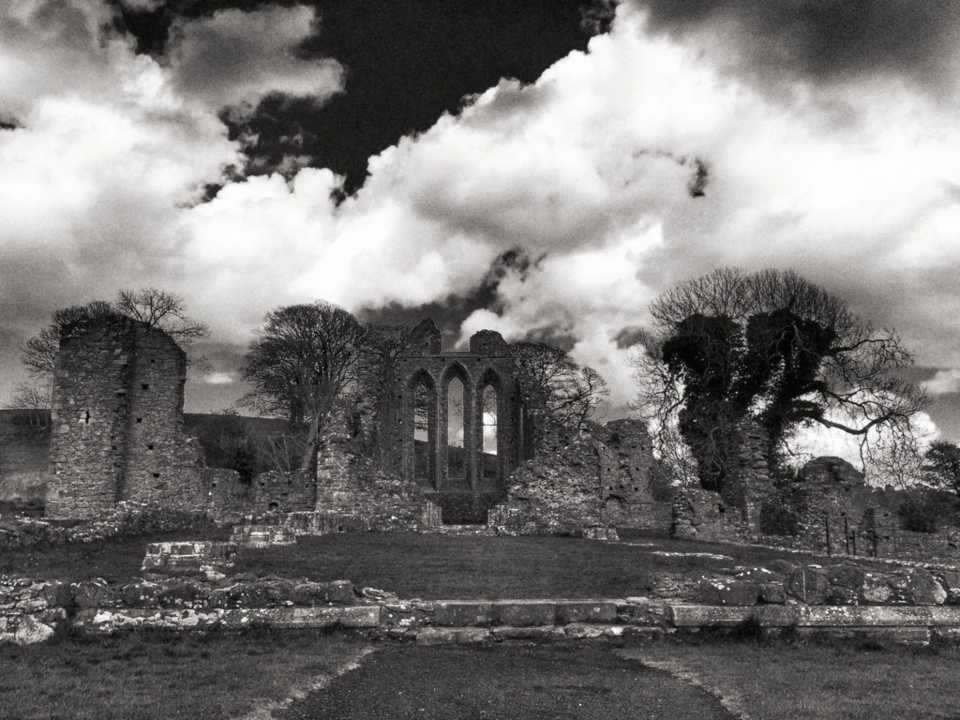 ---
Scotland
1. Winterfell: Doune Castle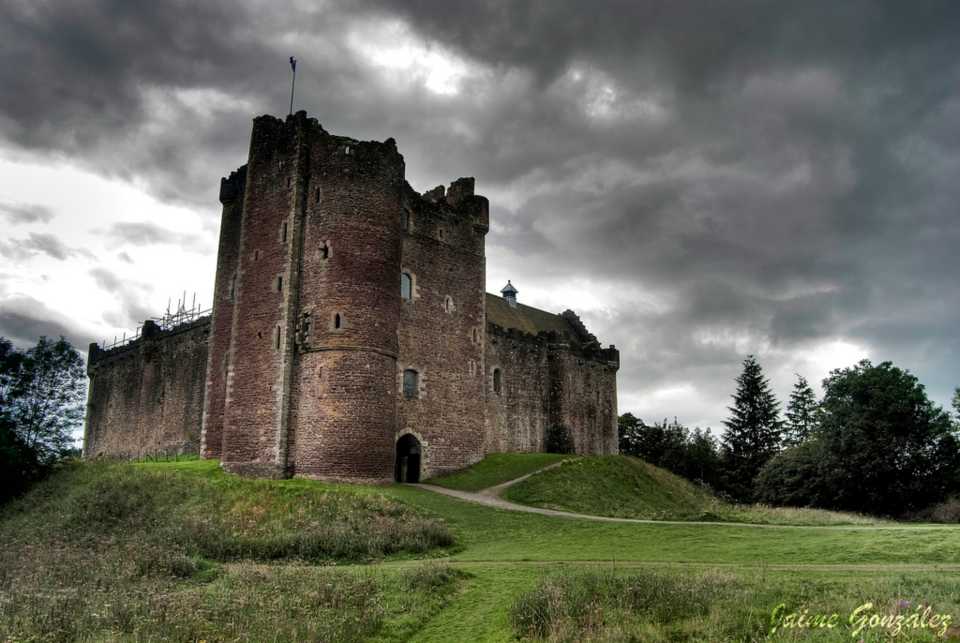 ---
Spain
1. Royal Palace of Dorne: Real Alcázar Palace, Sevilla
2. Long Bridge of Volantis: The Roman Bridge, Cordoba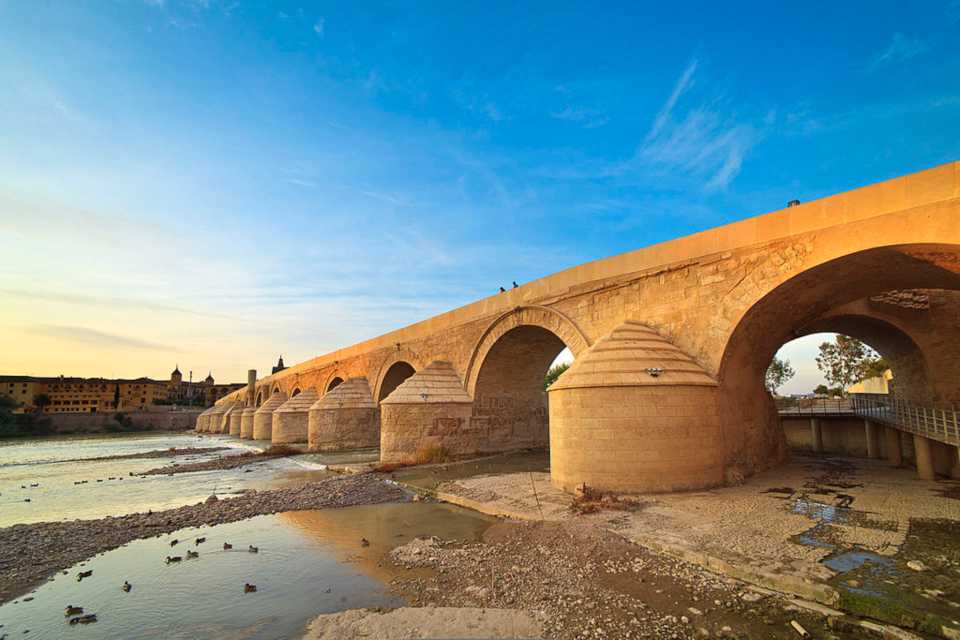 3. Danzak's Pit: Plaza De Toros De Osuna, Sevilla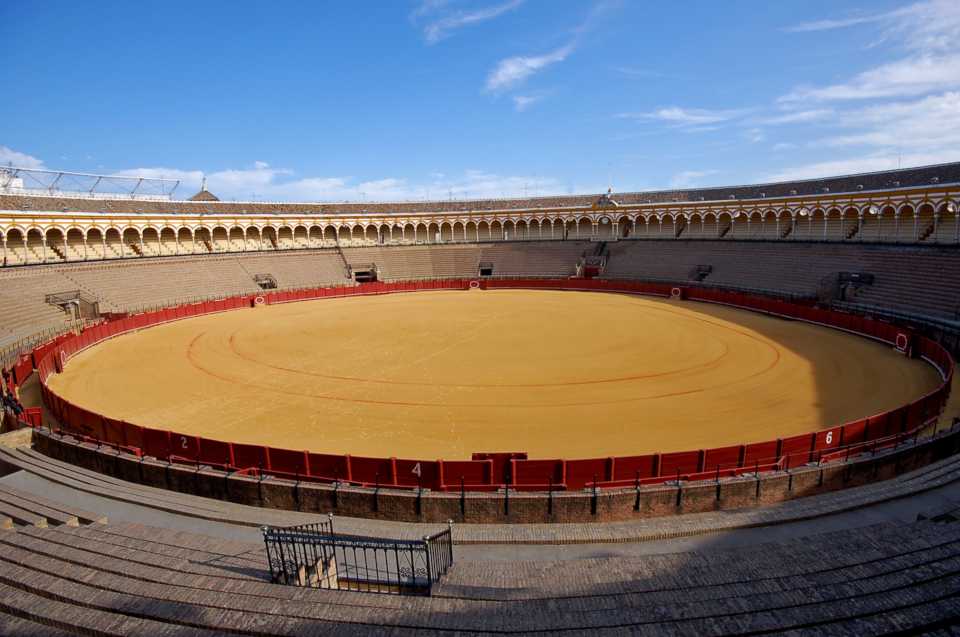 4. Braavos: Girona
5. House Tarly's Horn Hill: Castell de Santa Florentina, Barcelona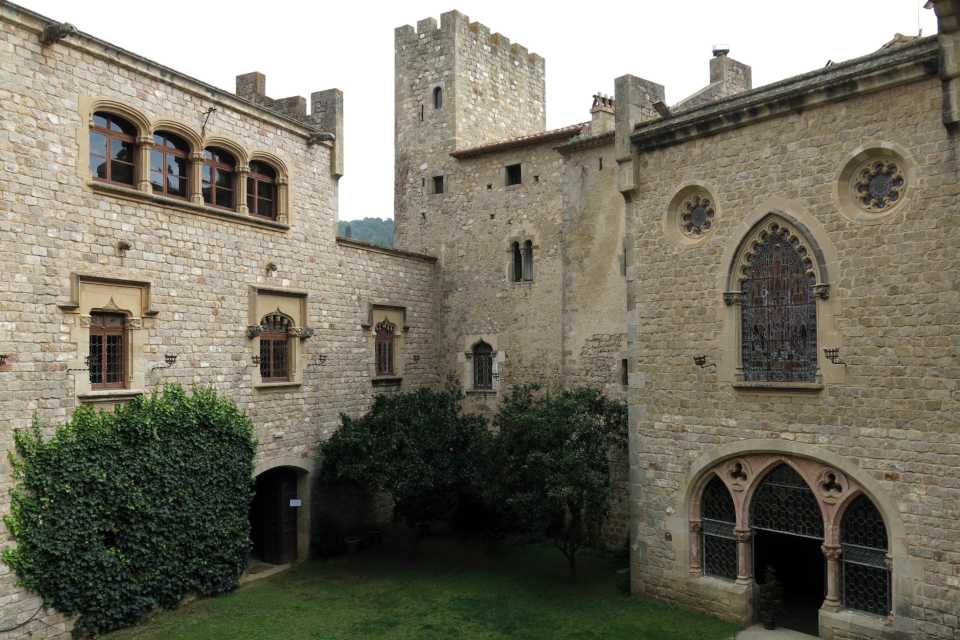 6. The Tower of Joy (in Bran Stark's Visions): Castillo de Zafra, Guadalajara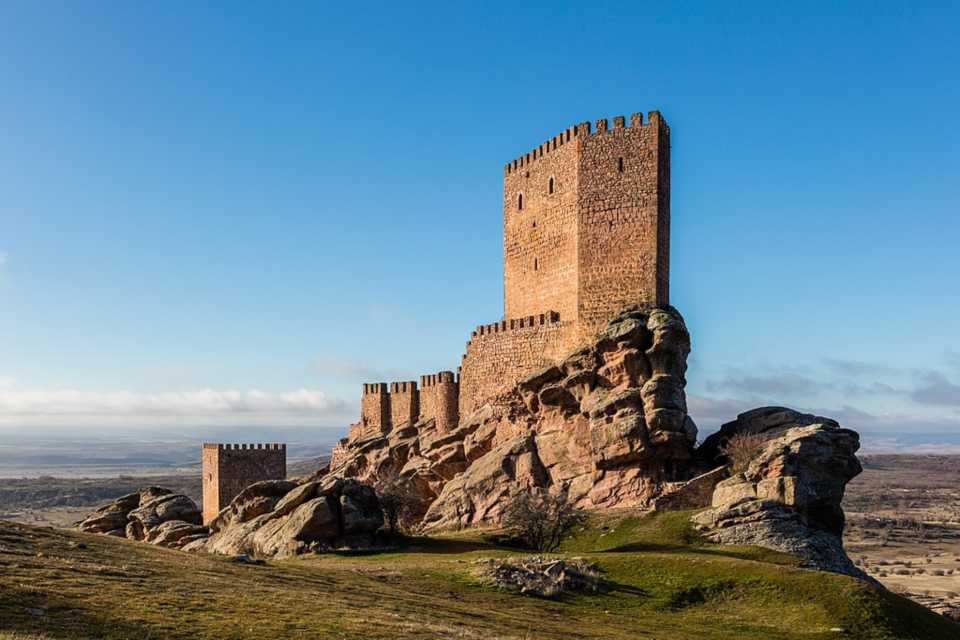 7. Meereen Square: Plaza Santa María, Castellón
8. The Dothraki City of the Horselords: Sierra Alhamilla, Almería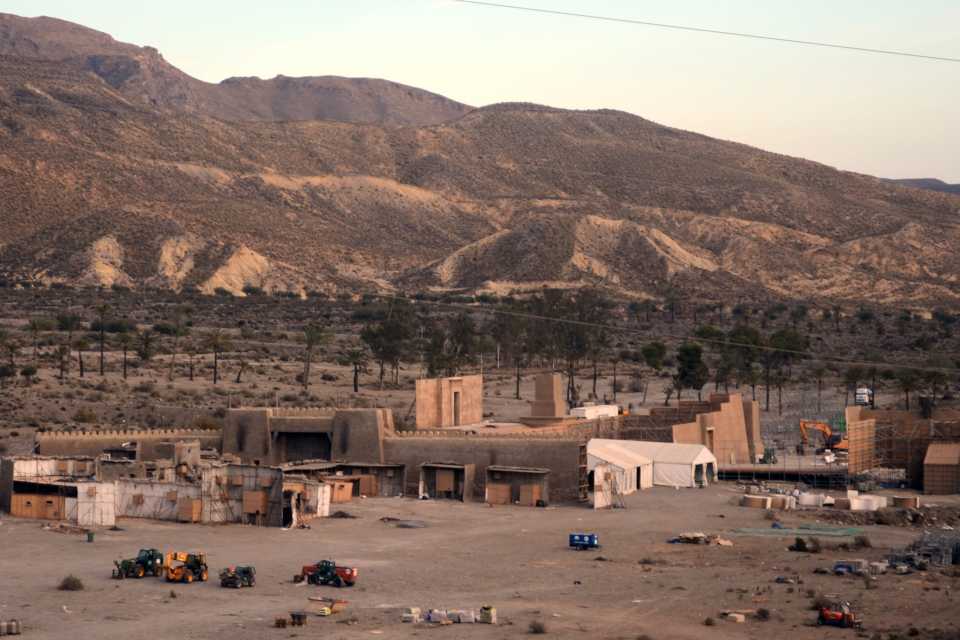 ---
Map: Where is Game of Thrones Filmed in Europe?

h/t: Fangirl Quest + Lawrence of Morocco