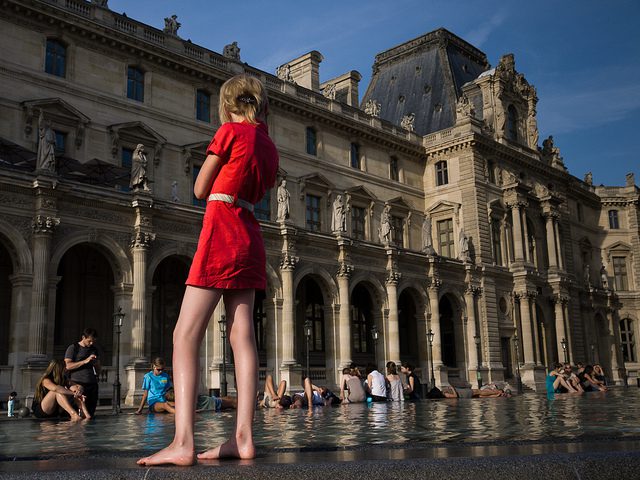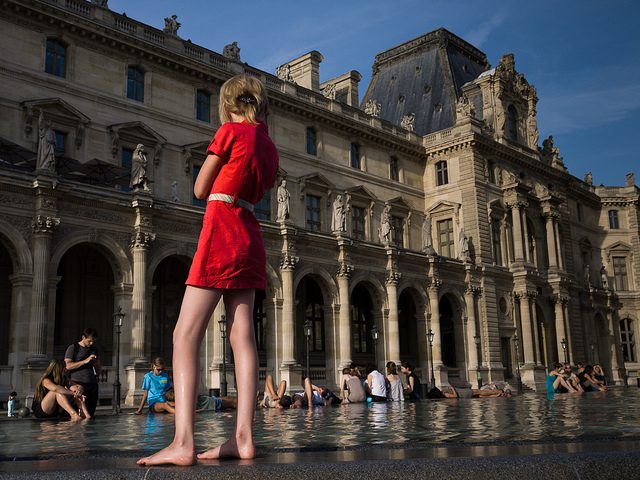 Europe is expensive and crowded, which can be a total buzz kill for traveling families. But over the last decade or so, the advent of citywide, multi-museum passes have eased both the financial burden and the time-wasting, curiosity-crushing line waits.
---
LIKE FREE BOOKS? Get a free Paris ebook when you subscribe to my free, monthly email newsletter, EuroExperto. Subscribe here!
---
While deciding how many attractions you're likely to visit and doing the math before purchasing a pass is strongly advised, keep in mind the non-monetary value of line-jumping included on many passes. That sh*t is priceless. When my family travels, saving time is saving money because it allows for more travel days and time for me to work. Here are my five favorite European museum passes:
1. Paris Museum Pass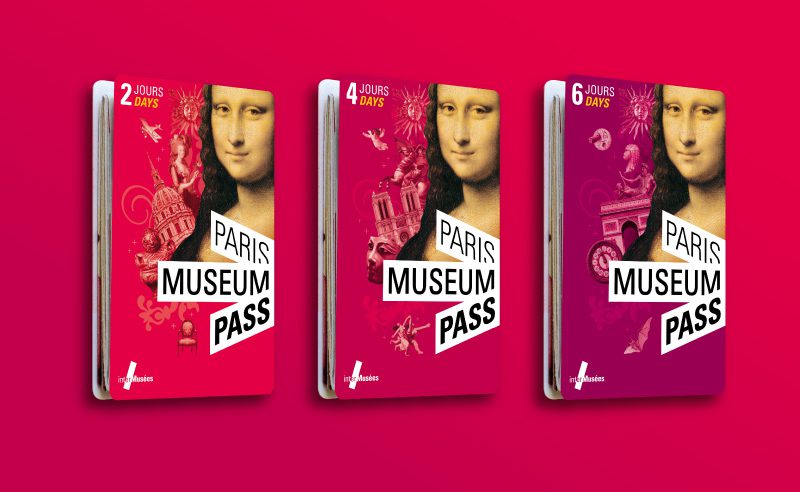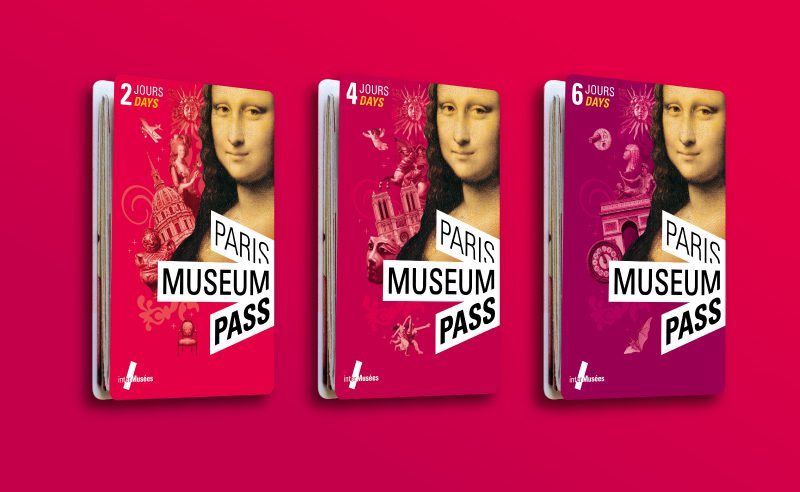 Without question, the Paris Museum Pass is the best museum pass in all of Europe. It's an incredible value, available in three different visit lengths, covers most of Paris' top sights (catacombs and Eiffel Tower are notably missing) and, best of all, allows you to skip the tortuously long lines. It's an absolute must for families visiting Paris for at least two days (€48), though you'll probably see greater value out of the four- (€62) and six-day (€74) passes. Since Paris' top museums are free to kids under 18, only mom and dad need to buy this one. I go into great detail (some might say "obsessive") about how to make the most of this pass, where to buy it and how to use it in my guidebook, Paris with Kids.
Info: en.parismuseumpass.com
Where to buy: No need to buy in advance. Purchase at a tourist information office, newsstand or tobacco shop before visiting your first attraction. But if you really want it prior to arrival, you can purchase online here.
2. I Amsterdam City Card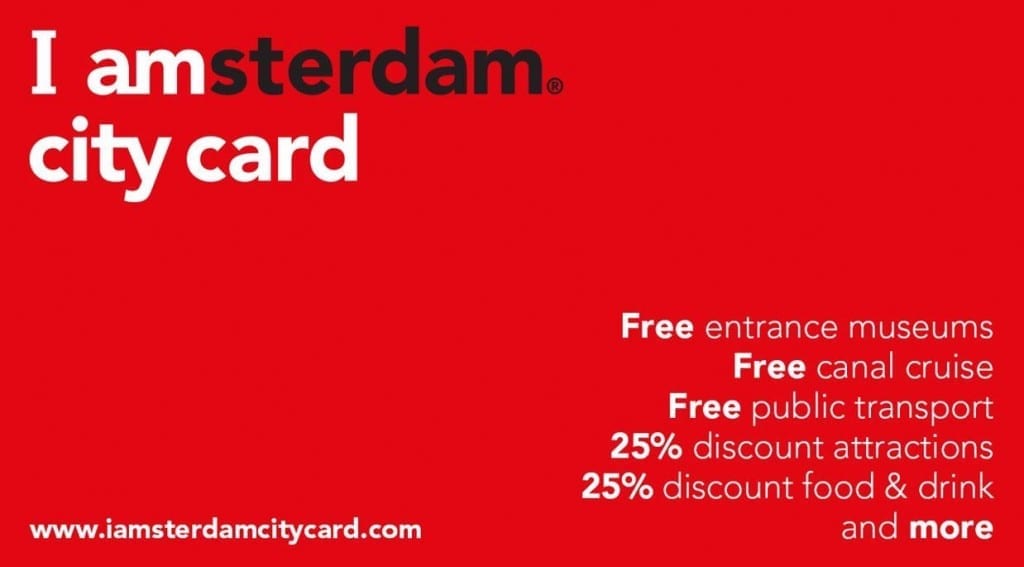 This is one museum pass I recommend primarily because of the non-museum perks — a free canal cruise, free public transportation and 25% discount on bike rentals. Unfortunately, two of Amsterdam's top sights — the Anne Frank House (full price) and Rijksmuseum (discounted) — aren't included, but the discounts and benefits make up for these glaring omissions. Cardholders do not have special entrances, but this pass does allow you to skip ticket-buying lines. Entrance fees for children vary greatly in Amsterdam, so check out this PDF to decide whether it's worth it or not to purchase the pass for your kids. Yeah, I hate math too, so use this rule of thumb: Buy it for all kids 10-years old and up.
Info: iamsterdam.com
Where to buy: No need to buy in advance. Purchase at Amsterdam airport or Central train station.
3. Madrid Card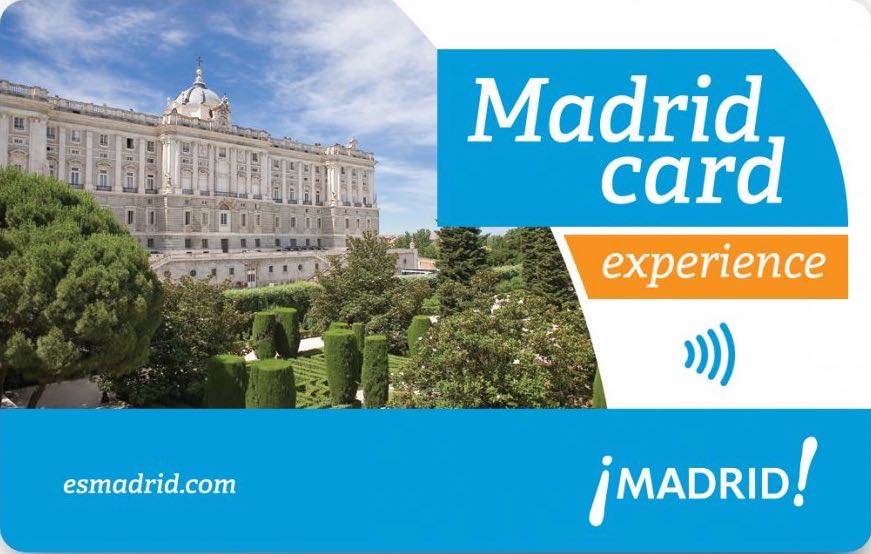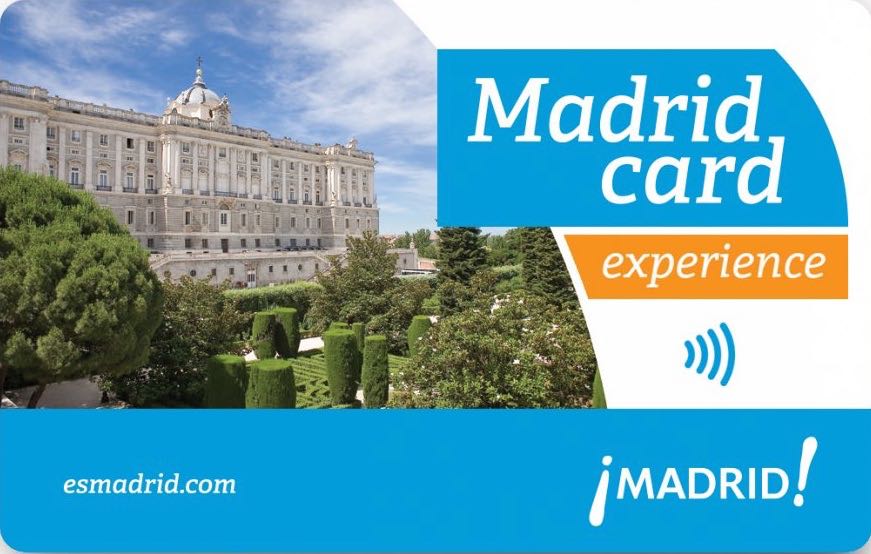 Available in 24-hour (47€), 48-hour (60€), 72-hour (67€) and 120-hour (77€) increments, the Madrid Card really only starts to make financial sense at the 72-hour mark. That said, it does provide seriously important line-skipping privileges, which are often priceless in the midday Madrid heat. It covers the city's main sights as well as a plethora of smaller attractions. So, while this isn't a definite buy like the Paris Museum Pass, I do highly recommend it for trips of three days or longer and encourage you to do the math for shorter trips. Children's Madrid Cards (ages 6-12) are discounted: 24 hours for 34€, 48 hours for 42€, 72 hours for 44€ and 120 hours for 47€.
Info: madridcard.com
Where to buy: No need to buy in advance. Purchase at Madrid airport or major train station.
4. London Pass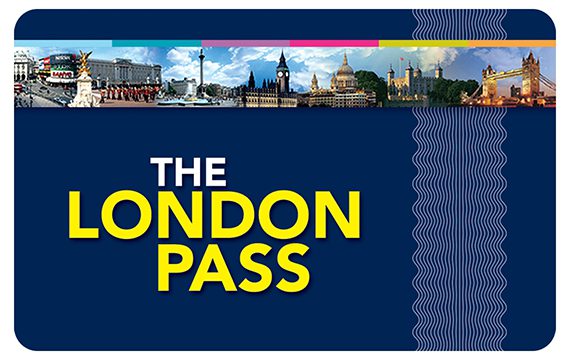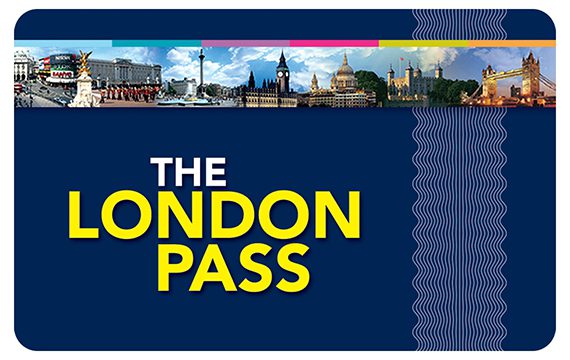 Since most major sights in London are free and this pass is expensive, I only recommend the three-day pass (76.50£ adults/53.100£ kids) for hustling families who can visit two-to-three sights every day the pass is valid. The pass covers some expensive must-sees — Westminster Abbey, Tower of London, Churchill War Rooms — in addition to audioguides at otherwise free museums and line-skipping privileges. The included 160-page guidebook is a handy bonus. This pass is for both kids and parents.
Info: londonpass.com
Where to buy: No need to buy in advance. Purchase at a London airport or major train station.
5. Roma Pass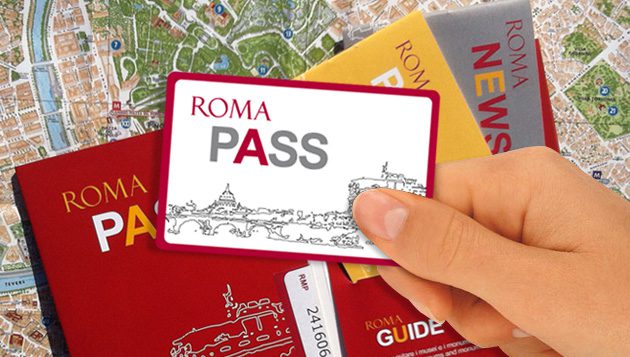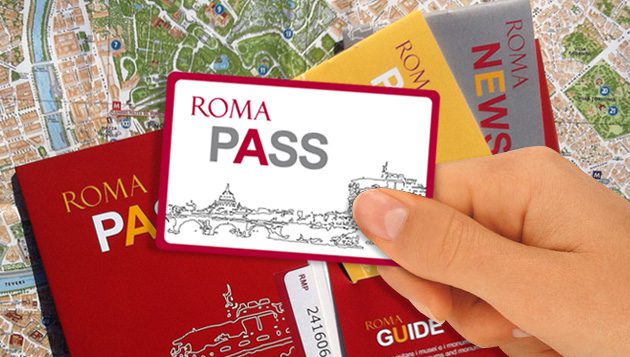 What the three-day Roma Pass (36€) lacks in line-skipping and simplicity, it makes up for in free, unlimited public transportation and free entry (and line-skipping) to your first two attractions. This one takes some planning. Activate the pass before going to the two most-expensive attractions, usually the Colosseum and National Museum. Definitely use it for the Colosseum so you can skip that atrocious line. After that, receive a 20-30% discount at participating sights. A three-day Roma Pass is recommended for kids and adults — price is the same.
Info: romapass.it
Where to buy: No need to buy in advance. Purchase at Rome airport, major train station, tourist information center or tobacco shop.
---
LIKE FREE BOOKS? Get a free Paris ebook when you subscribe to my free, monthly email newsletter, EuroExperto. Subscribe here!
---
Rory Moulton is a travel writer and editor who publishes new blog posts about family travel in the US and Europe every Wednesday (and even the occasional non-Wednesday). © Rory Moulton. Do not reproduce or republish without permission.
QUIT DREAMING & START PLANNING
Get Your Two FREE Paris eBooks
My free newsletter will help you skip crowds and experience Europe's rich culture like a savvy local. Sign up today and receive two free books: 10 Perfect Days in Paris and Paris for €10.
Authentic European travel is just a click away.