In early June, my wife, 10-year-old son and I embarked on a cross-country road trip, followed by two months backpacking Europe. We're now back to school, and I want to preemptively apologize for our summer of reckless travel.
1. My son's summer reading list doesn't look like the other kids'.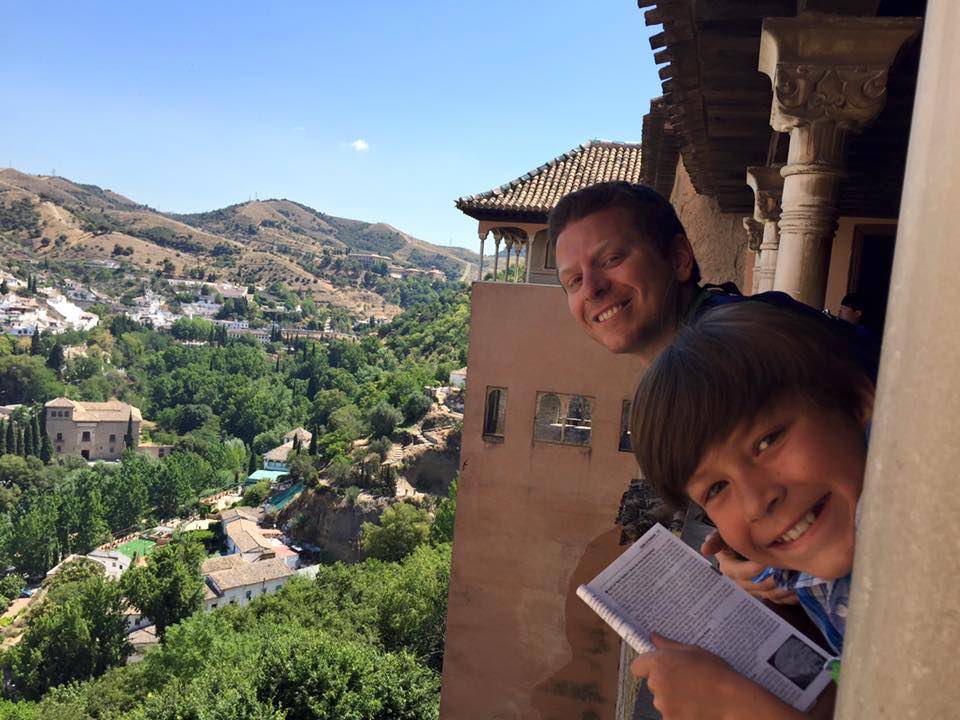 Yes, indeed, that is Lonely Planet and Rick Steves on my son's summer reading list.
What's not included: innumerable museum plaques and informational pamphlets, a dozen different metro and city maps, countless bus, train and subway schedules, menus in eight different languages, a week's worth of London's free commuter rag Metro and a whole plethora of other worldview-developing and vocabulary-building texts that were not on the recommended summer reading list.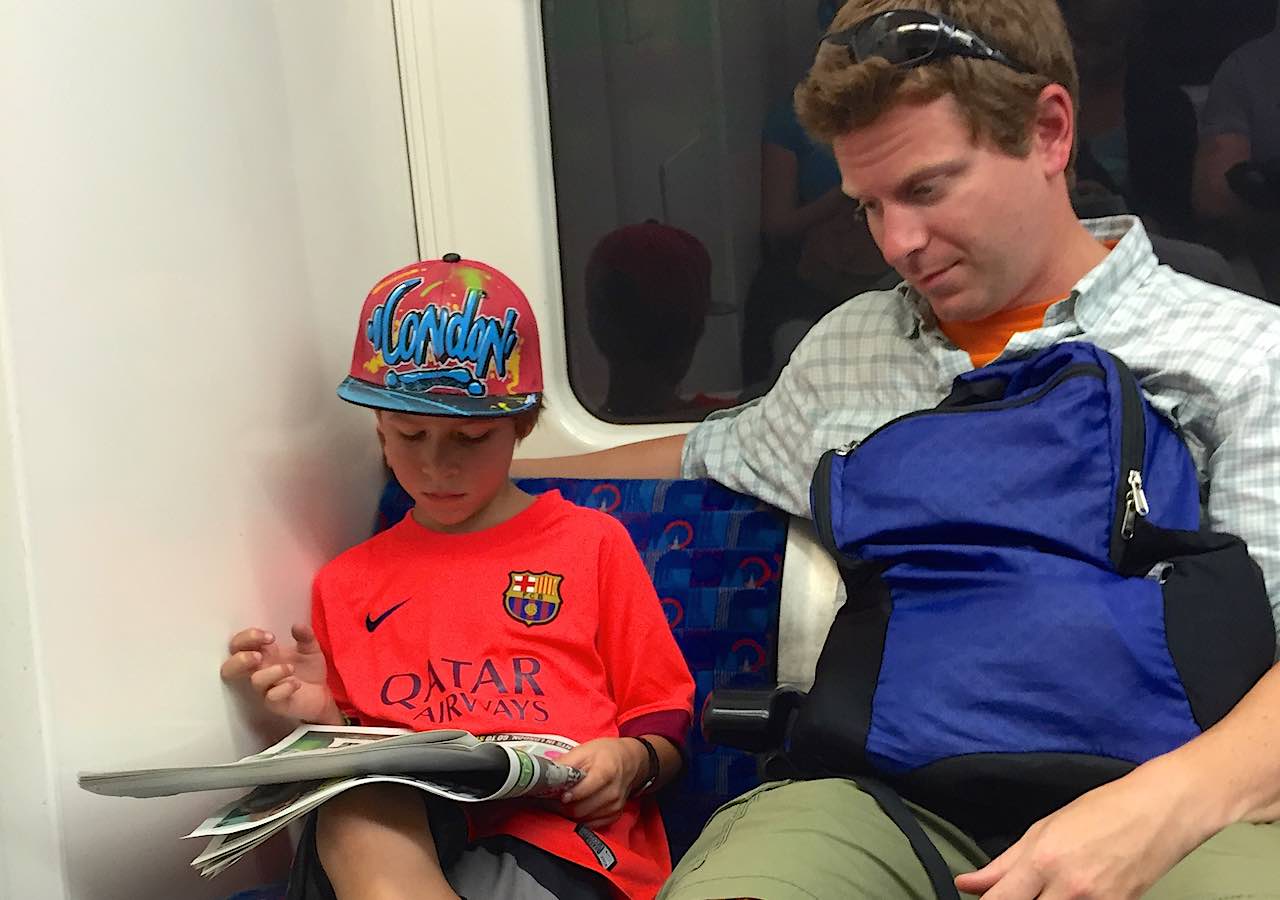 2. We neglected to do those summer study materials.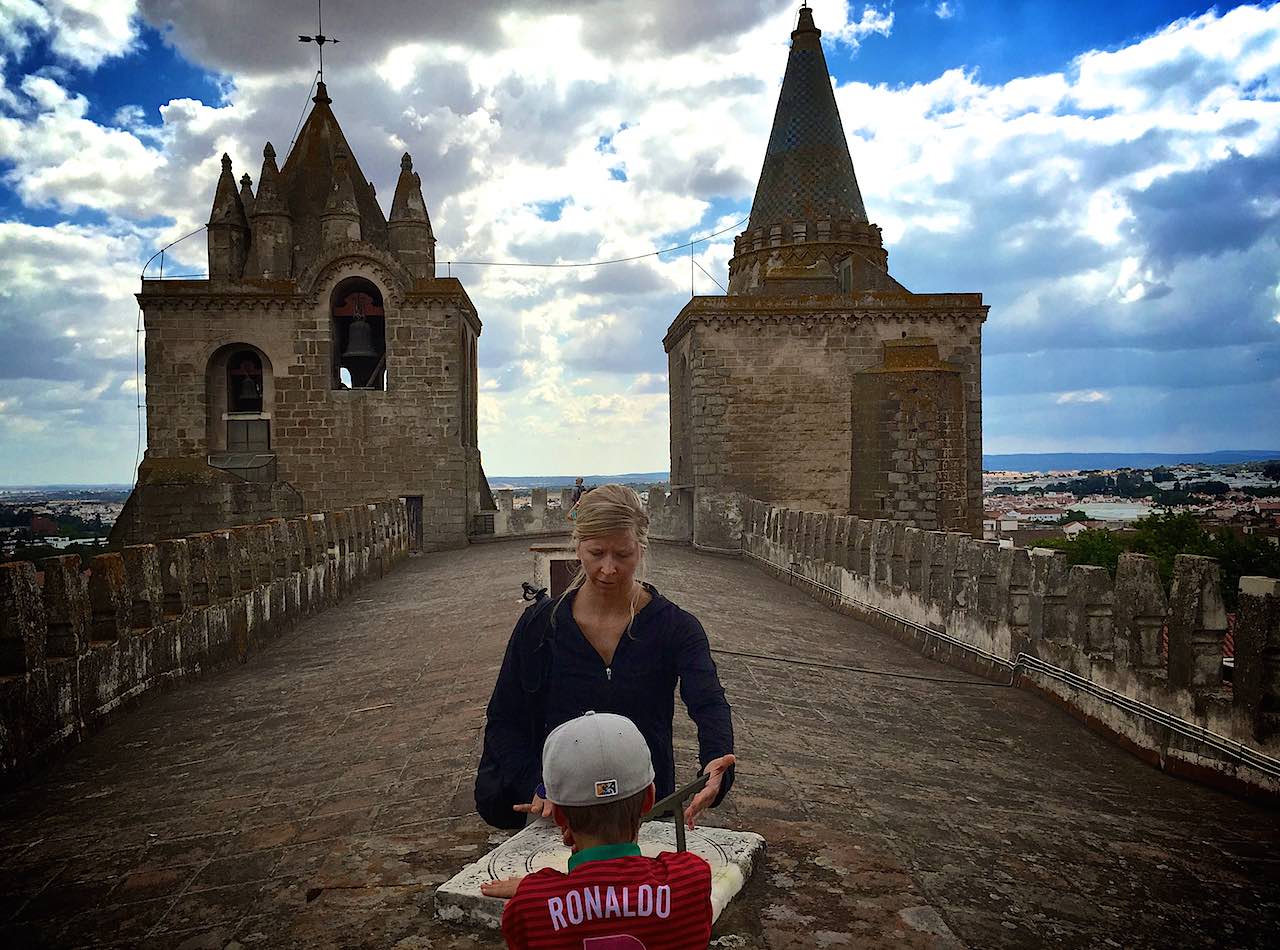 But we got hands-on — medieval sundials, Renaissance-era astrolabes, WWII uniforms, scientific experiments, Roman ruins…
3. He might tell stories about a chihuahua on a train.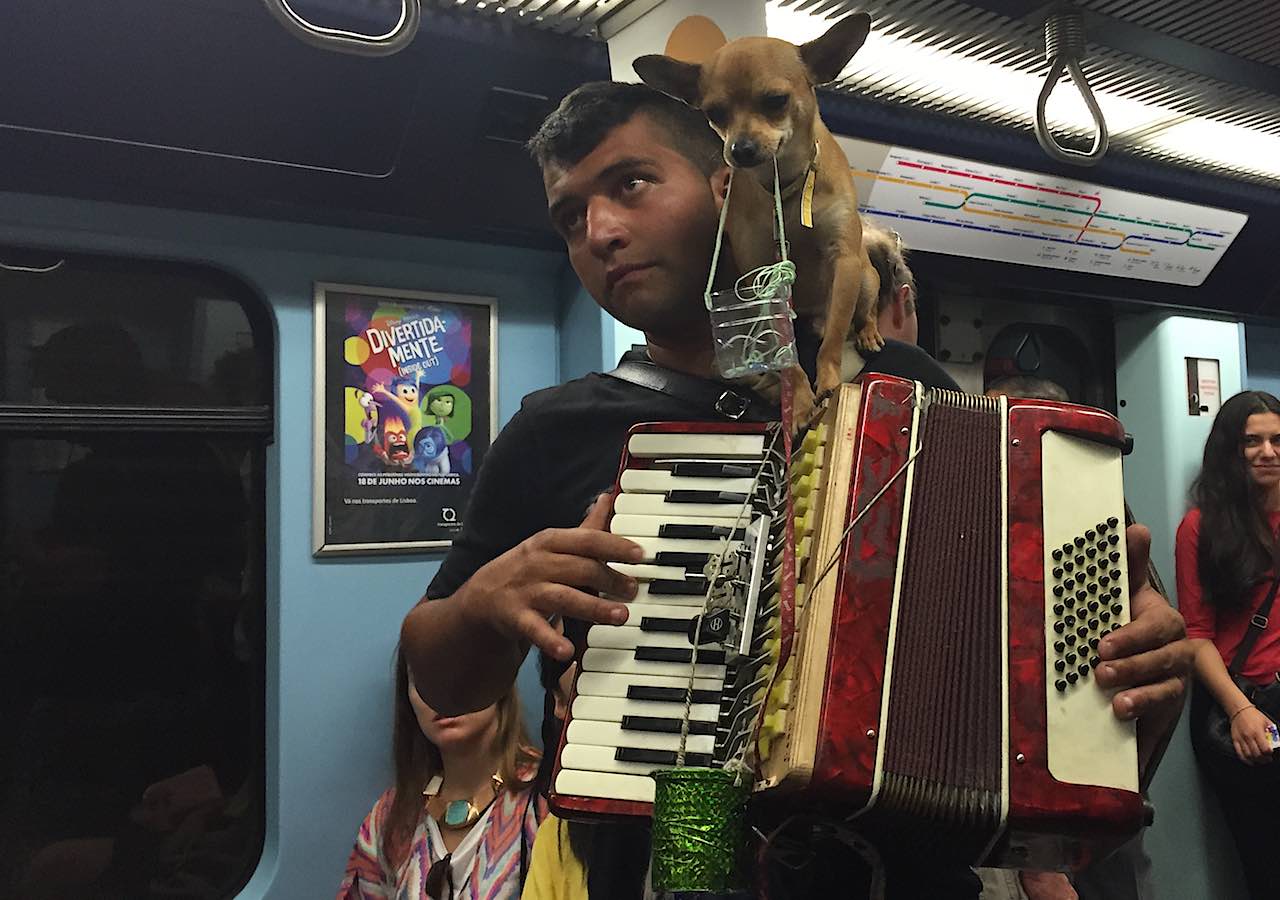 Don't believe a word he says.
4. In retrospect, he drank a bit too much Fanta.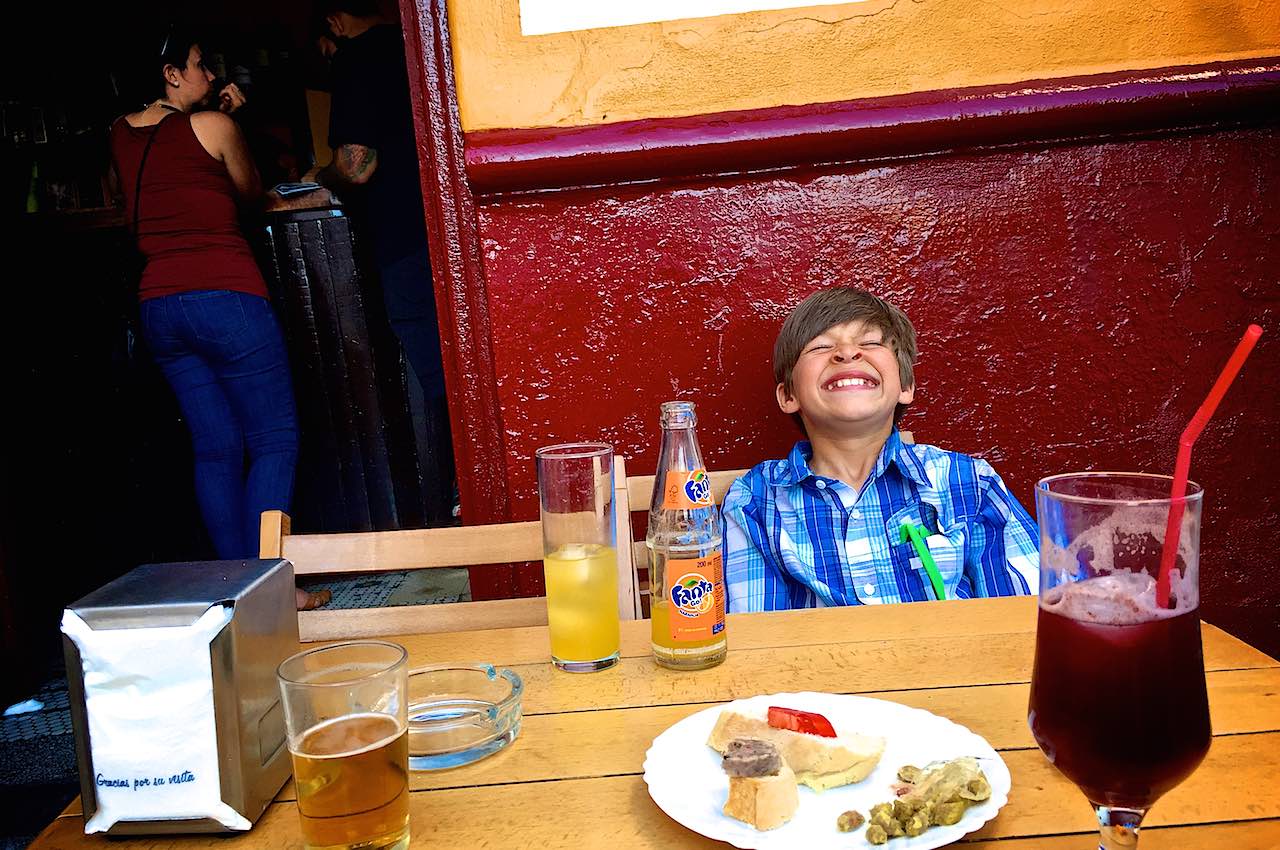 Live every day like it's your last; know what I'm saying?
5. We didn't take many family bike rides.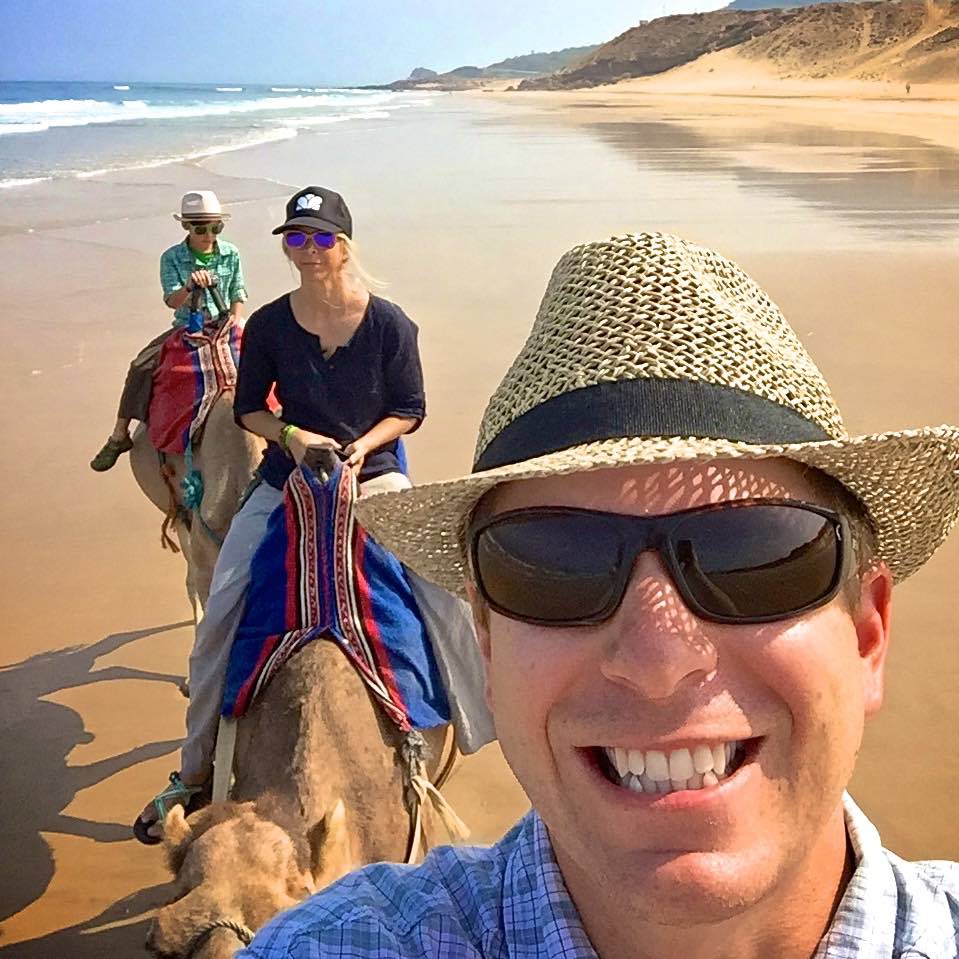 But we made do.
6. Bedtime kinda got thrown out the window.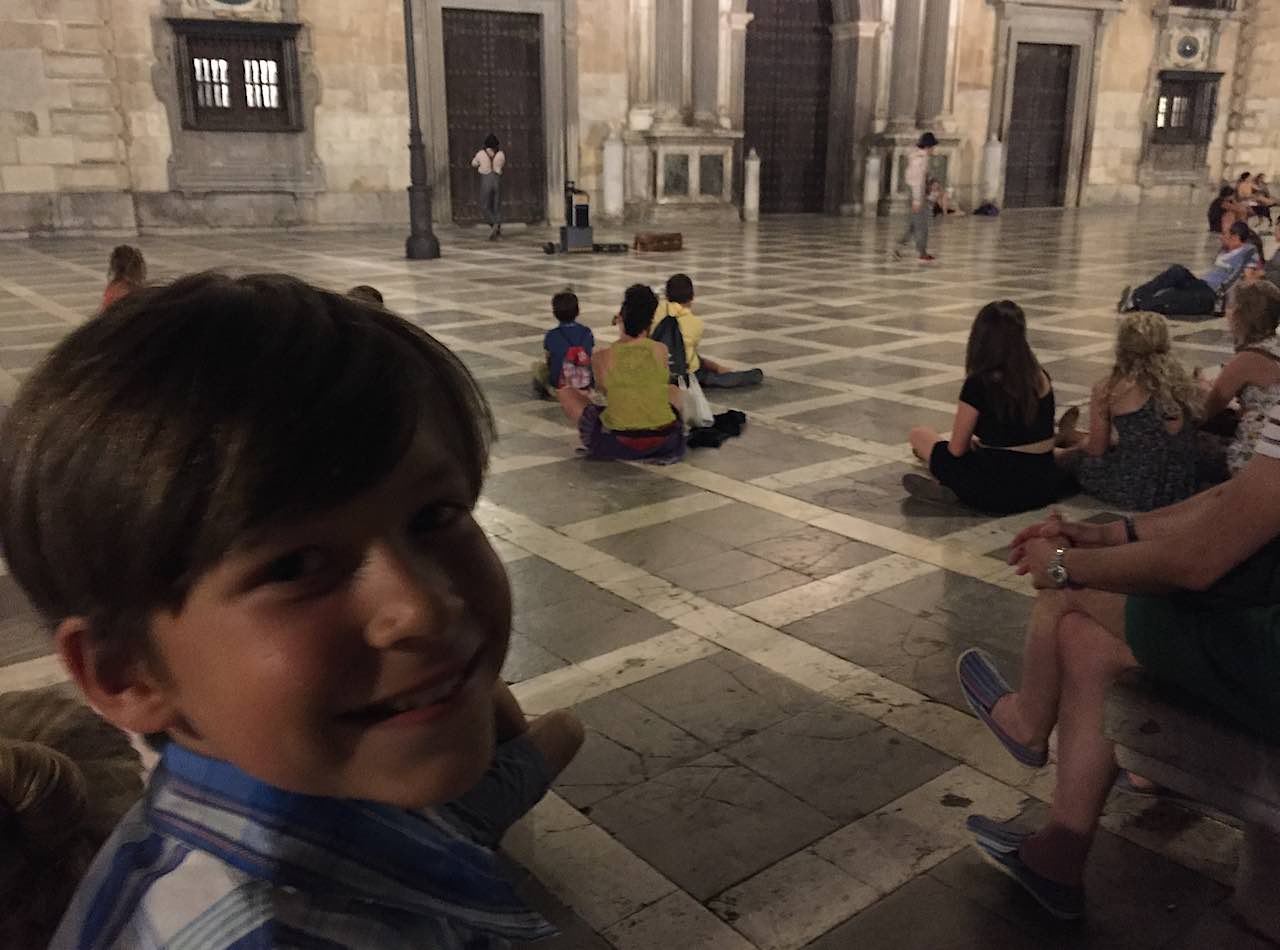 He's still adjusting to this early-to-bed, early-to-rise routine.
7. We ignored the whole food-pyramid thing.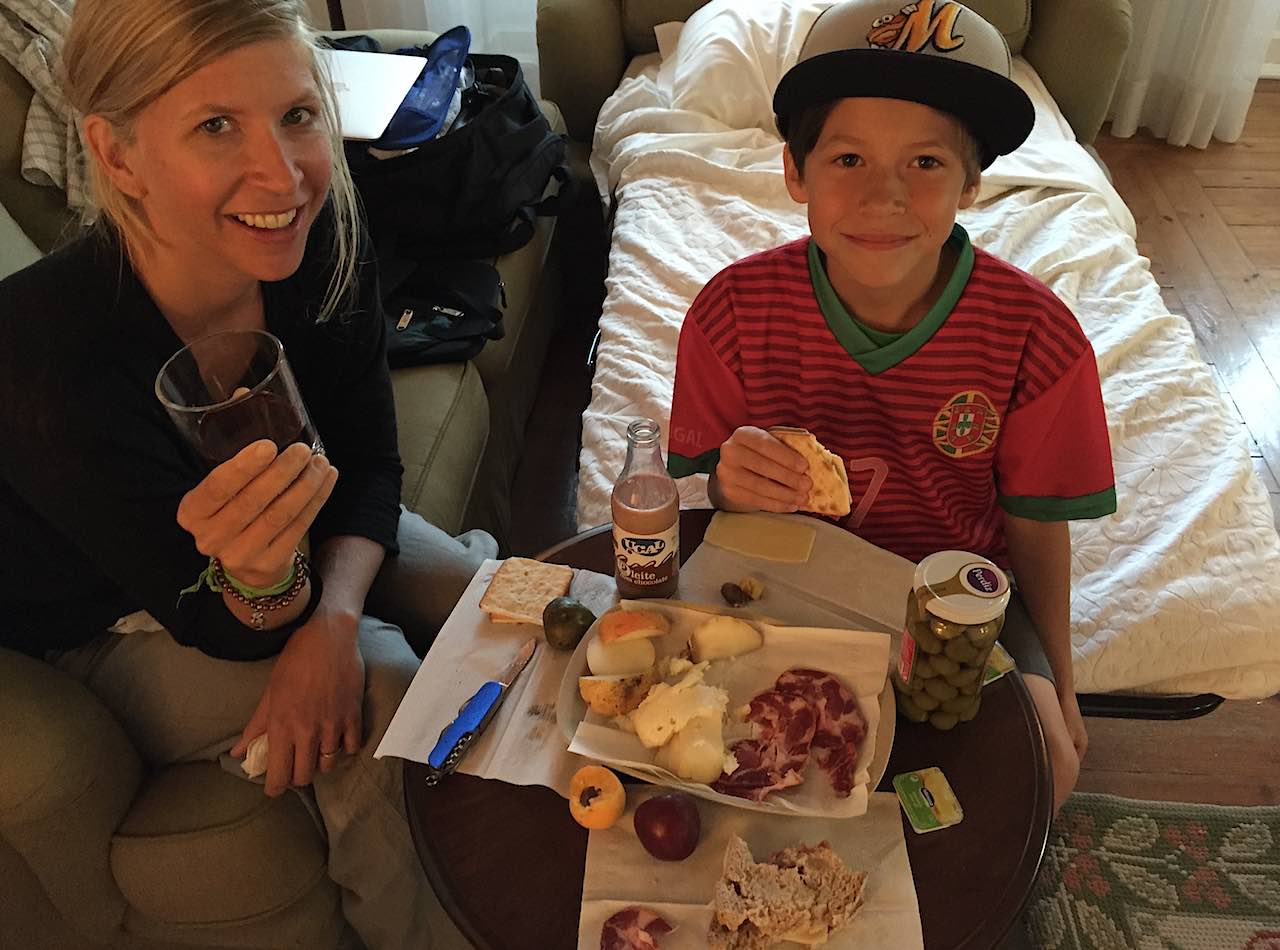 What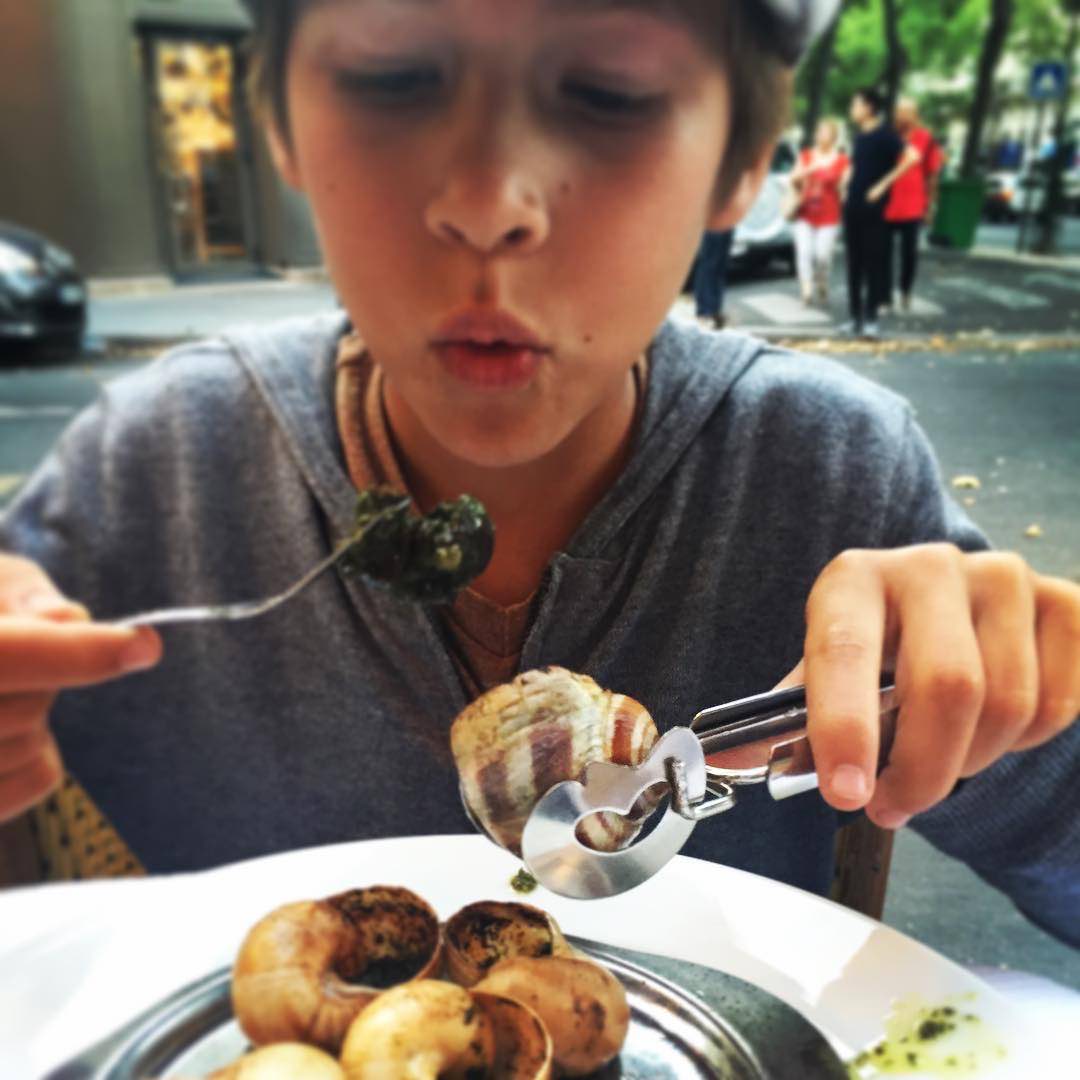 Food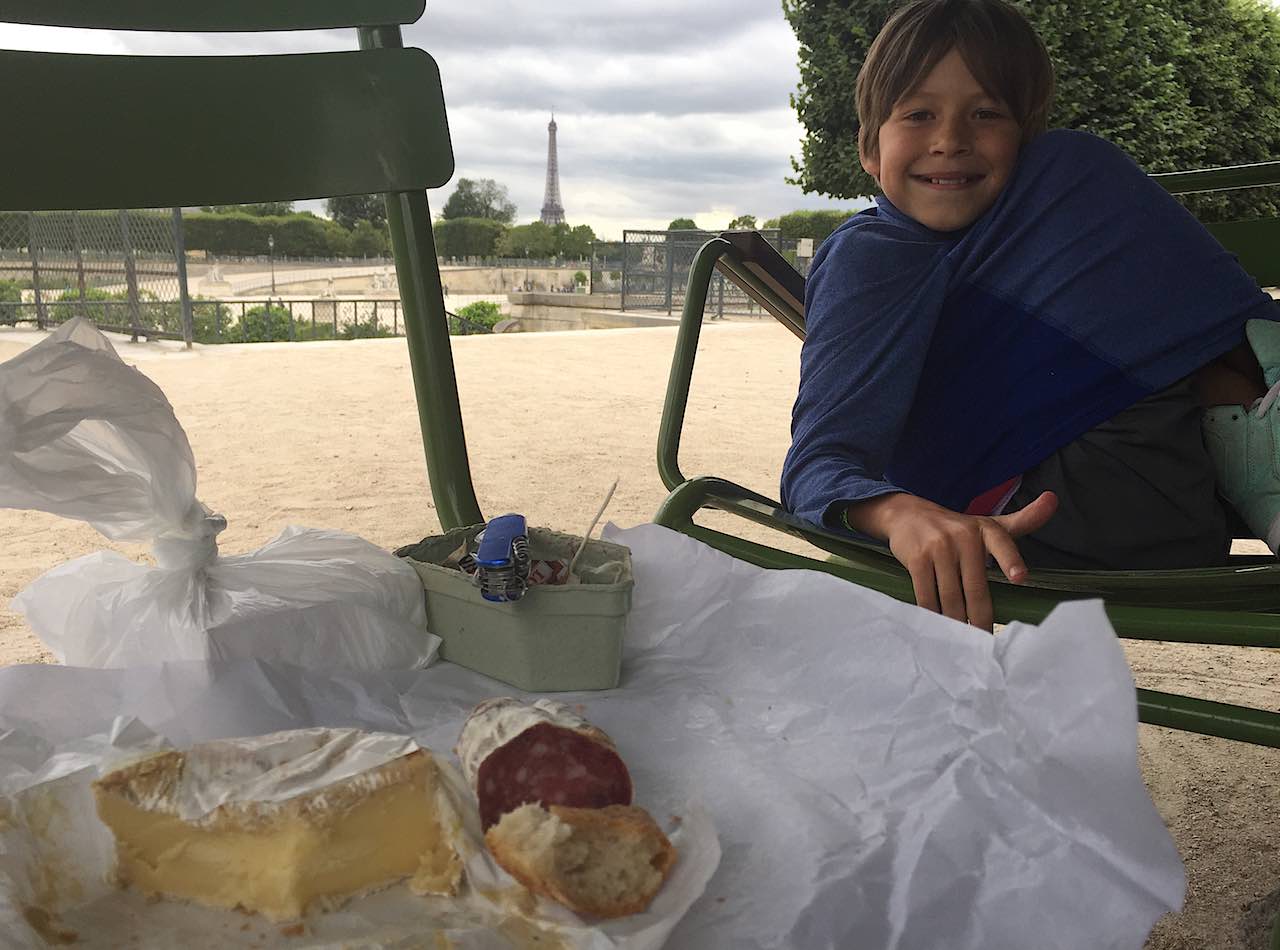 Pyramid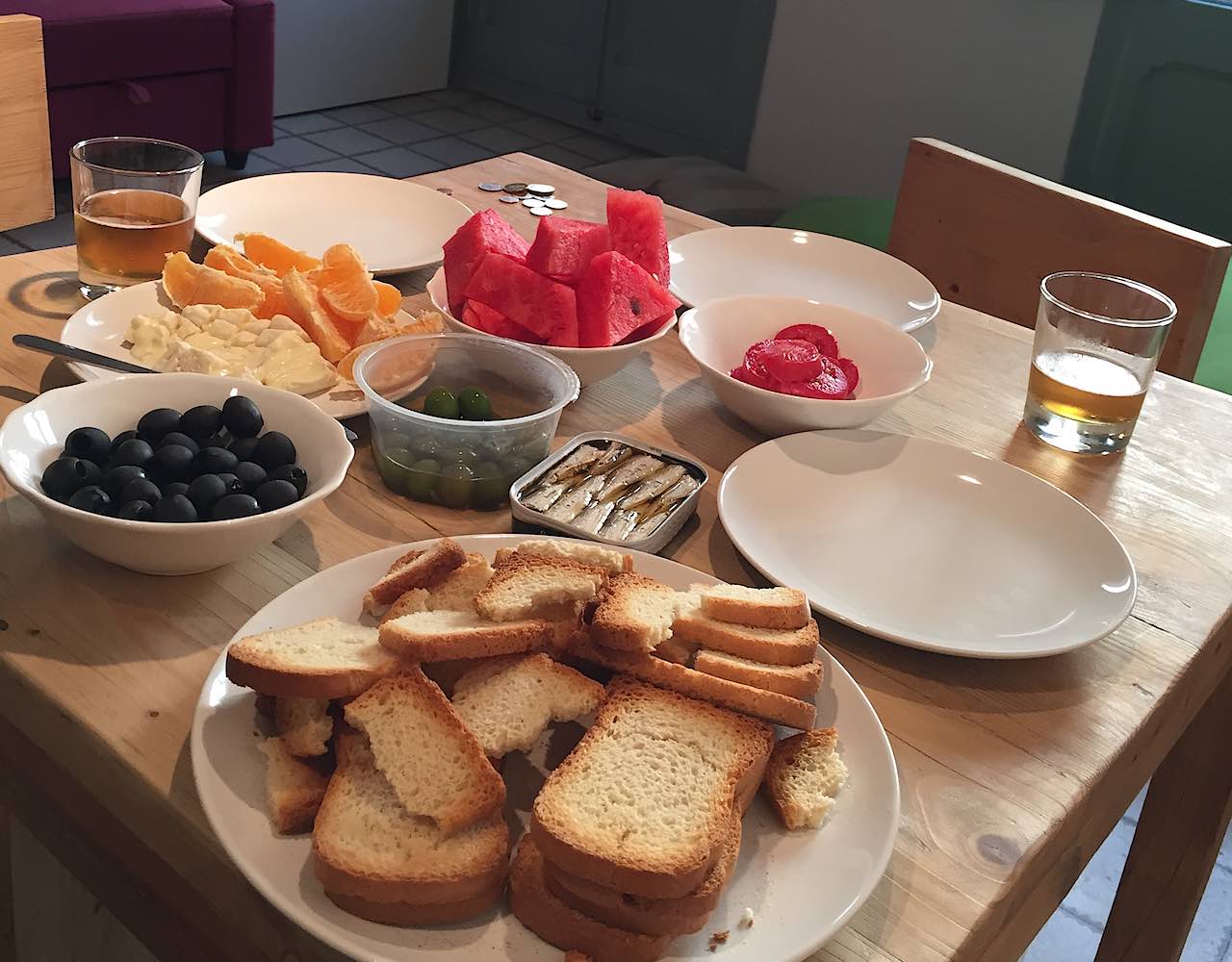 Thing?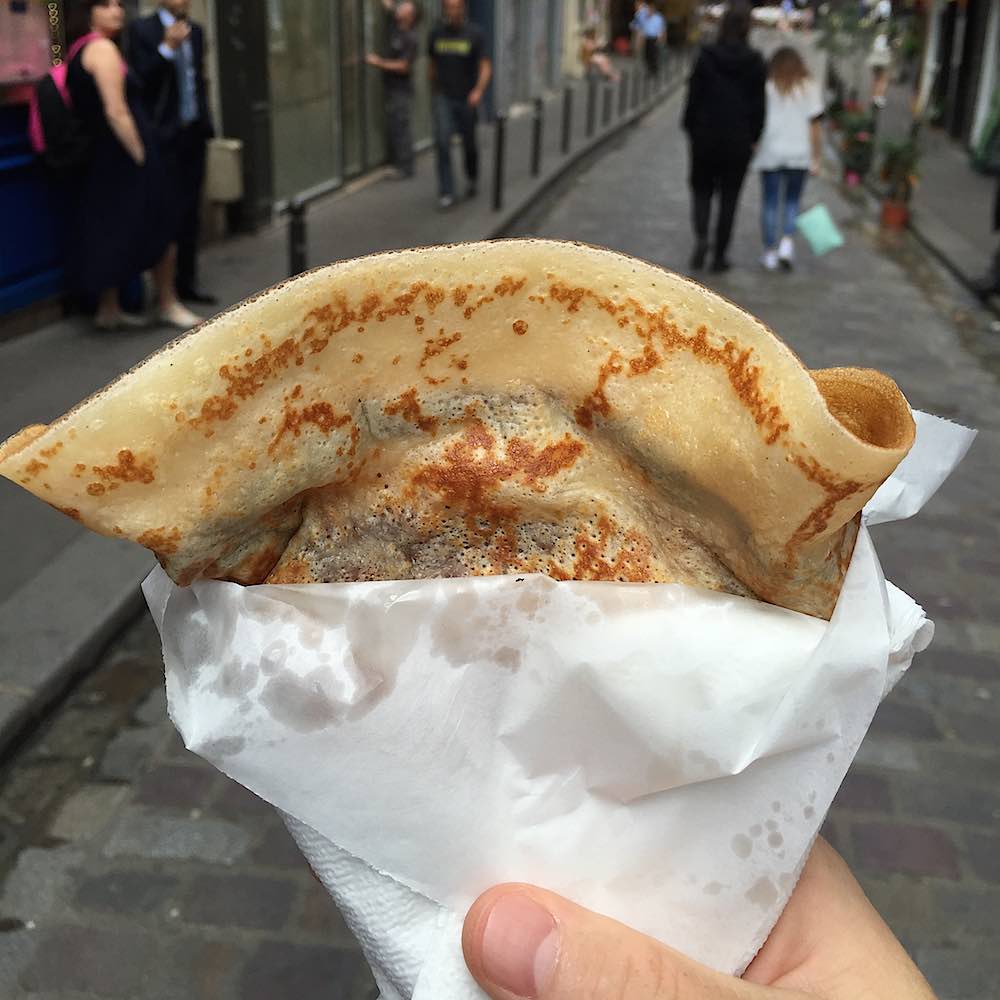 8. I allowed my son several — gasp! — sips of beer and wine.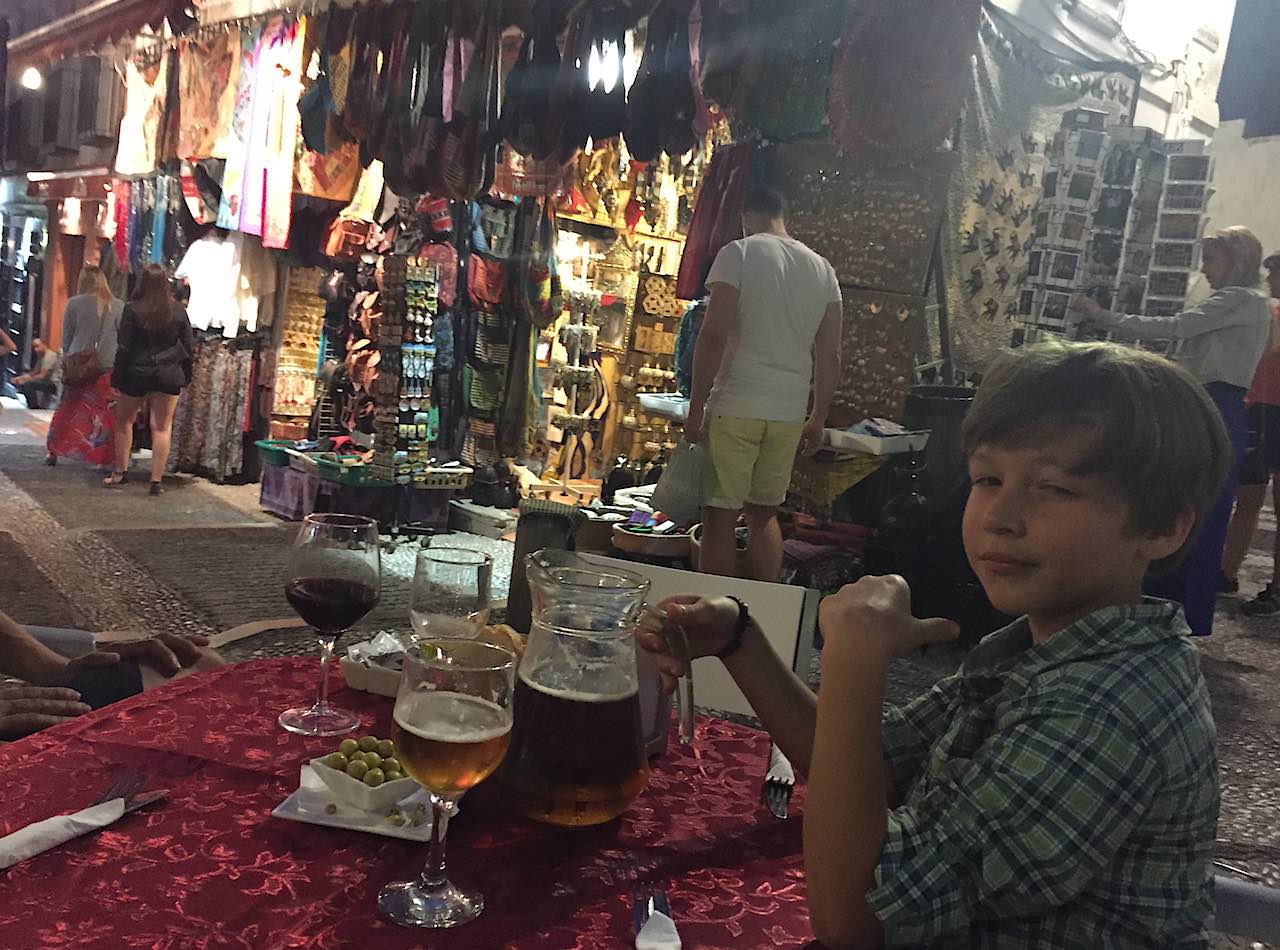 He still thinks beer and wine are gross. (Except for Italian Fragolino; he'd like some more of that please.)
9. The poor guy was subjected to frequent nudity.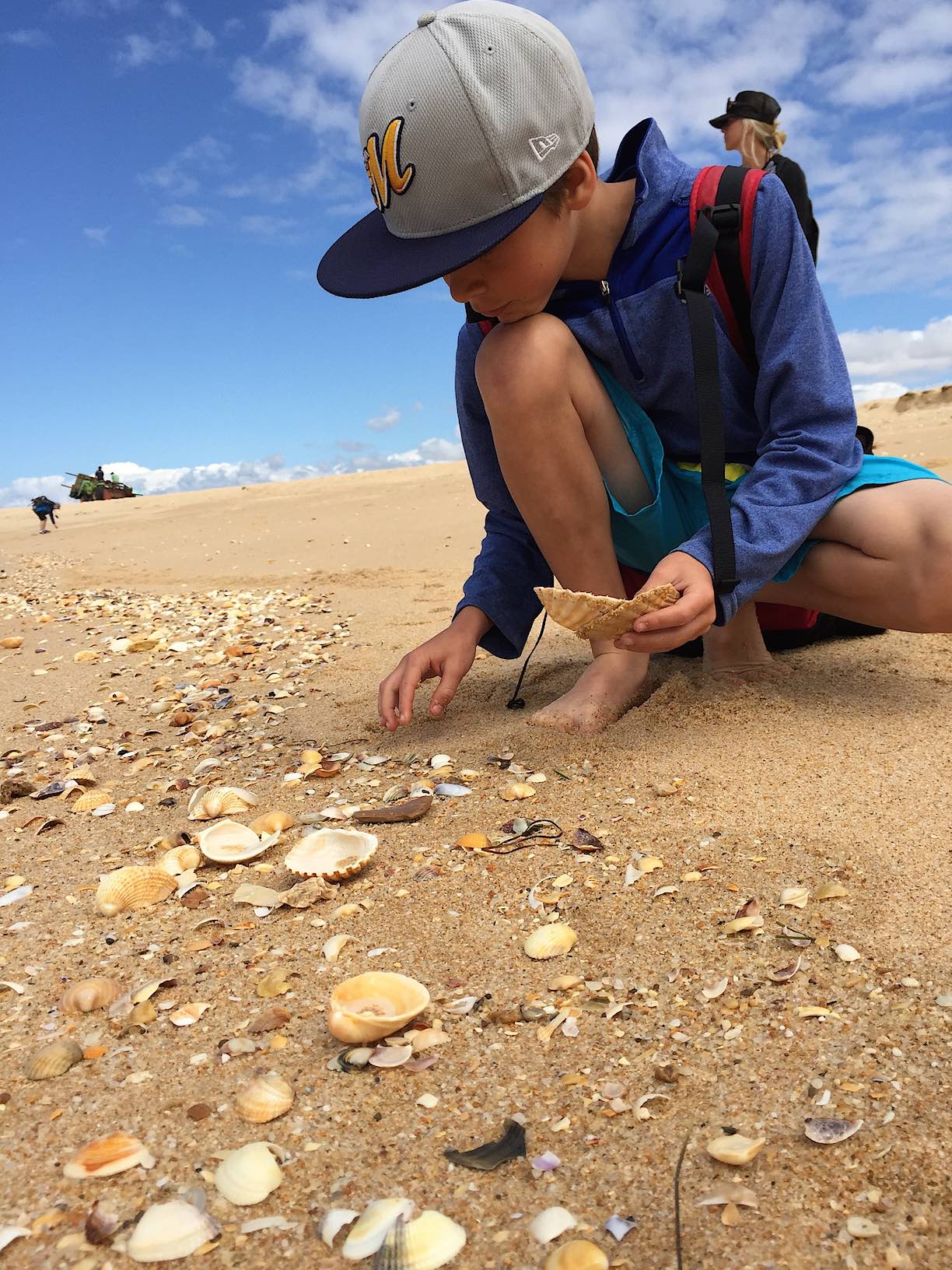 He still managed to have fun at the beach.
10. We spent an inordinate amount of time around dead people.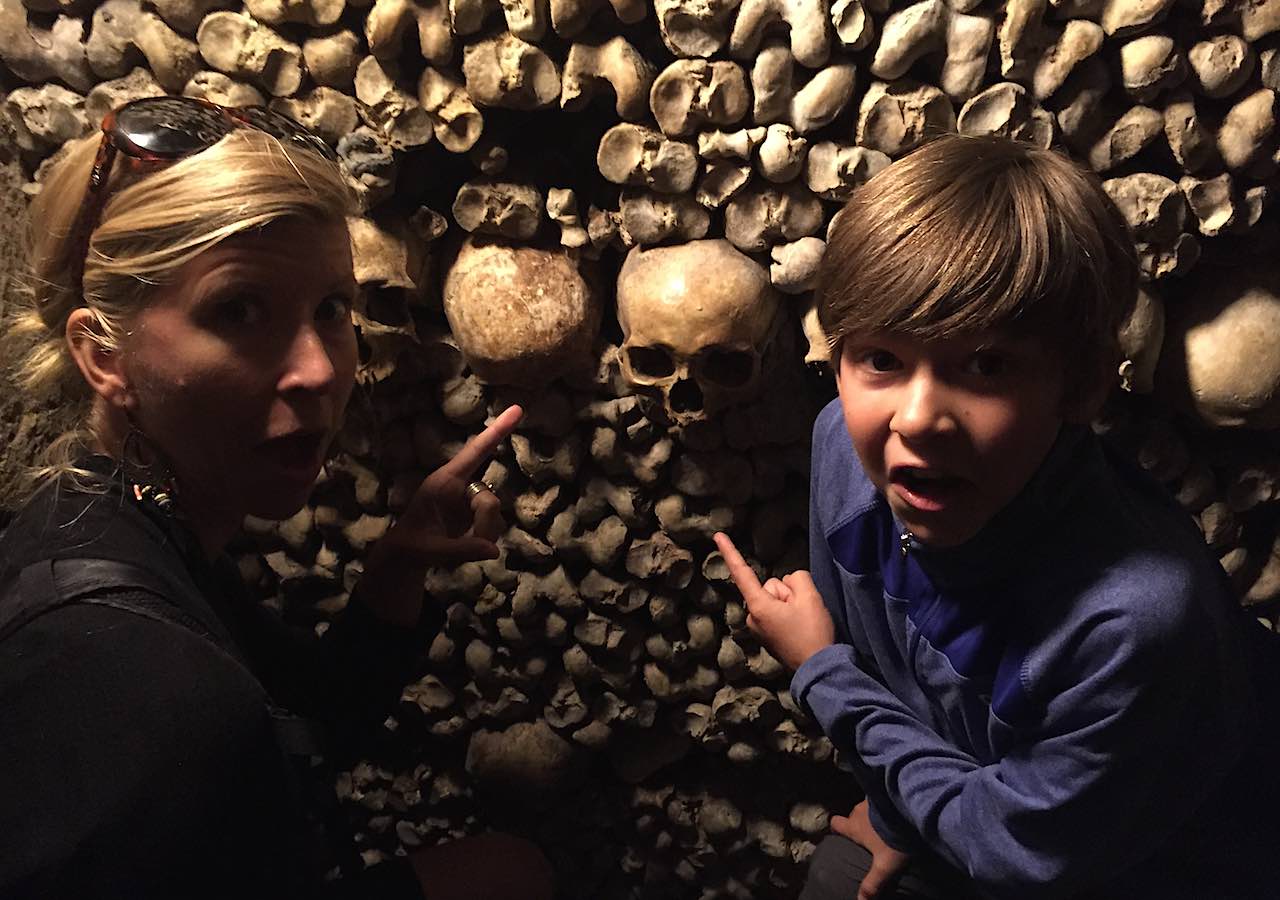 Cemeteries, sarcophagi, tombs, crypts and, the granddaddy of them all, Paris' Catacombs.
11. Sometimes we did absolutely nothing.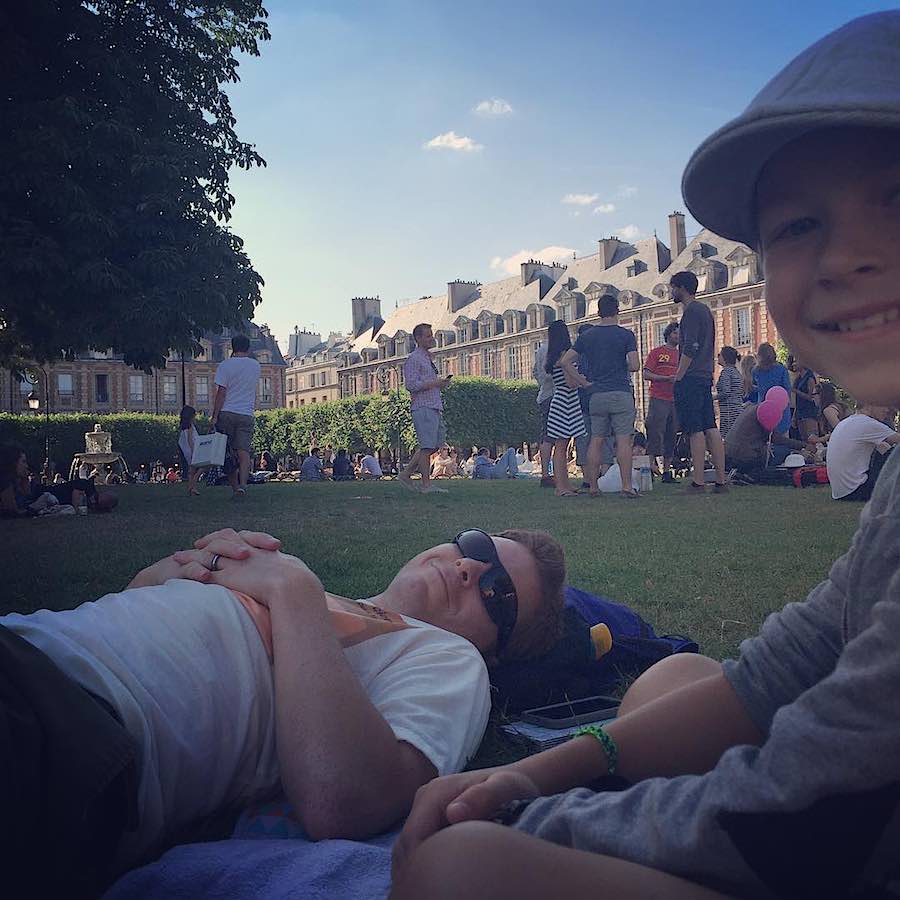 12. We ate out too much.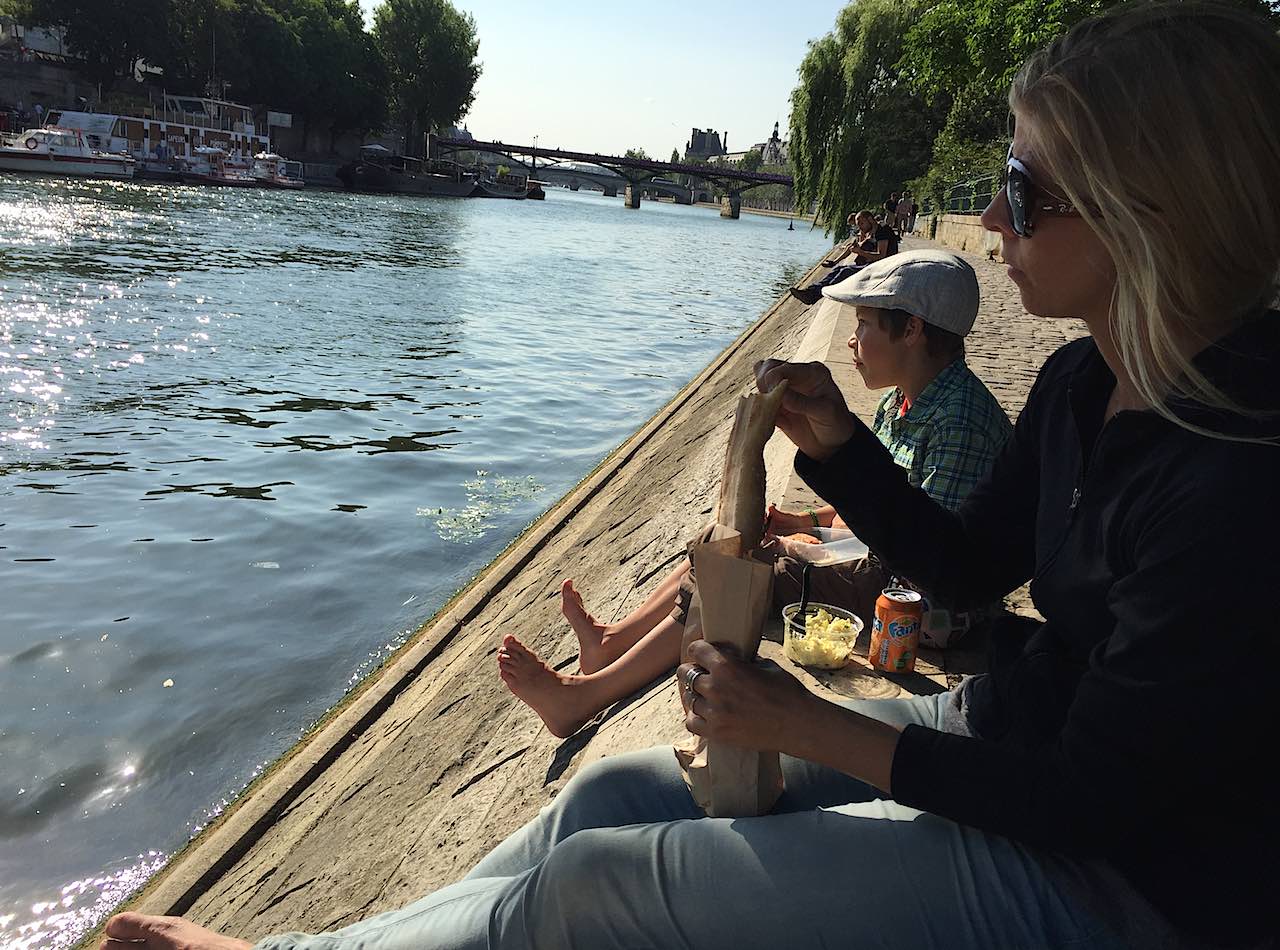 Out-side.
13. We ditched mom one time.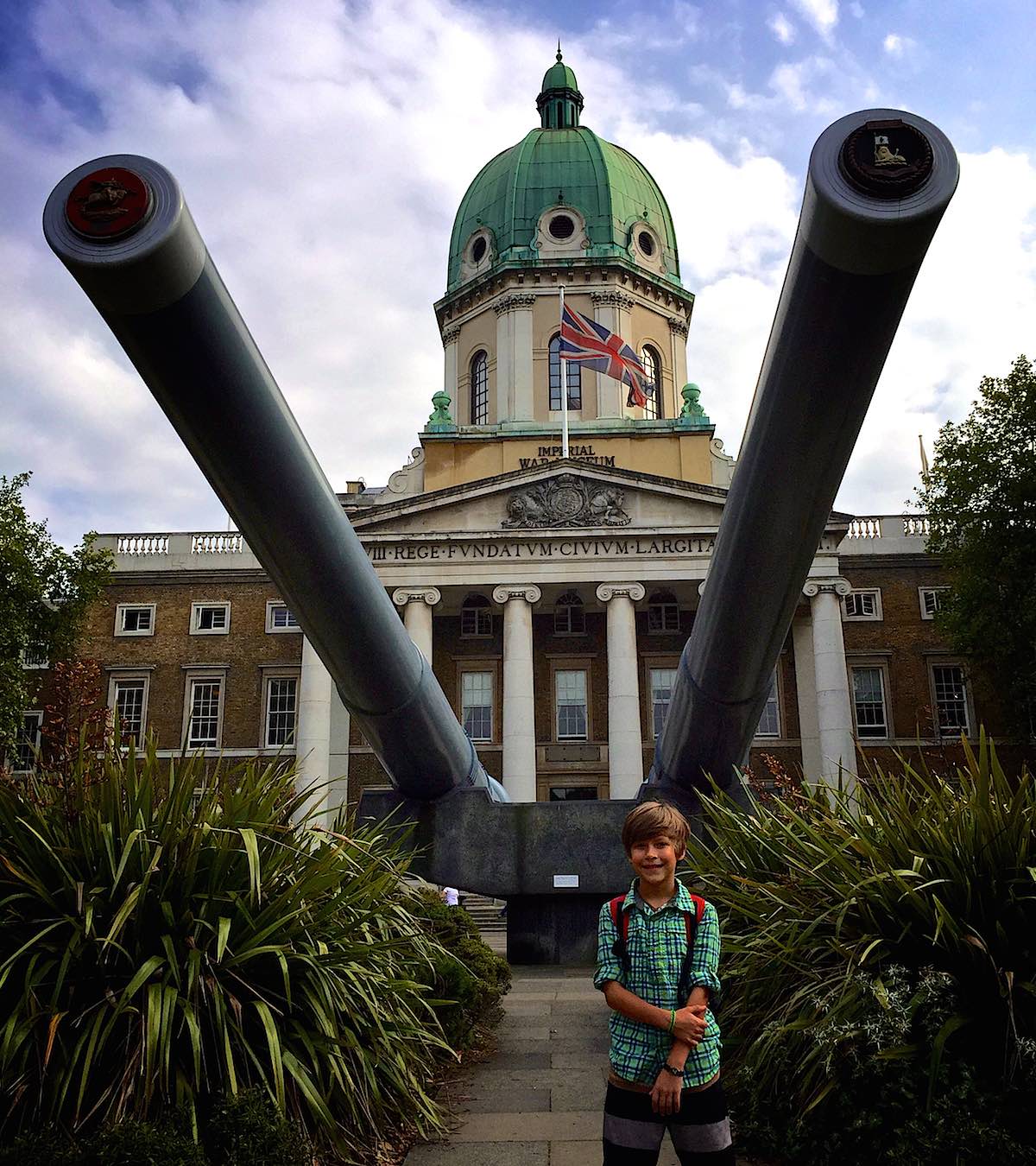 Boys day at the Imperial War Museum in London! But where's mom? Catching up with an old friend at the Tate Modern.
14. We didn't go to all the big art museums.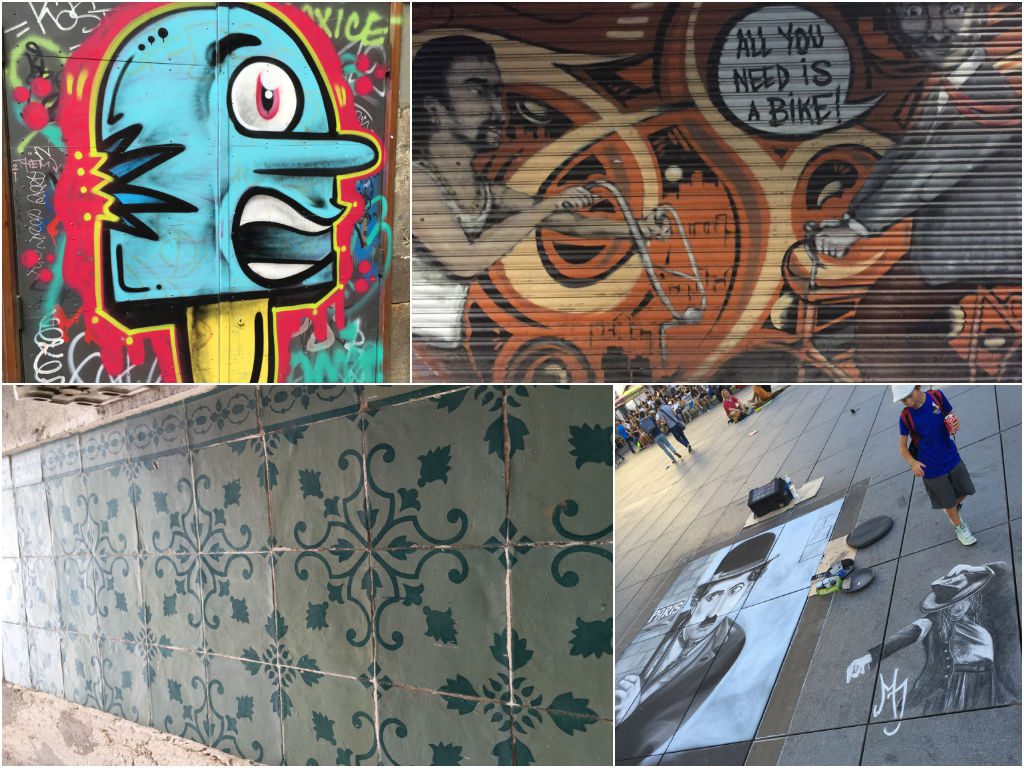 Luckily, art was everywhere.
15. You might catch him staring out the window this year.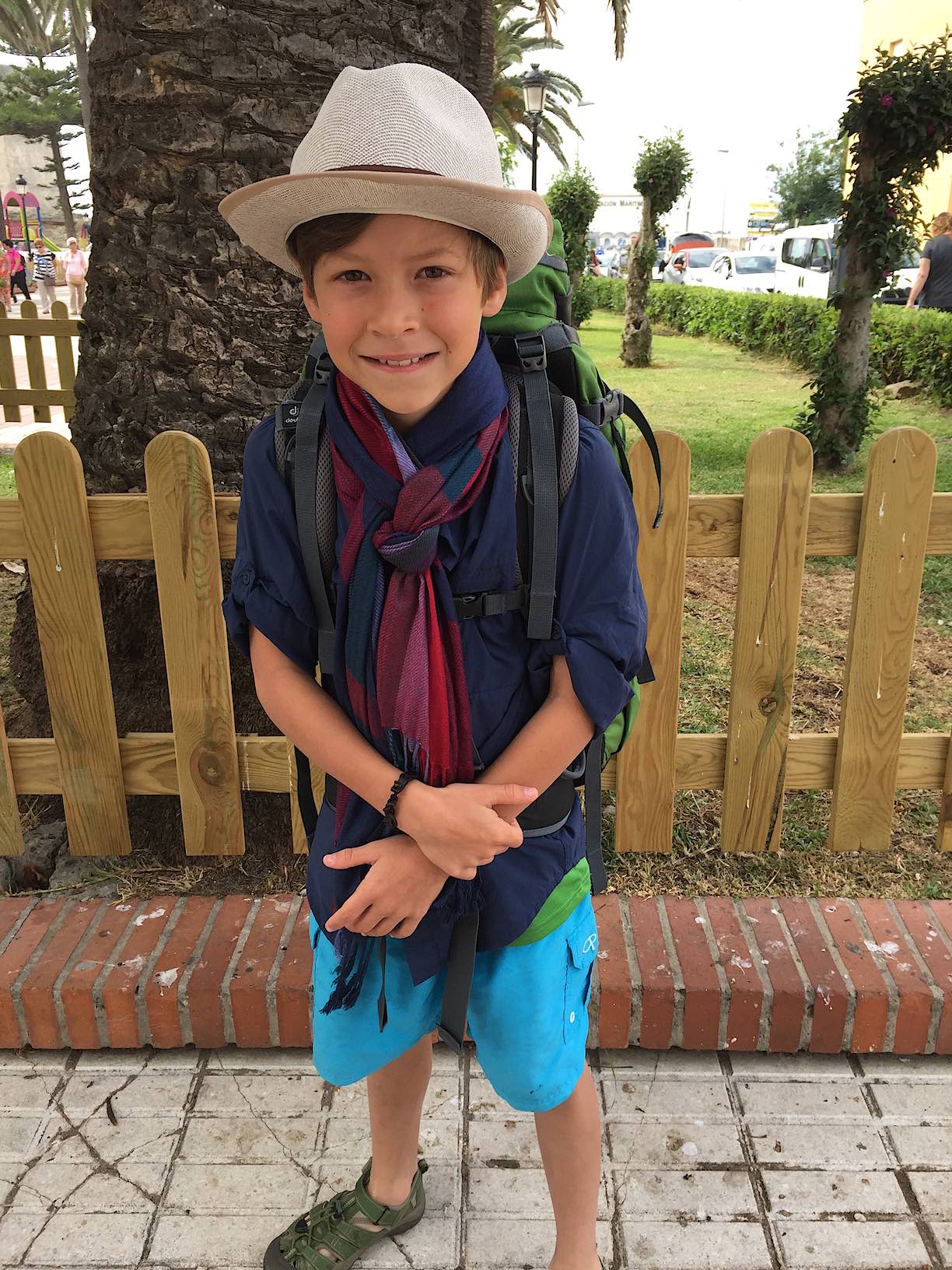 "So where are we going next summer, dad?" He's a traveler now.
Interested in backpacking Europe with your family? Get a head start with my guidebook, Paris with Kids. Coming this fall: Southern Spain with Kids, London with Kids and Washington, DC with Kids.